Insurers back Government's move to spend $8 million on tribunal to help settle the thousands of outstanding Canterbury earthquake claims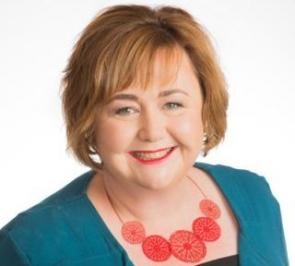 General insurers support the Government's decision to set up a tribunal to help resolve outstanding 2010/11 Canterbury Earthquake claims - in principle.
The Government has announced it will launch a tribunal to "resolve unsettled residential insurance disputes" that claimants have with their private insurers or the Earthquake Commission (EQC).
The Minister for Courts, Andrew Little, says the tribunal will "provide an active, individually case-managed resolution process for claimants and their insurers, as well as mediation services".
As at February 1, EQC 'dwelling' claims related to 103 properties were yet to be settled. Meanwhile land damage claims related to 415 properties were still unsettled.
As for private insurers, claims related to 2,316 properties (8%) were unsettled as at the end of March.
Insurance Council of New Zealand CEO, Tim Grafton says the industry body "supports initiatives that will resolve outstanding Canterbury claims efficiently".
"As long as the tribunals allow for the rules of natural justice, the ability to provide evidence and for significant points of law to be subject to appeal, then this could contribute to the resolution of issues."
Budget 2018 provides $6.5 million operating funds and $1.5 million capital to establish the tribunal.
"The Tribunal will help people look to the future with confidence and hope, instead of being trapped in limbo with their lives on hold because of a claim that keeps dragging on," the Minister Responsible for EQC Megan Woods says.
"[As announced in February] we are also funding a public inquiry into the performance of EQC during these earthquakes.
"This independent inquiry will have the power to compel evidence, hold public hearings and ensure all the information we need is put on the table.
"Budget 2018 provides operating funding of $800,000 in 2017/18 and $2.4 million in 2018/19, as well as $100,000 of capital in 2017/18 to ensure this inquiry has the resources it needs.
"The inquiry will usefully inform legislative changes to the Earthquake Commission Act 1993 and to EQC, and a planned review of insurance contract law.
"The final terms of reference and membership of the inquiry will be announced shortly."