Commerce and Consumer Affairs Minister Kris Faafoi seeks feedback on insurance law revamp that aims to regulate insurers' conduct and better protect consumers who risk having their claims declined due to non-disclosure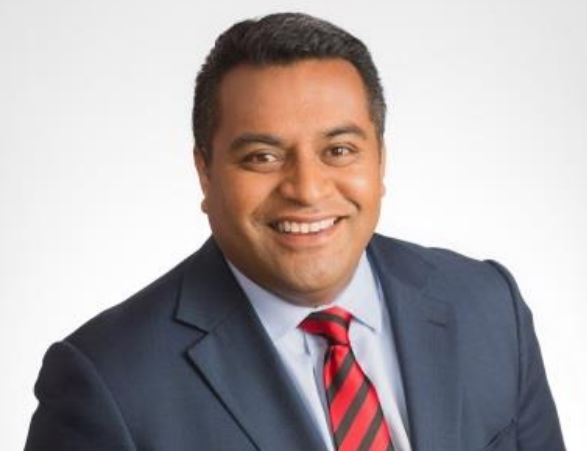 New Zealand may not be following Australia by having a financial services royal commission, but the government is moving quickly to address the root cause behind many of the problems consumers have with their insurers.
Commerce and Consumer Affairs Minister Kris Faafoi has today released an issues papers on a review the government is undertaking of New Zealand's insurance contracts law, which spans six different Acts - some more than 100 years old.
The review seeks to plug the regulatory gap that currently sees insurers' conduct unregulated, and too much onus put on consumers to identify and disclose material information about themselves when they take out a policy.
While the International Monetary Fund has warned of the regulatory void, Faafoi says, "Experiences following the Christchurch earthquakes - and more recently issues highlighted by the Royal Commission over in Australia - have also highlighted the need to look at whether greater regulation of insurer conduct is required."
It is worth noting that further to the horror stories that have emerged in Australia, the Financial Markets Authority (FMA) on May 16 met with life and health insurers to ask them to prove the same problems aren't present in New Zealand. While the FMA and Reserve Bank had a similar meeting with banks, they haven't contacted general insurers.  
On disclosure, Faafoi recognises, "I have heard, for example, that consumers are sometimes not covered for losses or unable to claim for important needs like health treatment because they innocently did not disclose seemingly unrelated matters to the insurer.
"This is really tough for people who genuinely believe they have met their requirements and are later unable to rely on benefits of insurance."
The case in this Fair Go story illustrates Faafoi's point.
"So onerous disclosure requirements are one of the issues we need to consider and, I hope, an issue that will be addressed in feedback from submitters," Faafoi says. 
He has made a notable effort to include consumers in the legislative review, which he announced his commitment to undertaking during an interview with interest.co.nz in November, and released terms of reference on in March.
In addition to releasing a 46-page issues paper on the review, the Ministry of Business Innovation and Employment (MBIE) has released a three-page document asking consumers plain English questions about their understandings of their duty of disclosure, how their claims have been handled, the sales tactics they have witnessed and the reasons they've had claims declined.
MBIE, in the issues paper, says submissions will inform the government's understanding of the various issues.
"This document therefore deliberately does not propose any solutions or legislative changes. Policy options to address any issues will be the subject of a second consultation document which we plan to release toward the end of 2018."
The public have until July 13 to make submissions on the paper.