CBL Insurance's liquidation hearing deferred until July 30, as RBNZ considers 'additional options' proposed by those opposed to a liquidation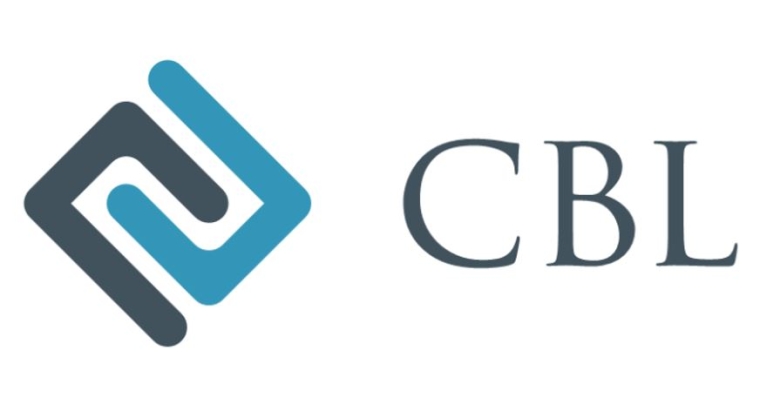 The Reserve Bank's (RBNZ) application to liquidate CBL Insurance will now be heard in the Auckland High Court next month.
A hearing was scheduled to take place on June 5 and 6, however the RBNZ confirms the court has approved its request to have the hearing deferred.
The RBNZ says it made the request as "parties opposing the liquidation" recently asked it to consider "some additional options for dealing with CBL Insurance".
The RBNZ wanted extra time so that it and the interim liquidators could properly consider these options.
A hearing will now take place over three days from July 30.  
Background
The RBNZ alleges CBL Insurance breached orders made by the prudential regulator over concerns around its solvency, by paying $55 million to overseas companies in February.
However the High Court on April 27 heard that two of CBL Insurance's directors, Peter Harris and Alistair Hutchinson, believe the company is "solvent to the tune of $70 million".
CBL Insurance has been in interim liquidation since February 23.
It is a subsidiary of the NZX-listed company, CBL Corporation, which is in voluntary administration.
Its voluntary administrators, Brendon Gibson and Neale Jackson of KordaMentha, recommend CBL Corporation be placed in liquidation.
Statement from the RBNZ
The Auckland High Court has set aside three days, starting 30 July, to hear the Reserve Bank of New Zealand's application to liquidate CBL Insurance Limited (in interim liquidation).

The hearing was originally set down for 5 and 6 June.  Parties opposing the liquidation recently asked the Reserve Bank to give consideration to some additional options for dealing with CBL Insurance.

The hearing was deferred at the request of the Reserve Bank to allow any stakeholders the opportunity to present such options and for the Reserve Bank and the interim liquidators to consider those options properly.