CBL's former CFO and existing director of international business form butchery company - 'Well Hung' - while CBL shareholders fear they'll be hung out to dry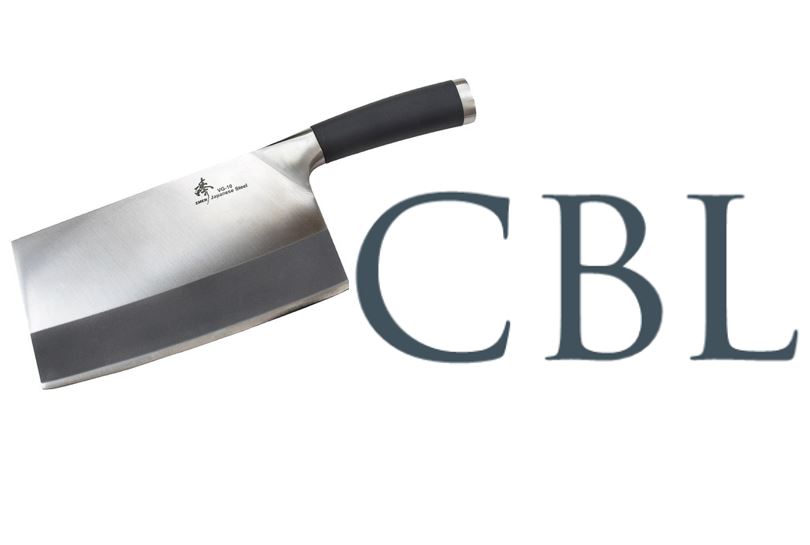 CBL Corporation's former chief financial officer appears to be teaming up with the insurer's director of international business to start a butchery on Auckland's North Shore.
Carden Mulholland and Dean Finlay on June 21 formed a company, Well Hung Limited, and are advertising for a butcher and apprentice on Trade Me.
The Trade Me ad describes the butchery as a "new business venture", and says successful applicants "will have the opportunity to have an equity holding vested to them, over time, based on performance targets being achieved".
Carden and Caroline Mulholland and Dean and Lisa Finlay are the directors of Well Hung.
The Mulhollands' company, CM Trustee Services Limited, owns half of Well Hung's shares, while the Finlays' VCP International Limited owns the other half.
Carden Mulholland handed in his resignation to CBL Corporation in November 2017 - just before the NZX-listed company was put in voluntary administration in February 2018. 
His LinkedIn profile says he is currently "Looking for investment opportunities both in New Zealand and internationally as well as getting involved in short/mid term contract roles with companies that are in early stage rapid growth phase and who are looking for a high level of experience at a lower than expected cost."
He describes himself as an "Expert in business planning and capital planning".
Dean Finlay's profile doesn't include a blurb.
Meanwhile, CBL Corporation's shareholders are becoming increasingly restless over being left in the dark as two of the company's directors, Peter Harris and Alistair Hutchinson, work on a proposal to rescue the company.
The proposal is being assessed by the voluntary administrators, who will call a watershed meeting before August 17.  
NZ Shareholders' Association's chair John Hawkins says, "The CBL directors are claiming that there will be funds available for shareholders. Accepting that, however unlikely, then clearly shareholders deserve a voice in the process."
Hawkins wants the Financial Markets Authority to exercise the powers it has to act on behalf of shareholders.
The FMA and Reserve Bank are investigating CBL Corporation over issues related to market conduct and disclosure. 
The RBNZ has been on the case of CBL Insurance - an RBNZ-licenced subsidiary of CBL Corporation - since mid-2016. It in August 2017 officially started investigating it over concerns it hadn't been doing business prudently.
The RBNZ's application to liquidate CBL Insurance is before the High Court and will be heard on July 30.
The Serious Fraud Office is also investigating CBL Insurance and associated entities.