The New Zealand Shareholders' Association calls for CBL Corporation to be liquidated and the FMA to exercise its powers to act on behalf of investors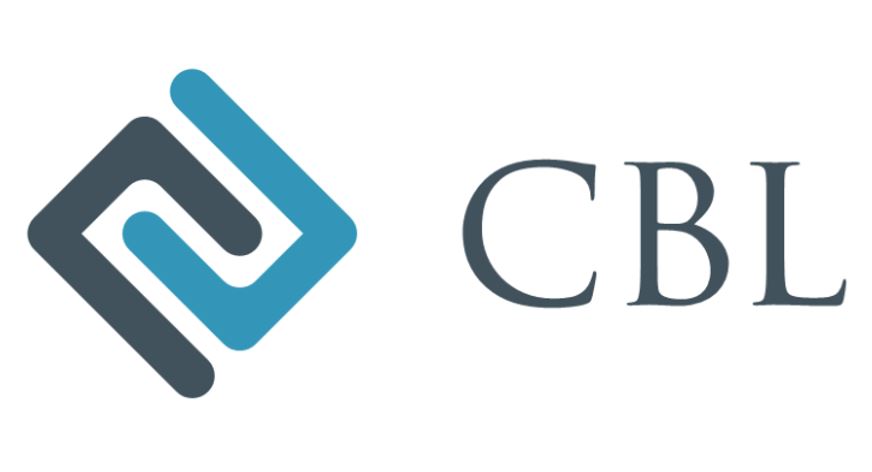 The New Zealand Shareholders' Association (NZSA) wants CBL Corporation to be liquidated and for the Financial Markets Authority (FMA) to step in and back investors.
The organisation says shareholders will have more options to secure residual value from the NZX and ASX-listed company if it is liquidated.
"If litigation is found to be necessary the liquidators would have greater powers to pursue a variety of potential claims," NZSA CEO, Michael Midgley, says.
CBL Corporation was placed in voluntary administration on February 23 - the same day the High Court placed its subsidiary, CBL Insurance, in interim liquidation following an application by the Reserve Bank.
CBL Corporation's voluntary administrators - Brendon Gibson and Neale Jackson of KordaMentha - are required to issue a watershed report by Friday and hold a meeting with creditors by May 18.
At the meeting, creditors may decide to appoint liquidators to CBL Corporation, end the administration or decide that a "deed of company arrangement" be executed.
Midgley says that NZSA would support the appointment of a "strong independent liquidator who would act in the best interests of all who have been or may be affected in this case".
"Investors need to be given some comfort here. The current course of action does not appear that it will give any."
He believes the FMA can step in and essentially act on behalf of shareholders under section 34 of the FMA Act, which details the FMA's power to exercise the rights of a person.
The FMA has acted on behalf of investors under the Act once in the past.
It is currently investigating CBL Corporation over concerns around the "completeness and veracity" of information the company released to the market.
Two of CBL Insurance's directors (who are also CBL Corporation directors) believe CBL Insurance is solvent.
Peter Harris and Alistair Hutchinson last month filed an affidavit with the Auckland High Court, which according to their lawyer, Davey Salmon, claims that CBL Insurance is "solvent to the tune of $70 million".
These claims will be addressed in the High Court in Auckland on June 5 and 6.