Market speculation high that SOE Kiwi Group Holdings is about to sell $9 bln Kiwi Wealth, after selling Kiwi Insurance, and Hatch. It is an enterprise that has swelled 7x since it was first purchased as Gareth Morgan Investments in 2012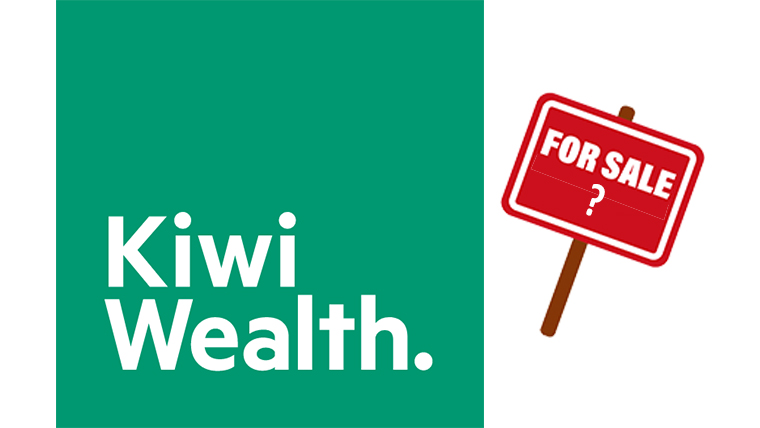 There is market speculation that Kiwi Wealth is about to be flogged off by Kiwi Group Holdings. Kiwi Group Holdings also owns Kiwibank and has started selling off parts of its portfolio of trading financial companies..
Kiwi Group Holdings is owned by NZ Post, the NZ Superannuation Fund, and ACC. It is chaired by Paula Rebstock. Essentially, it is a Government-owned SOE.
Kiwi Wealth is a major KiwiSaver fund manager, and is a default option.
At this stage, a possible sale of Kiwi Wealth is only speculation.
Kiwi Wealth started out in life as Gareth Morgan Investments (GMI). Kiwi Group Holdings purchased it for $50 mln in 2012 when it had $1.2 bln in funds under management.
Kiwi Wealth now has $9 bln in funds under management.
When asked to comment, Kiwi Group Holdings said: "While KGH assesses the performance and strategic fit of its assets from time to time, there's nothing to announce about any assets." If it is being shopped around, there is likely to be intense interest by many potential buyers.
Last November Kiwi Group Holdings sold Kiwi Insurance to health insurer nib NZ for $45 million in a deal set to complete sometime before the end of March 2022.
Kiwi Wealth sold its US share-broking platform, Hatch, to FNZ in October 2021.