Martin Hawes thinks technology and demographic trends will keep interest rates low for a long time yet meaning real returns from term deposits will likely get worse and new options will be needed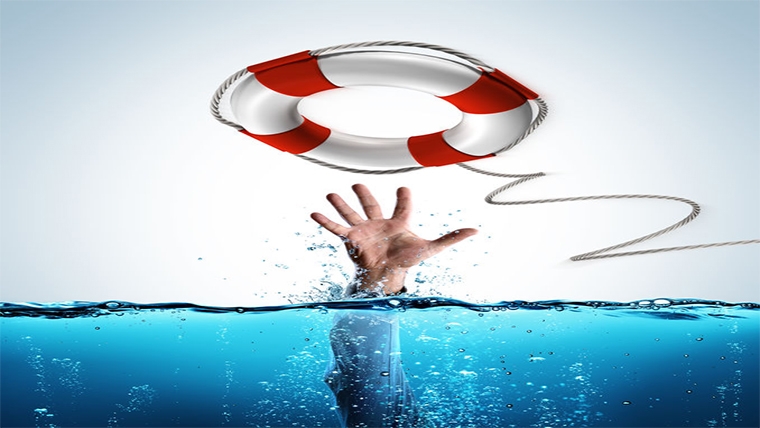 Low interest rates are likely to drive investment strategies for the foreseeable future.
If you are sitting on cash and waiting for a return to interest rates at 7%, 8% or 9% you had better make yourself comfortable – you could be in for a very long wait.
This is important. Interest rates do not just drive our KiwiSaver returns or the way that retired people get their income. They dictate the health and direction of the economy, whether and how we should borrow, if we will have jobs and how our businesses are likely to perform. Just about everything economic hangs on the level and direction of interest rates.
Despite central banks around the world trying to get some inflation into the system, inflation has stayed low. In some countries interest rates have been pushed down so that they are negative but, even so, businesses do not feel that they can push up prices.
One day interest rates will rise again but not for a good while and, even then, probably not very much. Those halcyon days (for savers) of high interest rates may not come back any time soon.
This is based on consideration of the factors that have pushed down rates. It seems to me if we consider what has brought interest rates to these levels, we can then think about whether these factors will persist and continue to hold them there.
However, before we think about those factors, we need to acknowledge that although interest rates are low compared to what we have become accustomed to, they are not super-low by historical standards.
Many older people, those who lived through the high inflation of the 1970s, 1980s and the 1990s, think that the interest rates that they had during this time are normal. They were not. By long-run historical standards, interest rates were exceptionally high during this period and, although people became accustomed to these high levels, interest rates were, in fact, far beyond the historic norm.
Some of the fall in interest rates over the last decade is a reversion to the mean. Certainly, current interest rates are lower than the historical average, but they are much closer to that average than the 26% I paid on my mortgage back in the 1980s.
Interest rates work in cycles and, especially, inflation. Some economies around the world (including New Zealand) have seen good times but, unusually, this has not been accompanied by inflation. Why is that?
There are many explanations for low inflation, but, for me, two of them stand out: technology and demographics. These two prime factors give us a long-term, secular trend where interest rates are much lower.
Technology has held back inflation for a number of reasons: although we do not see much of automation in New Zealand, in other countries (and in some industries) automation is holding down wage costs. For example, many cars are now made in factories which barely see a human. This means the Subaru that I bought in 2004 was about 10% more expensive than I could buy the same model today.
Technology has helped global supply chains keep costs down as manufacturers can buy or make their components from anywhere in the world, wherever is cheapest.
Moreover, consumers are no longer limited to purchasing locally. The world is now a global marketplace and any of us can scour the world to find the item that we want and have it delivered to our doors at the cheapest price.
Demographics have also played a part in keeping down prices. In many places around the world, populations are ageing. Of course, as people age, they spend less, reducing demand for many items and thus lower prices.
These are big, well embedded trends of our age: neither technology nor our demographic makeup are going to go away anytime soon. In spite of healthy economies with full employment, it seems to me that that there will be little inflation and interest rates should stay low for a good while yet.
Those relying on a long-term strategy of rolling over term deposits for their retirement income are especially vulnerable and may need to think again: at current levels there is unlikely to be any real return from such a strategy and those returns may well get worse before they get better.
---
*Martin Hawes is the Chair of the Summer Investment Committee. The Summer KiwiSaver Scheme is managed by Forsyth Barr Investment Management Ltd and a Product Disclosure statement is available on request. Martin is an Authorised Financial Adviser and a Disclosure Statements is available on request and free of charge at www.martinhawes.com. This article is general in nature and not personalised advice.