A review of things you need to know before you go home on Tuesday; a few rate changes, affordability improves, e-scooters cost taxpayers, Southern Response winding up, swaps higher, NZD higher, & more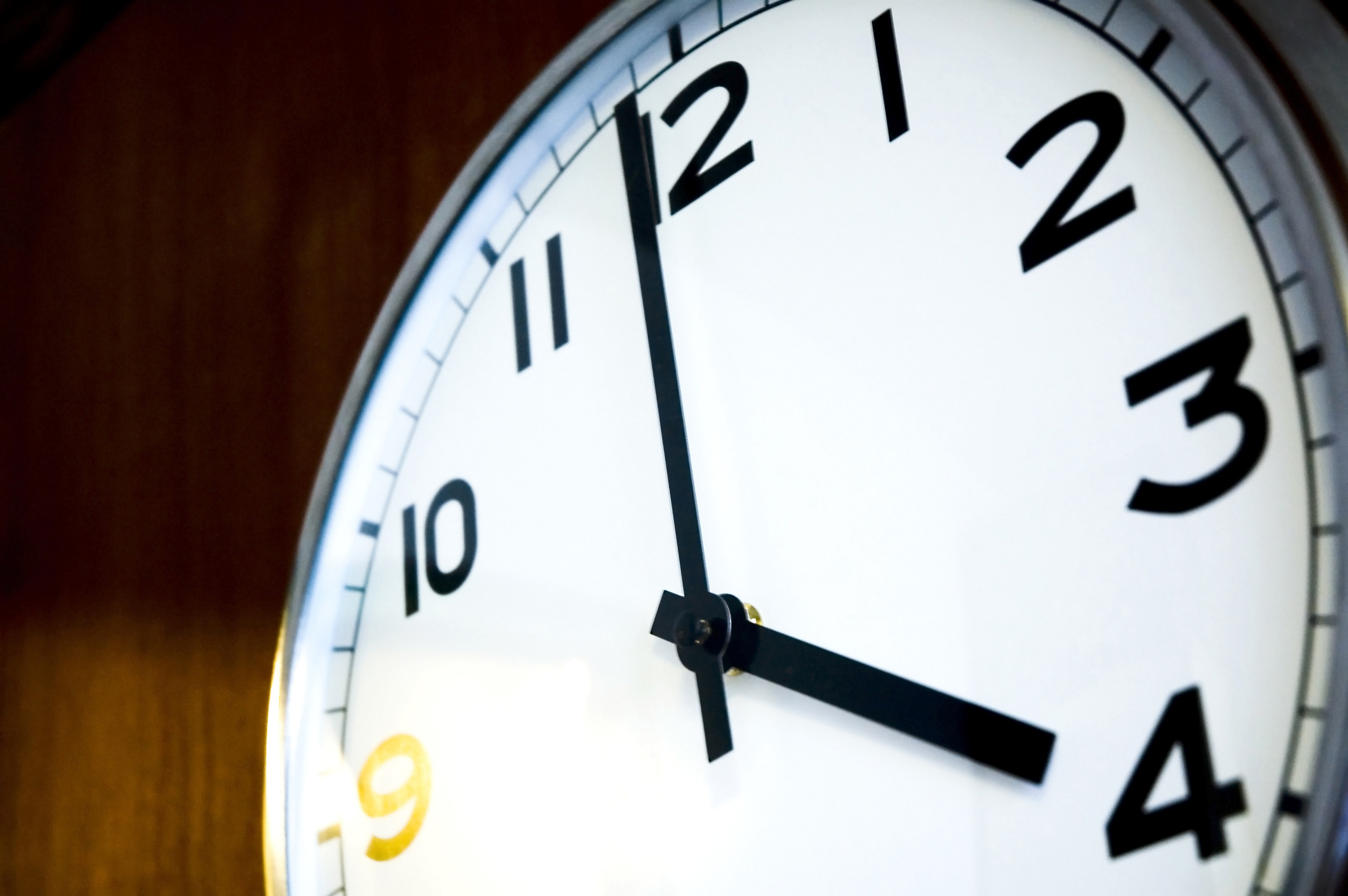 Here are the key things you need to know before you leave work today.
MORTGAGE RATE CHANGES
No changes to report today.
TERM DEPOSIT RATE CHANGES
The Co-operative Bank has cut -10 bps from its 3 month TD and all rates from 12 months and longer. Heretaunga Building Society TDs and call account have have rates cut.
AFFORDABILITY IMPROVES
The largest pocket of unaffordable housing in New Zealand is in Auckland, but now housing in most of the SuperCity is now affordable for first home buyers in all districts except the North Shore. Comprehensive home loan affordability data for September was released today. Of the 43 regions, cities, and urban sectors we track in detail, only two (Auckland's North Shore and Queenstown) are now unaffordable.
PRIVATE BENEFIT, PUBLIC COSTS
Injuries from electric scooters in the Auckland region cost the health system upwards of $1.3 mln in less than a year, a study from the University of Auckland shows. Of the 770 victims injured, 246 presented to Auckland City Hospital's Emergency Department, with 75 of those requiring admission and inpatient care. Forty-nine people required at least one operation and 105 specialist follow-up care. Just over half were male (56%). Auckland City gets a license fee of about $150,000 from e-scooter operators, enabling the taxpayer to pay more than ten times that to support the consequences.
WRAPPING UP
The Government will transfer the remaining Southern Response insurance claims to EQC. Less than 300 claims are involved now, the remnant of the 48,600 claims lodged with Southern Response. It is unlikely claimants will be happy about the move given that neither public service organisations covered themselves in glory processing Christchurch Earthquake claims.
SUPER FUND GIVES UP ON TRYING TO GET PORTUGUESE LOSS BACK
The New Zealand Super Fund says it has ended its legal action against the Bank of Portugal, through which it had been seeking to recover its US$150 million investment in Banco Espirito Santo (BES). This comes after the UK Supreme Court last year denied an appeal on jurisdiction taken against the Portuguese bank Novo Banco, a recent decision of the BES liquidation committee to subordinate the Fund's claim and a pragmatic assessment of the costs and benefits to the Fund of continuing. The Super Fund's BES investment was written down to zero in its 2015 accounts, representing a reduction in returns of 0.69%.
REVITALISED
Rabobank is reporting that New Zealand kiwifruit is finding an expanding market in California, and able to hold good price premiums over local suppliers and imports from Chile and Italy. They say that both gold and organic variants are helping, even though they say that the organic fad in California has faded.
URBAN MYTH BUSTED
Farm land prices are not rising and haven't been for at least a decade. Clearly farmers are not 'farming for capital gains', no matter what farm type you review.
RAINFALL NORMAL
The latest updates of Auckland's water storage has the system lakes 90% full, compared with an historical normal of 91%. Nationally, the hydro lakes are also near normal storage levels for this time of year. It is approaching four years since we last had a dry patch and six years since the last drought.
ELECTION RESULTS
In the rest of the world, there are elections in Canada. Early results suggest Prime Minister Trudeau will get back in, despite some ethics allegations. In Israel, incumbent Prime Minister Netanyahu looks like he can'r lead another government. He too was dogged by serious ethics accusations, in fact far more serious than Trudeau's.

SWAP RATES RISE FURTHER
Wholesale swap rates are still rising and steepening. The two year is up another +2 bps today, the five year is up +3 bps, and the ten year is up another +4 bps, all very similar increases as yesterday. For the first time in more than a month, swap rates for all tenors are at 1% or higher. The 90-day bank bill rate regained yesterday's dip, now back at 1.05%. Australian swap rates are little-changed today. The Aussie Govt 10yr is up +5 bps to 1.19%. The China Govt 10yr is up +2 bps at 3.23%. The NZ Govt 10 yr is up a very chunky +8 bps at 1.34%. The UST 10yr yield is up +5 bps at 1.80% although all of that rise happened last night.
NZ DOLLAR FIRMER
The Kiwi dollar is also up further today and now just on 64.3 USc. Against the Aussie we are also firmer at 93.5 AU cents. Against the euro we are up at 57.7 euro cents. That means the TWI-5 has risen to 69.3 and a new six week high. As BNZ says, a potential Brexit deal and de-escalation of the trade war has breathed some life into the Kiwi dollar.
BITCOIN SOFTER
Bitcoin is soft today at US$8,187 and a small slip on the day. The bitcoin price is charted in the currency set below.
This chart is animated here.