Farm land prices are not rising and haven't been for at least a decade. Clearly farmers are not 'farming for capital gains', no matter what farm type you review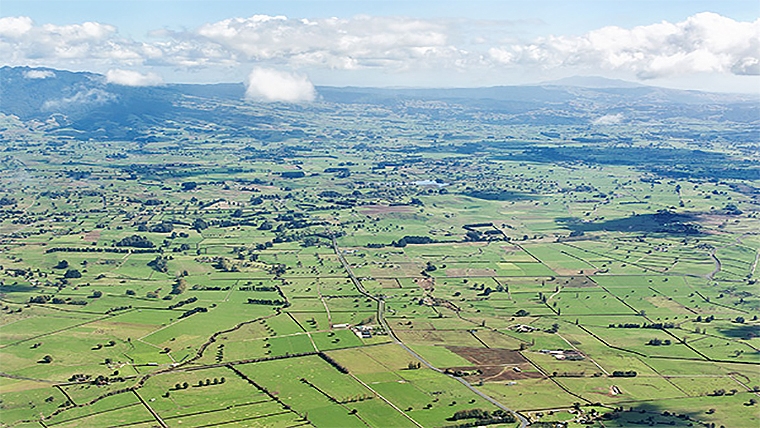 There seems to be a perception that farmers are farming for the capital gains on the land values of their property.
However, the evidence doesn't seem to be there for that presumption. It certainly undermines the presumption that foreign buying has pushed up median prices. Perhaps in a few selected locations, but certainly not overall or over a long timeframe.
The Real Estate Institute of New Zealand reports farm sales data monthly and included in that is their farm indexes and price per hectare by farm types.
Of course, average selling prices per hectare nationally is of little value as a metric. Prices of farms vary widely by farm type and by location. So sales mix changes distort the overall averages.
But within each farm type, and within each region, it does make more sense. It is not definitive obviously because farms come with many variables like development investment, buildings and local soil and climate attributes. A growing distinction is access to irrigation water.
However, despite these obvious variables, a look at the top-line data shows that sellers of farm land are not reaping capital gains.
Our records go back in detail more than a decade. Crop, dairy and livestock prices are currently near historic highs. Weather and climate conditions have been very favourable. Access to fresh water is better rather than worse, especially in areas that decades ago suffered regular drought stress - such events are rarer now.
If we look at the high profile dairy industry first, it is very clear that farmers can't be winning capital gains based on land prices. Yes, some individual farm prices may be high, but it is not because of land prices.

In the traditional dairy regions like Waikato and Taranaki, the evidence for land gains isn't there either.


In Canterbury where water access is available to sustain dairying, even there, there is no strong evidence that prices being paid are especially high or growing in comparison to other major dairy regions. The addition of irrigation has given a slow boost to overall values, but not as much as you might have assumed - although it might be factor in holding up Canterbury prices more than other key regions.

And in Southland, again there is a lack of evidence from the sales transaction records that farm sellers are cashing in on land capital gains.

None of these price trends are rising. To be fair, this price tracking is of farms that sold, rather than valuations of all farms in the sector.
If we change our attention to arable properties, or grazing property, the story is little different.