China-US 'Phase One' trade deal appears near with RCEP kicked into 2020, RBA expected to hold cash rate at 0.75%, Saudi Arabian oil giant Aramco eyes share market float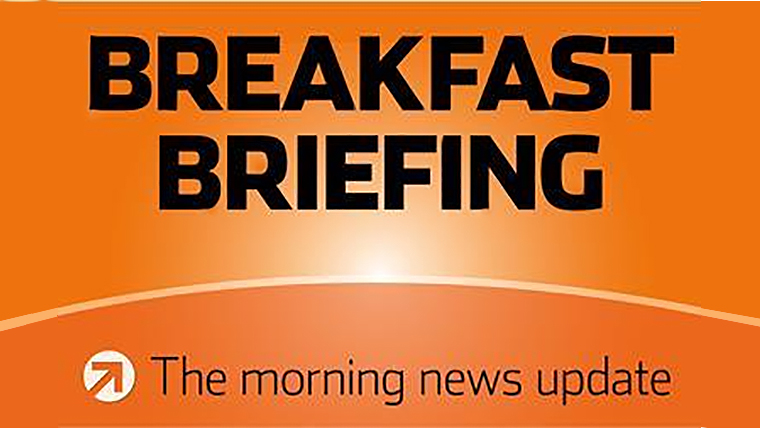 Here's our summary of key international events from over the weekend that affect New Zealand, with news US Commerce Secretary Wilbur Ross is optimistic the US can agree a "Phase One" trade deal with China this month. Ross says licenses will be available "very shortly" for American companies to sell components to China's Huawei.
He says Iowa, Alaska, Hawaii and locations in China are all possible places where the two countries presidents, Donald Trump and Xi Jinping, could sign the deal after the cancellation of this month's Asia-Pacific Economic Cooperation summit in Chile because of unrest there. Bloomberg reports Ross labelled the agreement "particularly complicated" and says the US was "making sure that each side has a very correct and clear, detailed understanding of what each side has agreed to."
Meanwhile China's official Xinhua News Agency says China and the US have reached consensus after talks between their lead trade negotiators on Friday.
"The two sides conducted serious and constructive discussions on properly addressing their core concerns and reached consensus on principles. The two sides also discussed the next consultation arrangements," Xinhua said.
It appears the 16-nation Regional Comprehensive Economic Partnership (RCEP), which includes New Zealand, won't be signed until at least next year.The final statement from the weekend's Association of Southeast Asian Nations (ASEAN) summit in Bangkok says the group welcomed a "commitment to sign the RCEP Agreement in 2020". However India's Prime Minister Narendra Modi didn't mention the RCEP talks in opening remarks at a meeting with Southeast Asian leaders and instead spoke only of reviewing the existing trade agreement between ASEAN and India, Reuters reports.
Across the Tasman economists and money markets predict Reserve Bank of Australia (RBA) Governor Philip Lowe will probably keep the cash rate unchanged at 0.75% on Tuesday. Bloomberg suggests the RBA could be bumping up against the "reversal interest rate," a level at which accommodative policy begins to produce unintended consequences. The clearest sign of this is said to be the drop in consumer sentiment since the Reserve Bank began lowering interest rates in June, especially following the July and October cuts.
Also in Australia the Westpac Banking Group, parent of Westpac NZ, reports annual financial results today (Monday). Westpac may cut its dividend for the first time since the global financial crisis due to low interest rates, weaker revenue and higher remediation charges. In its annual results last week the ANZ Banking Group, parent of ANZ NZ, reduced franking credits on its dividends.
Saudi Arabia's giant state-owned oil company Aramco, the world's largest oil producer, has announced plans to float on the Riyadh stock market. Reuters suggests Aramco could offer 1% to 2% of its shares raising as much as US$20 billion to US$40 billion. 
The New Zealand dollar was last at US64.25 cents, A93.04c, and against the euro at 57.54c, little changed from Friday afternoon. The NZ two-year swap rate is down one basis point at 1.02%, and the US 10-year bond is up two basis points at 1.71%.
The easiest place to stay up with event risk today is by following our Economic Calendar here ».