US holiday masks weaknesses; Mexico and Japan report weak data; OECD pessimistic; key food prices jump; Aussie capex falls; UST 10yr yield at 1.77%; oil and gold little-changed; NZ$1 = 64.1 USc; TWI-5 = 69.6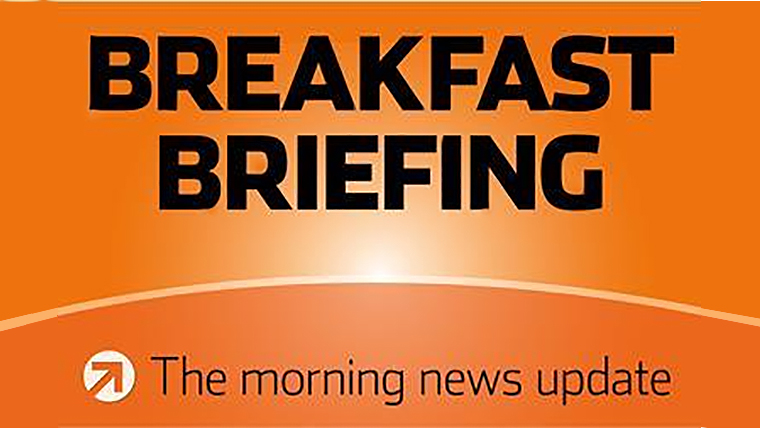 Here's our summary of key events overnight that affect New Zealand, with news the background economic data is still pointing to a trade-induced global slowdown.
It is a national holiday in the US, Thanksgiving Day. Limited financial market activity will resume tomorrow (their Friday) but it will be very limited. All eyes however will be on retail sales and there are palpable nerves. Bad weather may just accentuate the rise of online shopping and many traditional retailers will be fearing the possibilities.
Americans may be celebrating on this holiday, but they are not having enough babies to sustain their population. The final data for 2018 shows they had a birth rate of just 11.6 per 1000 population. Any rate below 21 is below sustaining their population without immigration. New Zealand has a similar issue with our birth rate at 11.9 on the same basis.
In the trade war, the new US law that supports Hong Kong democracy is being seen as an obstacle to the 'phase one' deal, but perhaps not a major one. Markets brushed aside the potential of China walking away. The OECD sees trade volumes fading everywhere.
Canada's current account deficit in the third quarter rose, but not by as much as analysts were expecting. Their goods deficit widened largely related to trade retaliation from China, but their services deficit shrank as Canada benefited from a number of shifts by others away from the US to them. Canada doesn't run a large current account deficit, only about -2.6% of GDP and shrinking.
In Mexico, they have trimmed their growth forecast on the basis that the US is slowing faster than they expected.
Japanese retail sales have plunged in October after a sales tax hike and more importantly a typhoon that kept shoppers at home. It was a worse-than-expected result. They fell -14.4% in October from a month earlier, more than the drop suffered after a similar tax increase five years ago and the worst drop on record for data stretching back to 2002. Clearly hosting the Rugby World Cup had zero influence there, unlike the out sized influence it had here.
German CPI for November came in at +1.1% and holding its new lower rate. Analysts has expected it to tick back up after the October fall, but like just about everyone else, they can't shake low inflation.
The UN-FAO databases for October show that globally, meat prices are up +13.9% in a year and dairy prices are up +5.6%. While this is good for producers, they are concerned about the sharp impact on consumers. Of course, much of the meat price rise is due to China's bad ASF situation in its pork herd. The impacts are being felt far wider however. So far the price of cereals haven't risen over the past year, and some of these are caught up in the trade war between the US and China.
In Australia, capital expenditure in the September quarter was down -1.3% year-on-year while plant and equipment investment was down -2.4%. A big pull-back in the mining sector is a big part of this, but not all of it.
The UST 10yr yield is now back at 1.77% and will likely stay here until Wall Street returns in earnest on Tuesday our time. Their 2-10 curve is still lower at +14 bps. Their 1-5 curve is narrower, now at just under +3 bps. Their 3m-10yr curve is a positive +12 bps. The Aussie Govt 10yr is at 1.01%, another -2 bps lower as it continues on it reversing track. The China Govt 10yr is holding at 3.20%. The NZ Govt 10 yr is now at 1.28%, down another -3 bps.
Gold is unchanged at US$1,455/oz.
US oil prices are marginally lower and now just under US$58/bbl. The Brent benchmark is under US$63.50/bbl.
The Kiwi dollar is marginally softer at 64.1 USc. On the cross rates we unchanged at 94.8 AUc. Against the euro we are at 58.6 euro cents. That puts the TWI-5 at just under 69.6.
Bitcoin is little-changed at US$7,585. The bitcoin rate is charted in the exchange rate set below.
The easiest place to stay up with event risk today is by following our Economic Calendar here ».