US holiday retail starts subdued; Canada growth slows; Japan confidence rises; China and India in growth downgrades; Aussie debt growth weak; UST 10yr 1.77%; oil down and gold up; NZ$1 = 64.2 USc; TWI-5 = 68.6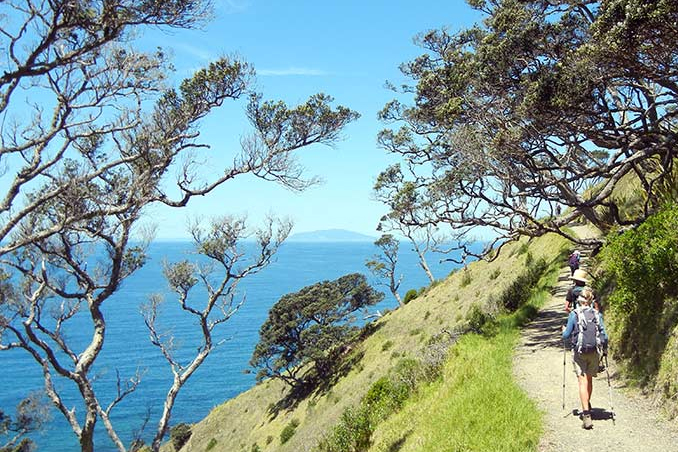 Here's our summary of key events overnight that affect New Zealand, with news of widespread slowdowns around the world, led by the US.
Firstly in the US, its Friday and one of the major retail shopping days of the year. Early reports are that shopping mall crowds aren't their usual levels and that online options are strong. Some major retailers are said to be absorbing the cost of tariffs to keep prices unchanged. Neither trend is enthusing Wall Street which has a truncated session today. The S&P500 is down -0.4%. Not helping sentiment is that the slimmed-down 'phase one' trade deal still isn't done.
Markets in Asia fell more sharply on the trade deal pessimism. In fact, Hong Kong was down more than -2% although is was less in Shanghai (-0.6%) and Tokyo (-0.4%). Overnight European markets were also lower although their losses were minor - except for London which was down nearly -1% where traders took profits aggressively.
In Canada, their Q3 GDP growth slowed to just +1.3% above the same quarter a year ago. And that is even slower than the US which slipped to a +1.9% gain.
In Japan consumer confidence rose again in November continuing a trend that started in July and that was unexpected. But it still remains very weak.
In China, a respected analysts is saying that growth in the Middle Kingdom will fall to only +5.7% in 2020 as investment levels stay weak.
In India, their Q3 2019 economic growth is also sliding, down to +4.5% year-on-year and way below their official targets.
In Germany, their retail sales data for October was weak and way below what was expected. But at least their jobless numbers didn't weaken. Employment rose.
In Australia, the RBA is signaling that buy-now, pay-later payments platforms aren't going to be allowed to prevent retailers surcharging customers for the fees they impose. This is because such rules 'no surcharge' rules raise prices for everyone including those who don't use the system.
Aussie private sector debt growth slowed in October to its weakest growth rate in almost ten years. Part of the reason is that the growth of BNPL schemes is siphoning off traditional personal credit growth and is not being counted. But there are also sharp slowdowns in both housing and business debt growth as well
Aussie new home sales may be bottoming out, according to an industry survey.
In the face of all this slowing data, it is hard to understand why equity markets are near their valuation highs. There is some evidence large investors are selling while small investors and pension funds stay in for the backward-looking price gains.
The UST 10yr yield is unchanged overnight 1.77% and that is unchanged for the week. Their 2-10 curve is positive at +16 bps. Their 1-5 curve is weaker for the week at +2 bps. Their 3m-10yr curve is also less positive +11 bps. The Aussie Govt 10yr is up +3 bps to 1.04% but that is a -6 bps fall for the week compounding the same fall last week. The China Govt 10yr is now at 3.20%, and unchanged for the week. The NZ Govt 10 yr is now at 1.30%, up +2 bps overnight but down -5 bps for the week.
Gold is up +US$10 from this time yesterday to US$1,465 and up +US$2 for the week.
The VIX volatility index is just over 12, and a similar level to this time last week. Its average over the past year is 17. The Fear & Greed index we follow has moved back over to 'extreme greed' levels.
US oil prices are down sharply today by almost -US$2 to just under US$55.50/bbl. The Brent benchmark is just under US$62.50/bbl. Fears of demand falls is behind the sudden reduction. And the price fall comes despite OPEC output cuts. The US rig count fell again.
The Kiwi dollar remains remarkably stable, now still at 64.2 USc and is essentially unchanged in a week. On the cross rates we are now at 94.9 AUc and another +½c gain in a week. In fact for November it has gained more than +2c. Against the euro we are little-changed at 58.2 euro cents. That puts the TWI-5 at just on 69.6.
Bitcoin is much higher today having gained +3.6% overnight and that makes it a +8.8% recovery for the week. It is now at US$7,760. The bitcoin rate is charted in the exchange rate set below.
The easiest place to stay up with event risk today is by following our Economic Calendar here ».