US confidence and factories stable but Fed still making huge liquidity injections; China confirms reserve rate reduction; Singapore growth evaporates; Aussie fires wreck emissions commitments; UST 10yr yield at 1.88%; oil and gold up; NZ$1 = 66.9 USc; TW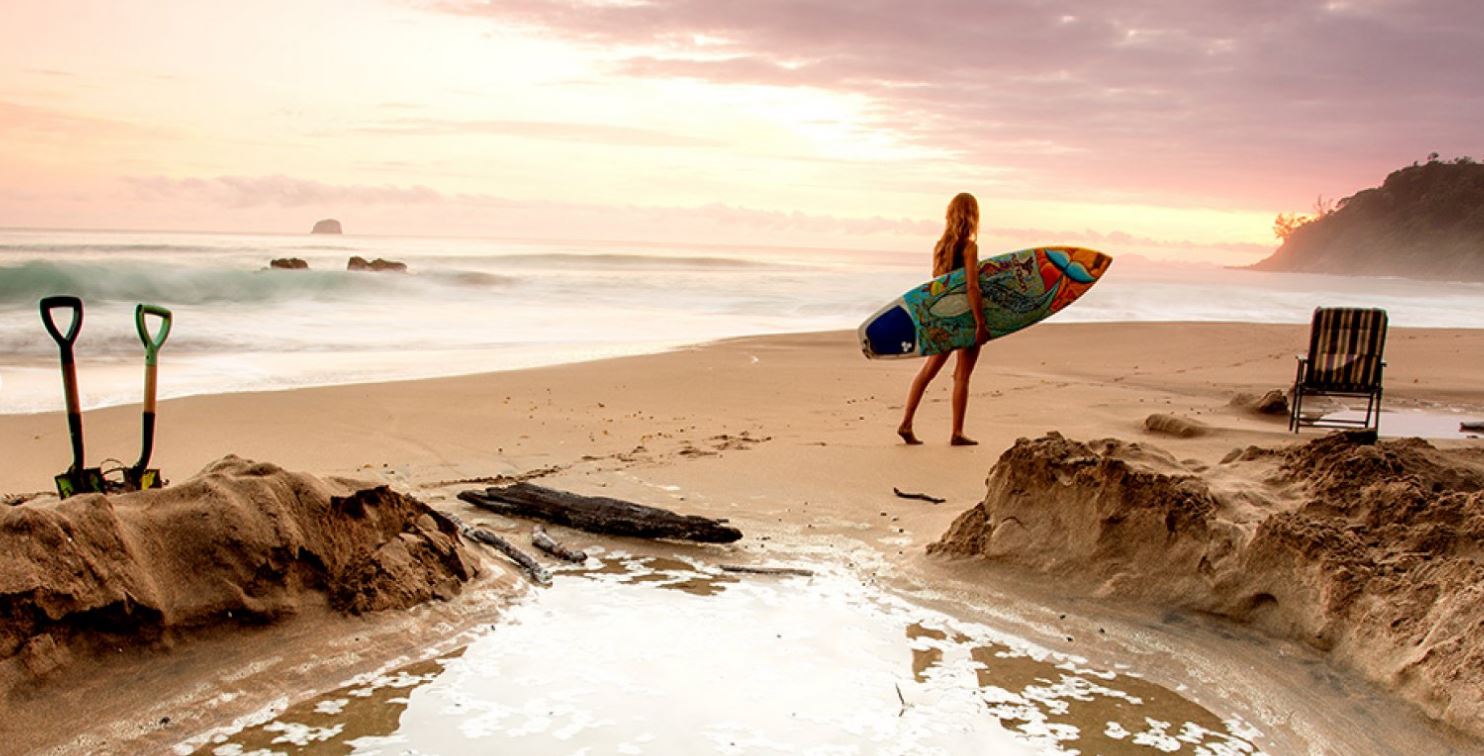 Good morning, wherever you are. Here's our summary of key events over the holiday break that affect New Zealand, with news of low growth, liquidity issues, and climate disasters to start 2020.
But first in the US, the latest December consumer confidence survey dipped in December. Consumers' assessment of current conditions improved slightly but their expectations declined, driven primarily by a softening in their short-term outlook regarding jobs and financial prospects. While the American economy hasn't shown signs of further weakening, there is little to suggest that growth, and in particular consumer spending, will gain momentum in early 2020.
But one lesser-watched PMI report for December suggests that their factories expanded modestly, even though business confidence was subdued and inflation pressures are building.
In New York so far this week, the Fed has injected more than US$200 bln in short-term liquidity into their banking system. Most of it was overnight or 2 day funding, but US$36 bln was for longer periods (generally two weeks). That is a lot when you consider at the height of QE they were "only" buying US$80 bln in bonds - per month.
In China, the private Caixin PMI was virtually unchanged in December showing a modest expansion. Production and export orders are up, while the new order growth rate fell modestly.
And as earlier signaled by their Premier, China has cut its reserve ratio by -50 bps and that is expected to add another NZ$170 bln to banks lending capacity to shore up their economic headwinds. That means, the required reserve ratio is 12.5% for big banks and 10.5% for smaller ones.
Hong Kong rang in the new year with more large protests. It is hard to get a handle on the crowd numbers, but they were large, a sea of people at Causeway Bay. Police made hundreds of arrests. Beijing is requiring the Hong Kong Government to fire all teachers who were involved and replace them with Beijing-loyal people. So far only one of the protesters five demands have been met, with little indication any of their other demands will be. But equally the protesters are still committed to all five ("not one less").
Hong Kong has its problems, and so does Singapore. Their economy grew by +0.7% in 2019. But that was better than the +0.6% growth forecast by analysts, although it was far below the +3.1% expansion in 2018. It is also Singapore's slowest economic growth since 2009. Also we should note that the New Zealand-Singapore Closer Economic Partnership was upgraded starting in 2020. (Details here from the New Zealand perspective.)
As we have reported previously China has infuriated Malaysia with its "nine dash line" territorial claims. Now China has infuriated Indonesia with a Chinese Navy/Coastguard incursion into Indonesian territorial waters trying to enforce the same "ridiculous" claim, one it has lost in law, but is trying to impose with might.
Meanwhile, Jakarta is suffering through heavy flooding. That part of Java is slowly sinking adding urgency to the relocation of their capital.
In Europe, the latest region-wide PMI shows that their manufacturing sector funk deepened in December. Interestingly, only one country is recording a healthy expansion - Greece. And only one other isn't contracting - France. Things are particularly tough in Germany, and the UK.
In Australia, December saw a steeper deterioration of their manufacturing conditions. The headline PMI was dragged down by survey-record falls in both new orders and output. It is now contracting at a faster rate of decline.
And in their housing market, December brought sharply higher prices that started in earnest in November. Over the past three months, that is the fastest rise in a decade. But this was before drought, fire and the partisan climate change debate started weighing on their economy. Tourism may be an early casualty. Coal mining may not be far behind.
And their bush fire emergencies are spreading with disaster zones declared in both NSW and Victoria. And Australia's bush fires are believed to have spewed as much as two-thirds of the nation's annual carbon dioxide emissions in just the past three months, with experts warning forests may take more than a century to absorb what's been released just so far this season.
The UST 10yr yield is down -4 bps at 1.88%. Their 2-10 curve is a little less steep at +30 bps. Their 1-5 curve is much flatter at +11 bps. However, their 3m-10yr curve is unchanged at +38 bps. The Aussie Govt 10yr has given up Tuesday's big jump, now down -10 bps at 1.30%. The China Govt 10yr is virtually unchanged at 3.19%. And the NZ Govt 10 yr is also little-changed at 1.66%.
The gold is firmer again today, up +US$10 from Tuesday, now at US$1,525/oz.
US oil prices are little-changed at just under US$61/bbl but the Brent benchmark is now sharply lower at just over US$66/bbl.
The year-end spike higher of the Kiwi dollar is being reversed this morning. It is now at 66.9 USc and is nearly a -½c fall from Tuesday. On the cross rates we are also lower at 95.8 AUc. Against the euro we are holding at 58.9 euro cents. That puts our TWI-5 at 71.7. And the Chinese are letting their yuan gain in value against the greenback, now at a five month high.
Bitcoin is down -4.2% from where we left it Tuesday, now at US$6,935. The bitcoin rate is charted in the exchange rate set below.
The easiest place to stay up with event risk today is by following our Economic Calendar here ».