Term deposit rates are historically low and tightly bunched, but there are still opportunities. We compare where rates are at the start of 2020, and look at some practical options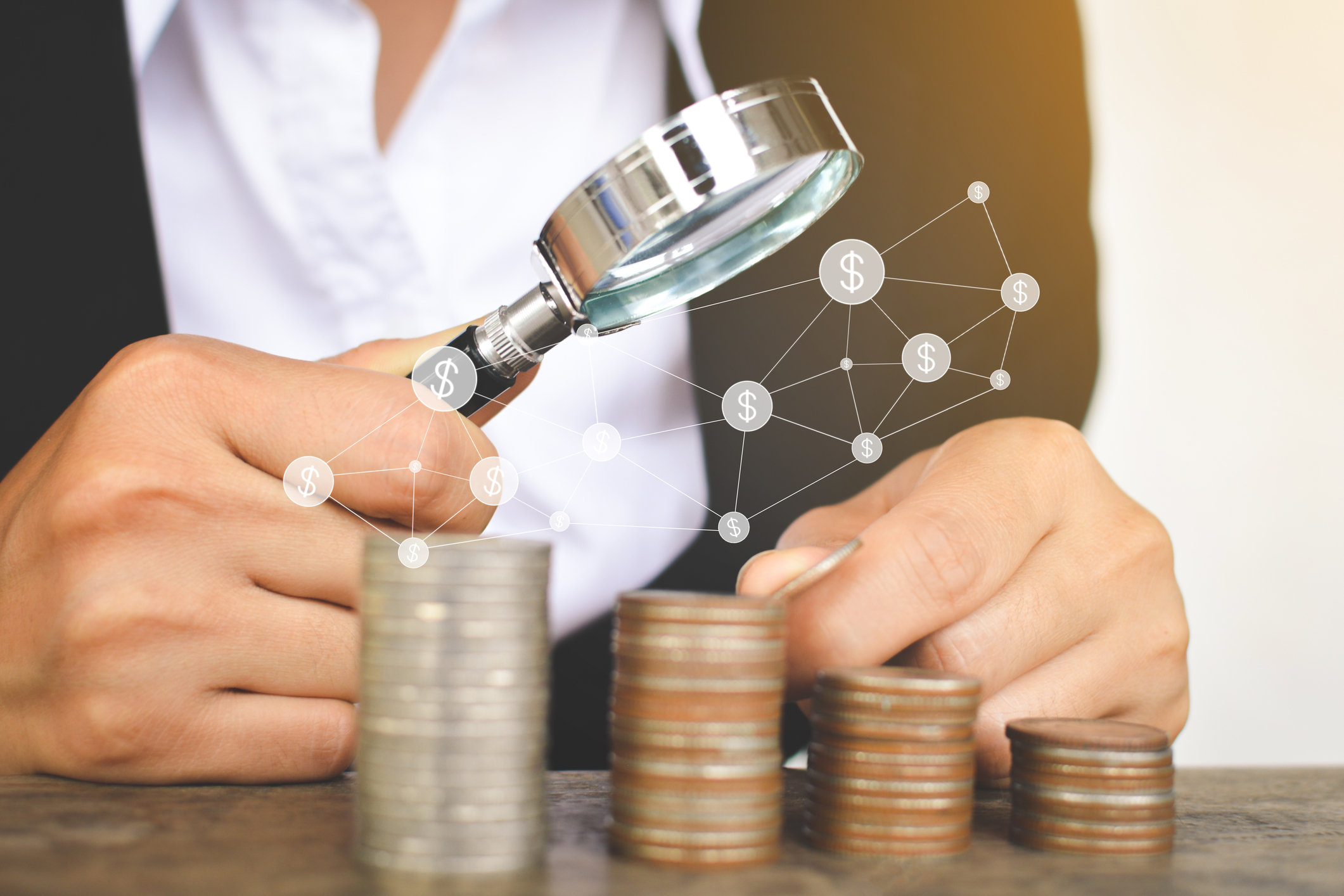 If we thought term deposit rates were low at this time last year, well 2019 saw them fall even further.
About the only positive things to observe as 2020 starts is that at least they are above the inflation rate. And at least they are higher here than in Australia. But that will be cold comfort to savers.
And that inflation premium is actually quite tiny - after paying tax, the return will barely cover inflation, no matter what tax rate you are on.
It is not a great time to rely on interest income from term deposits. Rates are low and don't really look like they will be rising significantly any time soon.
Term deposits are no longer about 'earnings' - they are now just a place to park some wealth in a place where the risks of capital loss is relatively low. (But remember, they are not zero - for risk-free you would need to park it in Kiwi Bonds at 1%.)
During 2019, six month rates from the main fell the least, down between -0.55% and -0.70%. Nine month were cut between -0.60% and -0.80% and one year rates fell between -0.80% and -0.90%, while eighteen month rates fell the most, between -0.85% and -0.90%. This is consistent with a flattening of the rate curves during the year.
For challenger banks, they tended to offer lower rates on average for terms one year and less, but Heartland and ICBC offered the highest of any banks. Challenger banks also tended to trim their rates less over the year.
But readers will notice that among these rates, the reductions have been generally larger for tenors of one year and more than the annual OCR change which went from 1.75% to 1.00% in the period. Longer term savers paid the full price of those cuts, and a bit more, (and that contrasts with mortgage borrowers - details here).
$10,000+, at maturity, pa

5-6-7 m
8-9 m
12 m
18 m

as at the start of ...

2019

2020

2019

2020

2019

2020

2019

2020
New Zealand

%

%

%

%

%

%

%

%
ANZ

3.25

2.65

3.40

2.65

3.40

2.60
3.45
2.60
3.25
2.55
3.40
2.60
3.45
2.55
3.45
2.50
3.25
2.70
3.25
2.65
3.40
2.60
3.40
2.50
Kiwibank
3.45
2.75

3.40

2.65

3.40

2.60
 
 
3.25
2.65
3.50
2.70
3.40
2.60
3.45
2.60
 
 
 
 
 
 
 
 
 
Best NZ main bank

3.45

2.75

3.50

2.70

3.45

2.60

3.45

2.60
 
 
 
 
 
 
 
 
 
3.20
2.50
3.30
2.60
3.35
2.50
3.40
2.50
3.25
2.80
3.40
2.80
3.40
2.80
3.50
2.80
HSBC

2.90

2.40

2.90

2.40

2.90

2.05
 
 
ICIB

3.40

2.85

3.40

2.85
3.50
2.80
3.60
2.80
3.30
2.70
3.30
2.65
3.35
2.55
3.55
2.50
3.15
2.70
3.20
2.70
3.35
2.60
3.40
2.60
3.15
2.60
3.20
2.65
3.25
2.60
3.45
2.60
 
 
 
 
 
 
 
 
 
Best of all listed NZ banks

3.45

2.85

3.50

2.85

3.50

2.80

3.60

2.80
But despite that depressing situation, you can say that returns in New Zealand are significantly better than those on offer from the same institutions in Australia.
$10,000+, at maturity, pa

5-6-7 m
8-9 m
12 m
18 m
Australia

%

%

%

%

%

%

%

%
ANZ

2.10

1.60

2.70

0.85

2.30

1.40

2.30

0.90
CBA

2.50

1.25

1.80

1.50

2.20

1.30

2.30

1.10
HSBC

2.05

1.35

1.65

1.25

1.95

1.10

1.95

1.10
NAB

2.10

1.10

2.40

1.10

2.40

1.20

2.40

1.20
Suncorp

2.35

1.50

2.30

1.60

2.55

1.40

2.35

1.30
Westpac

2.05

1.15

1.90

1.10

2.30

1.20

2.30

1.20
 
 
 
 
 
 
 
 
 
Best main Australian bank

2.50

1.60

2.70

1.60

2.55

1.40

2.40

1.30
Australian rates are now seriously lower there than what is on offer in New Zealand, and all well below inflation on an after-tax basis. And they have fallen much more than their own OCR rate cuts.
Yes, Australian term deposits come with a government guarantee to AU$250,000 but savers pay a sharp price for that protection. When the New Zealand scheme comes into force, expect our term deposit offer rates to fall away as well.
In either country, the possibility of getting a meaningfully better rate by shopping around isn't huge. But a quick glance at the tables above shows there are some opportunities.
If you don't use term deposits as your store of wealth, what should you use? There are options:
Firstly, KiwiSaver funds have the advantage of boosted contributions. True, recent market volatility may have knocked some fund values a bit, but if you are in KiwiSaver for the right reason (long-term retirement saving) you should look past that volatility.
Secondly, some people think residential investment property is an alternative, but it is clear there are significant value risks (both ways), tax risks, effort risks from managing tenants, legal risks from rising obligations under the upgraded Tenancy Act, and leverage risks (where investors forget that can go both ways). This alternative certainly isn't passive. And liquidity when markets go sour can be a real issue.
Also not passive is the option of investing in or owning a small business, but this is another wealth building option. There are many new 'alternative asset' invetment options these days. Liquidity issues can also be a big negative however.
Annuities might be part of your considerations, as might other types of investment funds (including the low-fee index funds).
The bottom line is that these things are easier on you if you take control of them and do it early. You can't start too early.
In a low interest world, the best asset you may have is the wage or salary from a job. Consider this. How much would you have needed to save to get a return of, say, $70,000 per year, pre-tax? If your term deposit rate is 2.60% pa, then you essentially have an asset in that job worth $2.7 mln. And that shows what you might need in retirement savings to maintain the same income. As scary as that may seem, the best chance you have is to save aggressively. You probably don't need all of that, as universal NZ Superannuation is worth the equivalent of about $700,000. Saving aggressively will never hurt, and new higher contribution rates in KiwiSaver will soon aid you in doing that.
Meanwhile, if you are a term deposit saver, be thankful for low inflation, and the fact you aren't facing Australian (or US, or Canadian, or EU, or Japanese, or UK) term deposit interest rates.
Also remember, you have the option of decumulation. Reverse mortgages can be part of that, but despite the enticing advertising, be very, very careful about this choice. It could end in tears just when you have no good options.