American producer prices weak; Canada rental market tight; China moves to isolate Hong Kong economically; Japan machine orders tank, RBA trials crypto payments; UST 10yr yield under 1.80%; oil down and gold up; NZ$1 = 66.2 USc; TWI-5 = 71.3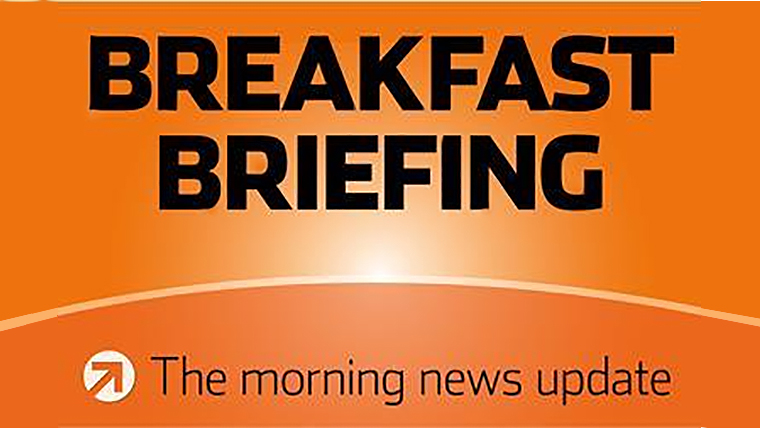 Here's our summary of key economic events overnight that affect New Zealand, with news economic weakness seems to be spreading.
American producer prices came in lower than expected in December, indicating that firms pricing power is weak. And that is especially true now for services.
The latest regional Fed survey is from the New York/Northeast region and that shows a very modest expansion persists, but still far below the levels they were used to in the 2017-2019 period.
Nationally, the Fed updated its Beige Book review of all these surveys and that shows "modest" and flat conditions in the final six weeks of 2019, as expected.
And officials have now signed the Phase One trade deal between China and the US.
In Canada, December existing home sales slipped below expectations but they were more than +20% higher than the same month in 2018. They have a low listing problem too. Prices are up +4.7% however although Vancouver is now a laggard. In their rental markets, the pressure is on tenants and demand far exceeds availability. Canadian rents are up more than +6% in some key markets while vacancy rates hit record lows.
China is moving to isolate Hong Kong permanently, now offering big tax incentives to lure companies across the border, and promoting its "Greater Bay Area" strategy.
Japanese machine tool orders fell more than -30% in December from a year ago, underscoring the parlous state of worldwide factories. There is an investment strike in the face to lackluster demand.
In India, inflation is rising fast, up to +7.4% in December on fast rising food and oil prices. That is a five year high.
EU industrial production fell -1.5% year-on-year in November, but at least that was less than the -2.6% fall the previous month.
The German economy grew, but at only at +0.6% in 2019 and its slowest pace in years.
In Russia, Vladamir Putin has signaled he is about to change their constitution so that he can remain in power permanently.
In Australia, the RBA has revealed that it is trialing whether central bank issued cryptocurrencies can power the payments systems of the future, especially for interbank settlements.
The UST 10yr yield is now down to under 1.80% dropping -3 bps overnight. And their 2-10 curve is a little narrower at +23 bps. Their 1-5 curve is also narrower at +7 bps. And their 3m-10yr curve is down to +27 bps. The Aussie Govt 10yr is at 1.19% and down another -2 bps. The China Govt 10yr is unchanged at 3.15%. And the NZ Govt 10 yr is also unchanged at 1.52%.
Gold will start today higher, up +US$9 at US$1,552/oz.
US oil prices are lower today, now just under US$58/bbl and the Brent benchmark is now just over US$64/bbl.
The Kiwi dollar is little-changed at 66.2 USc. On the cross rates we are unchanged at 95.8 AUc. Against the euro we have slipped marginally to 59.3 euro cents. That puts our TWI-5 at 71.3. And the strengthening of the yuan is continuing apace.
Meanwhile, bitcoin has held on to yesterday's sharp gain, but is unchanged from this time yesterday at US$8,720. The bitcoin rate is charted in the exchange rate set below.
The easiest place to stay up with event risk today is by following our Economic Calendar here ».