Good December US retail data; Fed model sees US GDP slip; China new home prices stable; China bank debt eases in December; lending for housing up in Australia; UST 10yr yield under 1.81%; oil and gold unchanged; NZ$1 = 66.4 USc; TWI-5 = 71.5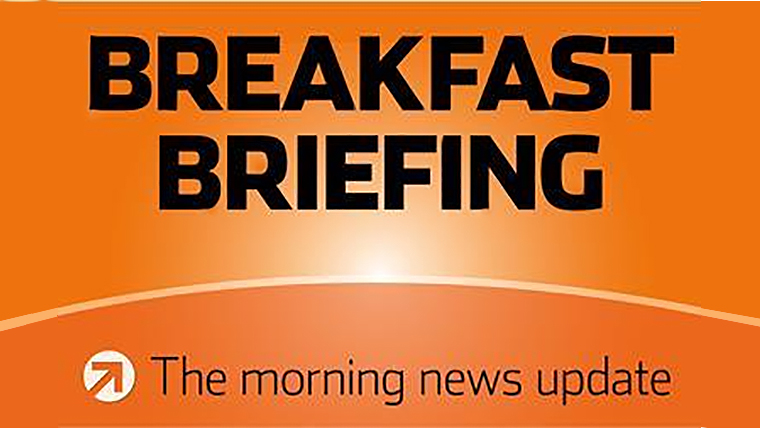 Here's our summary of key economic events overnight that affect New Zealand, with news markets have had a shot in the arm from good December American data.
The advance estimate of US retail sales in December came in at the levels markets expected. This was stated as a +0.3% rise month-on-month, seasonally adjusted. A modest gain. But if you look at the actual trading data, December 2019 was a full +6.0% higher than December 2018 while November was +2.8% higher on the same basis. For all of 2019, retail sales were up +3.6% from 2018. So you have to say this advance December data is quite positive - the American retail impulse in a key holiday shopping period was strong.
Also strong is the latest regional Fed survey from the Philadelphia region. It was up much more than was expected, a bit of an outlier among most of the other Fed regions.
But none of this was enough to improve the US growth prospects. The latest version of their GDPNow analysis has Q1-2020 growth slowing to +1.8% pa, down from a prior estimate of +2.3% for Q4 2019. And there is doubt about the actual impact of the US-China trade deal.
However today's good retail data has helped the S&P500 rise today, up +0.6% and that means for all of 2020 it is now up a cumulative +1.5%. Overnight European markets weren't as positive, nor were the key Asian markets, although Tokyo is up +3.1% so far for all of 2020. Yesterday both the ASX200 and the NZX50 each rose about +0.6%, cementing in a strong +5.2% gain so far for Aussie equities, but a much less +1.2% for the NZX50 Capital Index.
In China, new home prices in their large tier one cities rose slower in December but that caps a year where rises wre about +5%. In second tier cities the rises were similar, and also slowing at the end.
Also slowing in December was the growth of bank debt. Chinese banks extended fewer new loans in December, but the country's overall credit growth held up after the central bank eased policy to support the slowing economy. December new loans were -18% less than November and -4% less than analysts were expecting. But they were +12% higher than December a year ago. And +12% higher in 2019 than 2018.
And pollution in China seems to be getting worse overall and spreading, despite noticeable gains in Beijing and Shanghai. An uptick in coal and oil consumption coupled with rising industrial output drove pollution increases outside the two main centres.
In Australia, lending for housing rose strongly in November for owner-occupiers. The +6.6% jump from a year earlier was attributed to better access to credit and rising house prices across the eastern states. But for investors, lending commitments fell -5.7% on the same basis.
And investment in large-scale clean energy projects plunged by more than half in Australia last year, dropping to their lowest level since 2016 amid renewed uncertainty over the industry's future. Rooftop solar still made gains however.
The UST 10yr yield is holding at 1.81% after dropping as low as 1.78% earlier. And their 2-10 curve is little-changed at +24 bps. Their 1-5 curve is at +8 bps. And their 3m-10yr curve is still at +29 bps. The Aussie Govt 10yr is at 1.18% and down another -1 bp. The China Govt 10yr is unchanged at 3.15%. And the NZ Govt 10 yr is also unchanged at 1.52%.
Gold will start today unchanged at US$1,551/oz.
US oil prices are firmer today, now just over US$58.50/bbl and the Brent benchmark is now just over US$64.50/bbl.
The Kiwi dollar is up today at 66.4 USc. On the cross rates we are much firmer at 96.3 AUc. Against the euro we up to to 59.6 euro cents. That puts our TWI-5 at 71.5.
Meanwhile, bitcoin has held on to most of its recent gain, but is about -1% lower today from this time yesterday at US$8,646. The bitcoin rate is charted in the exchange rate set below.
The easiest place to stay up with event risk today is by following our Economic Calendar here ».