Average rise in US jobs; strong rise in Canadian jobs; US Fed sees growth but warns on virus risks; China virus count up; China SMEs in grave risks; Westpac says we are underestimating impact; UST 10yr yield at 1.58%; oil down and gold up; NZ$1 = 64 USc;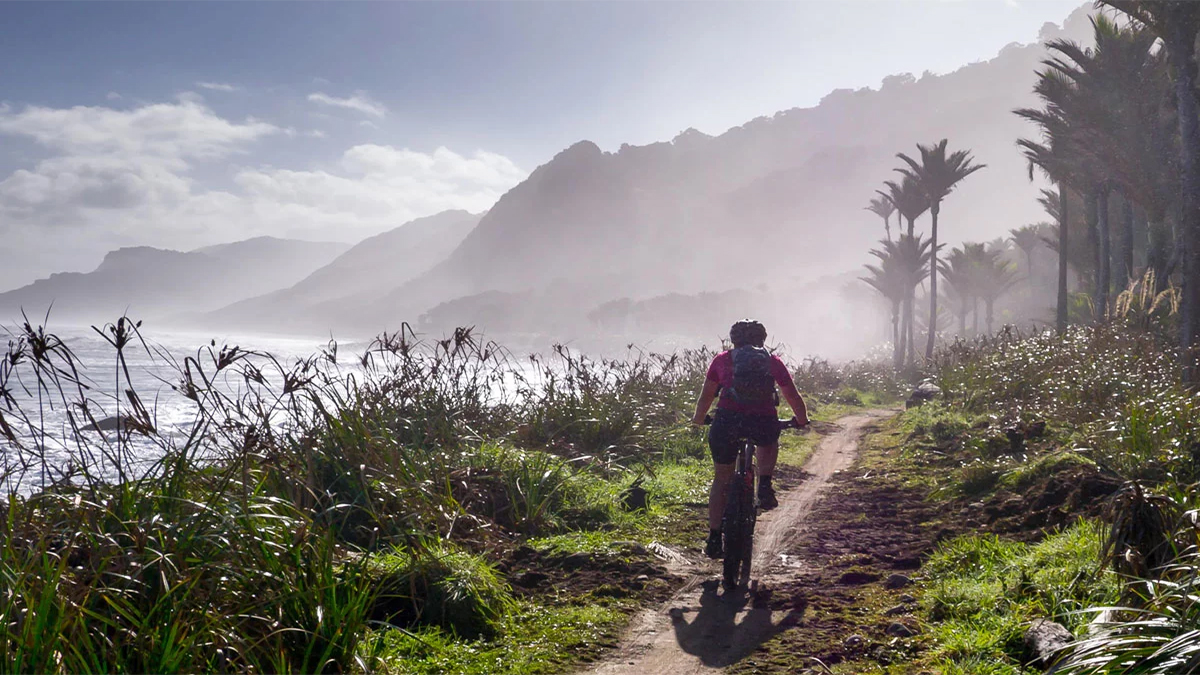 Here's our summary of key economic events overnight that affect New Zealand, with news some think we are underestimating the economic risks China's coronoavirus poses.
But first up today, American non-farm payrolls grew by +225,000 jobs in January (of which +34,000 were for part time positions) and far better than the modest +147,000 rise in December. It was also better than the 2019 average of +162,000 per month but far less than the same month a year ago (+269,000). Their participation rate remains weak at 63.4%. Manufacturing lost more jobs (-12,000) while the gainers were healthcare (+36,000). In fact, the healthcare industry alone has added +361,000 jobs in the past twelve months. Also strong gains were recorded for warehouse workers, couriers and messengers, and cafe and fast food workers. Average weekly earnings rose by +2.5%, which is marginally above CPI inflation (+2.3%).
The Canadian labour data was a little better. They grew by +35,000 jobs and all in full-time work. Their participation rate is 65.4%. Average weekly earnings rose +4.6% in a year, which is well above their 2.2% CPI inflation rate.
Back in the US, their wholesale trade sales fell -0.7% in December from November (+1.5%), a decline that wasn't expected. In fact they barely reached the same level of a year ago.
The US Fed said in its semi-annual Monetary Policy Statement to Congress, a "moderately" expanding American economy was slowed last year by the manufacturing slump and weak global growth. But they also said key risks have receded and the likelihood of recession has declined. They have a caveat however: coronavirus knock-on impacts.
This data weighed on investor confidence. On Wall Street, the S&P500 is heading for a decline today, down -0.7% in afternoon trade. That follows European markets which were down about half that. Yesterday, Asian markets ended flat on the day with Shanghai up +0.3%, Hong Kong down -0.3% and Tokyo down -0.2%. The ASX200 was down -0.4% yesterday while the NZX50 Capital Index was up a strong +1.3%.
There was another large jump in the official tally of coronavirus confirmed victims and deaths yesterday, reaching 31,400 and 638 respectively. We are heading for a doubling in a week.
And in China, the economic impact of the disaster are becoming apparent. One third of SME's in a prestigious survey said they can only survive one month of this crisis before declaring bankruptcy. Another third said they could only survive eight week. Official interest rate cuts and instructions to banks to defer loan repayments are just not going to be enough to save most of them.
And more locally, Westpac economists are saying we are greatly underestimating the likely economic impact in Australia (and New Zealand).
The UST 10yr yield is at just under 1.58% and a -7 bps decline from this time yesterday. Their 2-10 curve is down to +17 bps. Their 1-5 curve is more negative at -7 bps. Their 3m-10yr curve is barely positive, now at just +1 bp. The Aussie Govt 10yr is down -4 bps at 1.04%. The China Govt 10yr now at 2.86% and also lower by -2 bps. But the NZ Govt 10 yr has risen +2 bps to 1.35%.
Gold has risen again today, up another +US$3 to US$1,569/oz.
The Fear & Greed index we follow is still neutral. The VIX volatility index is lower at 15.
US oil prices are a little lower today at just under US$50.50/bbl. The Brent benchmark has also slipped to just under US$54.50/bbl. The North American rig count is unchanged this week.
The Kiwi dollar is down -½c this morning at just on 64 USc and its lowest level since November. On the cross rates we are unchanged at just on 95.9 AUc. Against the euro we are lower too at 58.5 euro cents. That takes our TWI-5 down to 69.8.
Bitcoin is still rising, up another +2.4% at US$9,777 and its highest level since October 2019. In New Zealand dollars, it is at its highest since September 2019. The bitcoin rate is charted in the exchange rate set below.
The easiest place to stay up with event risk today is by following our Economic Calendar here ».