Former National MP Jami-Lee Ross and businessmen, Yikun Zhang, Shijia Zheng and Hengjia Zheng, identified as people facing SFO charges over $200k of donations made to the National Party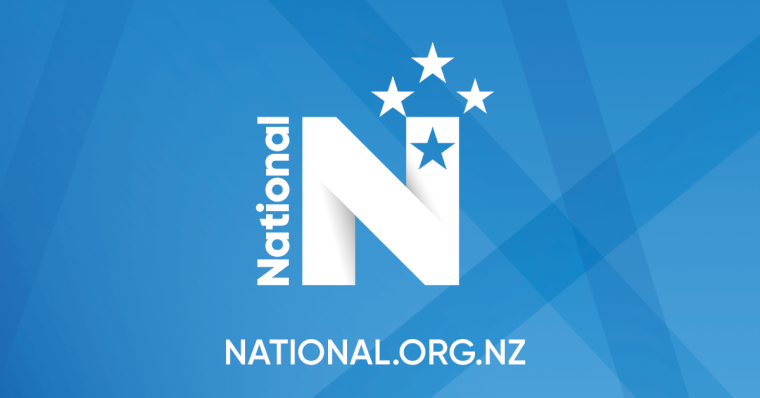 Former National Party MP and senior whip, Jami-Lee Ross, is among the group of people who face Serious Fraud Office (SFO) charges related to National Party donations.
The other defendants are Chinese businessmen, Yikun Zhang, Shijia Zheng (known as Colin Zheng) and Hengjia Zheng (known as Joe Zheng).
Name suppression on the defendants was lifted on Wednesday at the request of Zhang, Zheng and Zheng. 
Ross said he never asked for suppression, but had his name suppressed along with the others. 
He said in a statement: "While shocked that I had been targeted by the SFO, I had no intention of hiding away. 
"I always wanted to make it very clear that as the whistle blower on this deception, it was outrageous that I was then charged and that others were seeking to implicate me, making me their expendable scapegoat."
The businessmen's legal counsel said in a statement they were "urged to follow a process and are now deeply disappointed at being caught up in a donations fiasco".
"Our clients believe they are casualties of the turmoil created through mudslinging during the high-profile fallout following Jami-Lee Ross' revelations and allegations about the National Party and will be defending the charges against them."
The statement also said the men were proud New Zealanders who had donated to many campaigns and political parties over the years.
The charges relate to donations made to the National Party Botany Electorate in 2017 ($100,000) and 2018 ($100,050).
The SFO investigation came after Ross accused National leader, Simon Bridges, of asking him to collect a $100,000 donation from Zhang, and then split it up into smaller amounts to hide it.
Earlier this week, it was revealed the SFO's investigation involved a second donation. Bridges said he didn't know anything about this donation. 
University of Canterbury professor, Anne-Marie Brady, said in a tweet Zhang had connections to the Chinese Communist Party. 
Who is Zhang Yikun named @SFO investigation into 2 $100, 000 donations to @NZNationalParty?
He is 1 of CCP govt's 3 designated United Front Work reps for NZ--see link https://t.co/gSqWlV9IUc pic.twitter.com/5O1do34Z8y

— Professor Anne-Marie Brady (@Anne_MarieBrady) February 19, 2020
Zhang is also a Member of the New Zealand Order of Merit.
Here is a copy of a blurb about him from the Governor-General's website:
Yikun Zhang is founder and Chairman of Chao Shan General Association and Honorary Chairman of Chao Zhou Association, through which he has organised a range of events and initiatives for the Chinese community. He established a youth branch of Chao Shan and a scholarship scheme for young achievers. He organised a number of New Zealand enterprises to attend the Canton 21 Century Maritime Silk Road International Expo in China. He organised an economic and trade cooperation conference between New Zealand and Hainan China. Mr Zhang played a key role in securing hosting rights for Auckland to hold the 20th Teochew International Convention.