New Stats NZ data shows little change to child poverty measures in recent years, with 151,700 children living in material hardship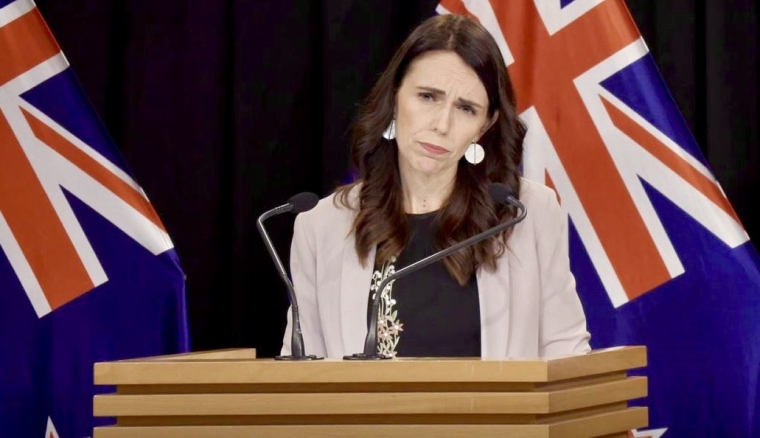 There has been little change in the number of children in New Zealand living in poverty over the past five years, according to the latest Statistics New Zealand figures.
Stats NZ has just released data for the year to June 2019, across the nine measures it uses to measure child poverty.
It found there were 151,700 children, or 13.4%, living in "material hardship".
These are children who live in households that can't afford the essentials. For example, they can't afford fresh fruit or vegetables, put off doctors' visits or can't pay bills on time. 
This figure sat at 13.3% in 2018 and 12.7% in 2017. It was higher at 18.1% in 2013.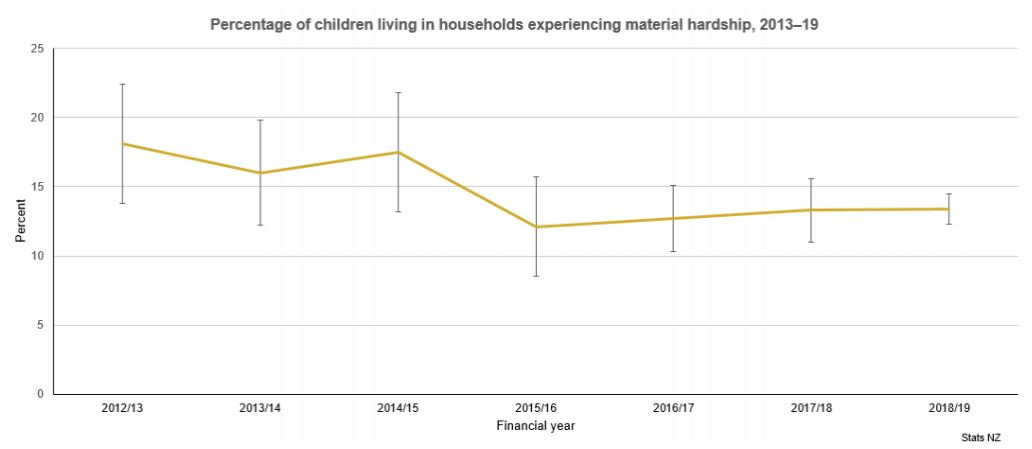 Poverty was remarkably worse in Maori and Pacific households, with 23.3% of Maori children living in material hardship and 28.6% of Pacific children. This compares to only 9.8% of European and 6.3% of Asian children.
The figures also show the extent to which more children were in poverty due to housing costs. 
168,500 children (14.9%) lived in households with less than 50% of the country's median equivalised disposable household income before housing costs. 
But adding in housing costs, this number increased to 241,600 (21.4%). So that's an additional 73,100 children living in poverty due to higher housing costs. 
There is a time lag of up to 18 months in the figures, as they're based on a survey that asks respondents to comment on their incomes over the past year.
Therefore the data doesn't entirely capture the impacts of changes the government has made to address child poverty, like the Families Package.