Govt promises law change this year to make wholesale fuel prices more transparent, supplier/distributor contracts fairer, and retail premium petrol prices clearer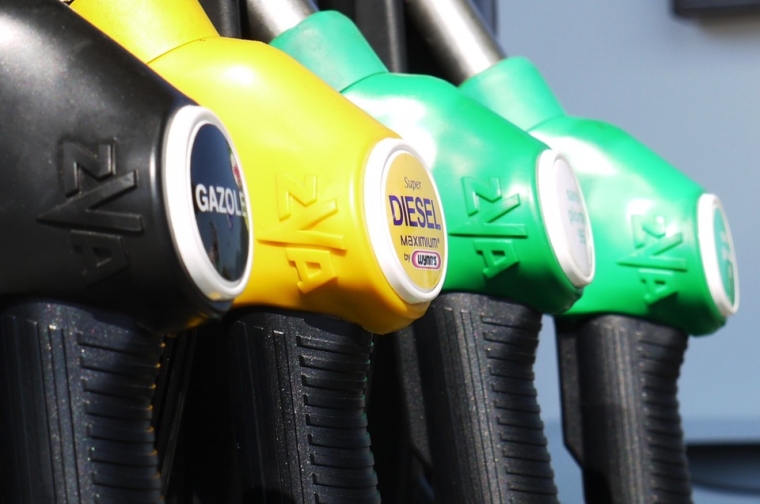 The Government is promising a speedy law change largely aimed at making the wholesale fuel market more transparent to strengthen competition.
It's committing to introducing a terminal gate pricing (TGP) regime, similar to that in Australia.
A TGP is a spot price at which wholesale suppliers will sell fuel to wholesale customers at storage terminals. This price will act as a benchmark for wholesale customers negotiating supply agreements.
A Fuel Market Bill is being drafted. It will be given priority and is expected to be passed mid-year.
The introduction of a TGP is one of the key recommendations made by the Commerce Commission following a year-long fuel market study it was instructed to do by the Government.
The Commission's final report, released to the public on Thursday, also includes a recommendation for new rules to be introduced to ensure contracts between wholesale fuel suppliers and their customers are fair and support competition.
The Government has agreed to include this in its Bill.
The Commission suggested some of these rule changes could be around enabling distributors to take a prescribed minimum portion (IE 20%) from other suppliers, for example.
It said distributors should also not be made to commit to wholesale contracts with terms longer than say five years, without a right to terminate the contract on notice.
The Government has also agreed to a recommendation to introduce an enforceable industry code of conduct.
The changes committed to are mainly at the wholesale end of the fuel supply chain, a lack of competition here feeds through to high prices at the pump.
The Commission said: "When the fuel industry was deregulated in 1988, the majors [suppliers] immediately entered the retail market, buying prominent retail sites of their own and securing long-term supply contracts with independent retailers. This effectively prevented the development of a competitive wholesale market.
"As a result, New Zealand's fuel industry is now essentially a vertically integrated oligopoly.
"The three majors (Z Energy, BP and Mobil) benefit from the cost efficiencies of their infrastructure sharing arrangements. They supply more than 90% of their retail fuel sold through a network of retail sites…
"New Zealand's only other fuel importer, Gull, is not party to any of the infrastructure sharing arrangements...
"Gull has had a positive impact in reducing prices for consumers in some areas where it operates.
"However, it is also incentivised to maximise its own profits and can do so by setting its prices beneath the majors' average retail prices, without the threat of additional competition driving prices down further."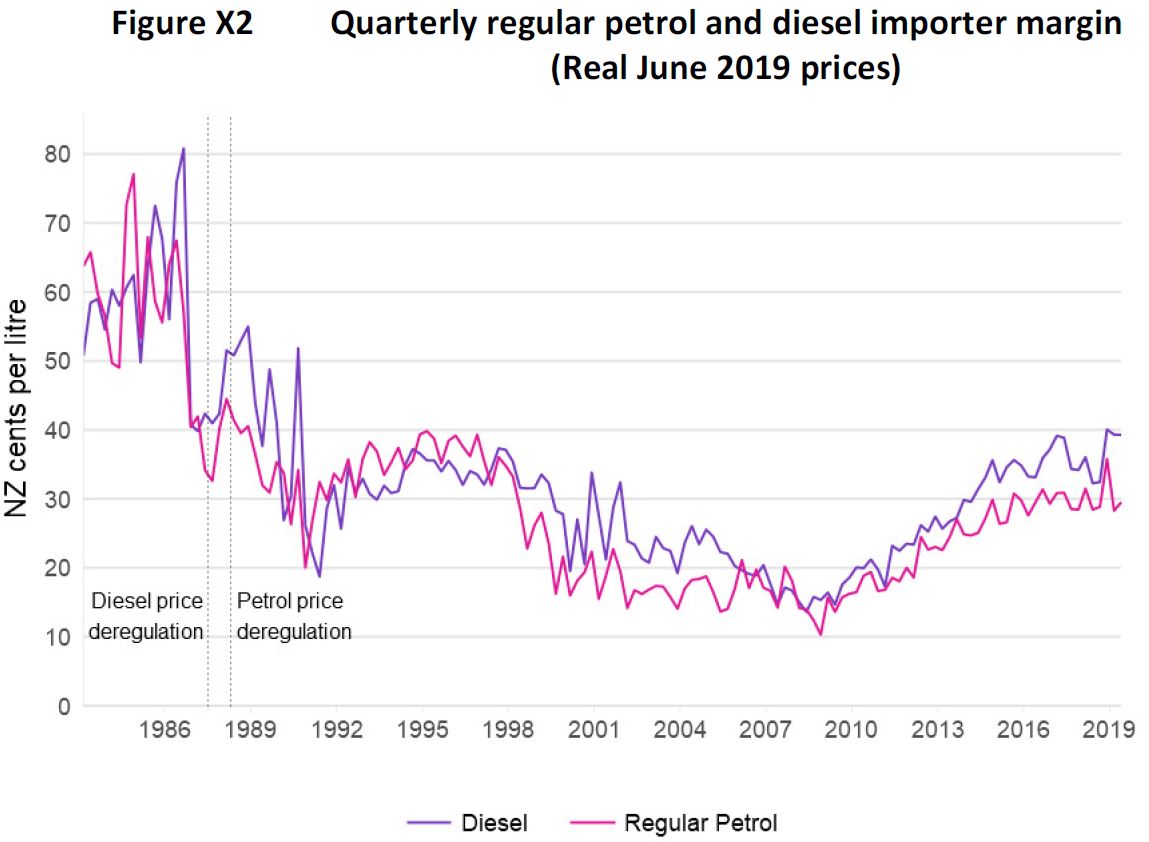 On the retail side of things, the Government is requiring retailers to display premium petrol prices on price boards to better enable consumers to compare prices. It has asked retailers to do this ahead of the law change.
Finally, the law change will require fuel companies to collect and disclose more data to the Government, so it can better understand the sector and intervene should it need to.
The Government is also engaging with the industry on issues around infrastructure sharing arrangements and considering requiring fuel caps of fuel flap stickers to tell consumers the minimum octane level required for their vehicle so they don't end up buying more expensive fuel than they need to.
The sector has until March 30 to report back on the Commerce Commission's recommendations.