National commits to creating a 'Regulatory Reduction Minister' portfolio to manage two-for-one regulation reduction policy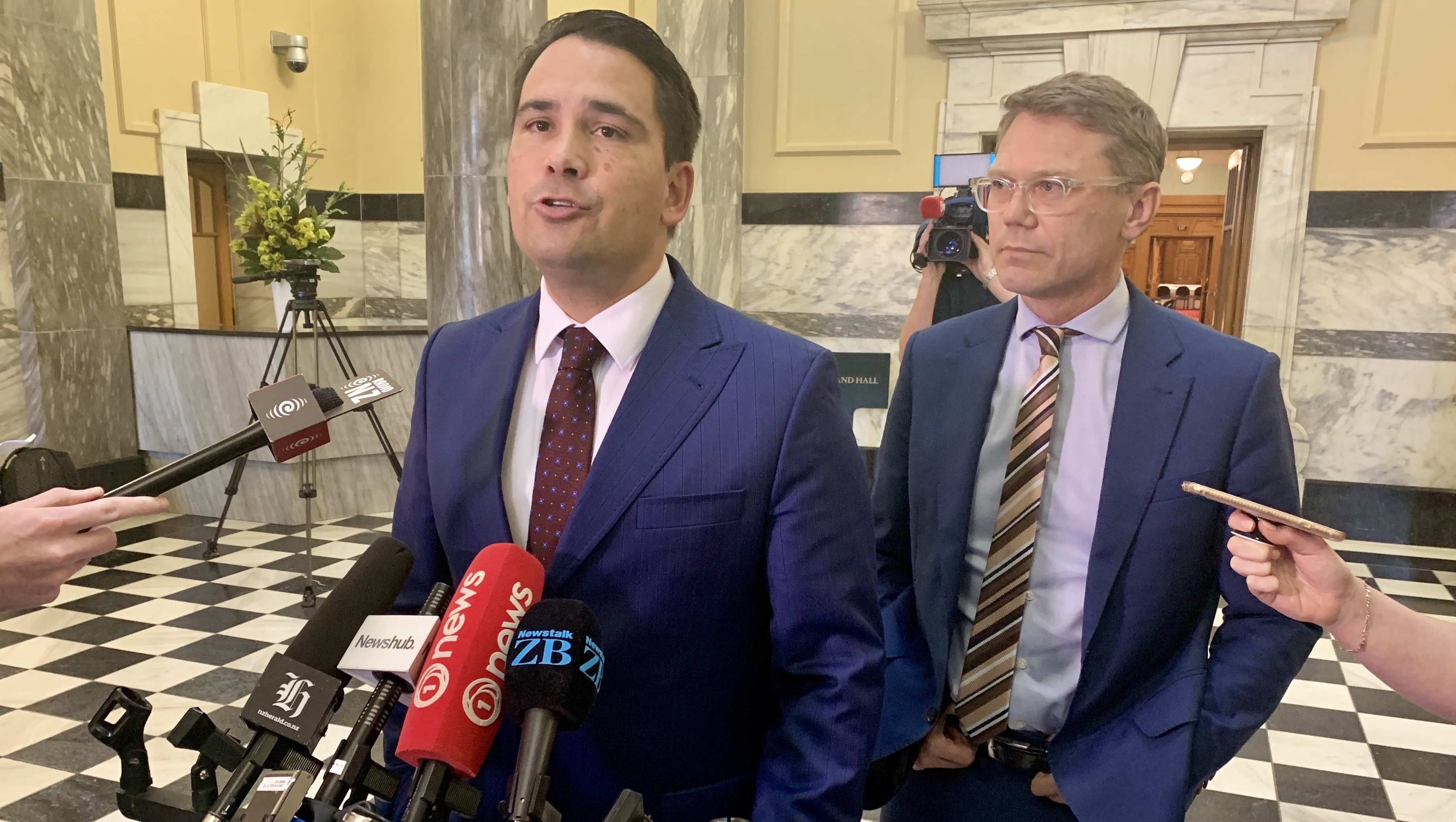 National is committing to creating a new ministerial portfolio to manage the "bonfire of regulations" it will light, should it be elected into government.
A senior Cabinet minister, known as the "Regulatory Reduction Minister", will oversee the scrapping of 100 regulations in National's first six months of taking office. These will be replaced by 50 new regulations.
The two-for-one regulations approach was taken by US President Donald Trump when he came into power.
National has unveiled 29 regulations it will get rid of, but hasn't specified what they will be replaced by. It will, for example:
Enable landlords to raise rents more than once a year
Reduce the level of ministerial decision-making in the Overseas Investment Act
Allow businesses to use 90-day trials
Allow business to deduct pay for workers on a partial strike
National is also committing to introducing a National Policy Statement to give industries like banking, law and real estate, guidance on interpreting anti-money laundering legislation in such a way that reduces compliance costs.
It wants to apply a "common sense test" to health and safety regulations, which makes sure the benefits of each regulation outweighs the costs and makes health and safety regulations easier to implement.
Finally, National has reaffirmed its commitment to replacing the Resource Management Act with transitional legislation, as it writes a new "development-friendly" law. Judith Collins discussed this plan with interest.co.nz in more detail in December. 
Regulation reduction is one part of National's economic plan, which includes tax relief, an infrastructure package, a small business package and a families' package.
See this document for more on its regulation reduction policy, and this document for a list of the 29 regulations it will scrap.