Financial disaster looms as the US and Europe can't get on top of the virus spread; unemployment mushrooms by the day; rent relief calls grow insistent; UST 10yr yield at 0.95%; oil dives and gold up; NZ$1 = 57.1 USc; TWI-5 = 65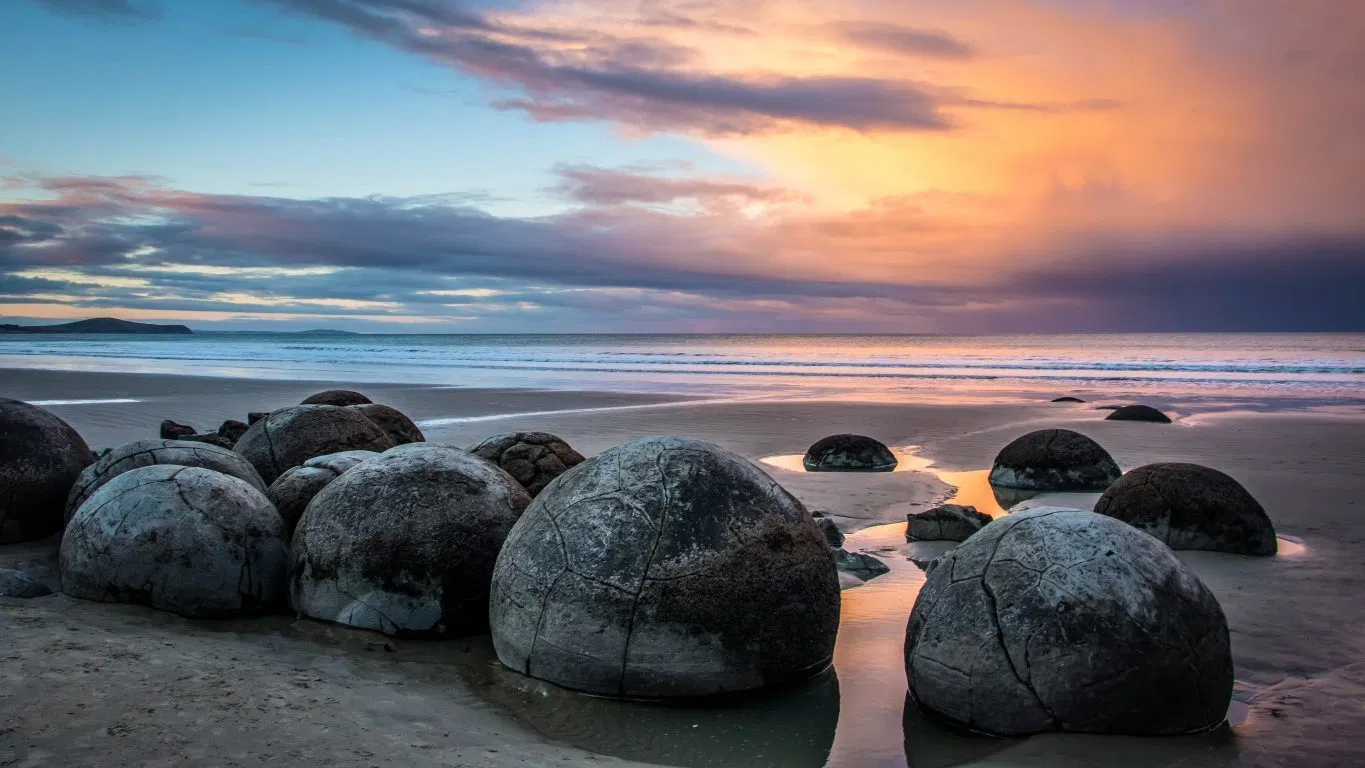 Here's our summary of key economic events overnight that affect New Zealand, with news that is all bad.
Wall Street is ending the week in sell-off mode, compounding the losses and making buyers in the yo-yoing earlier in the week look irresponsible. The S&P500 is down -2.7% on the day and falling in mid-afternoon trade. For the week that is a cumulative fall of huge -13% dump. For the month of March it is down -20%, and since the peak on February 20, it is down -31%. We are down to levels last seen at the beginning of 2017. (But an unwinding of the gains in the past decade are at risk, and that would drive the S&P500 down another -50% and unstitch the whole fabric of modern valuations, credit risk, and asset prices. No monetary policy action could weight against that.)
(Wall Street's selloff comes after ignoring European equity markets which made good gains overnight to end the week, up about +4% on the day (except London, England). And yesterday Asian markets also rose with Shanghai up +1.6% and Hong Kong up an enthusiastic +5%. Small gains of about +1% were also posted in Australia and New Zealand.)
In the minute-by-minute battles in the liquidity trenches, the NY Fed has supplied US$67 bln in repo funding so far today. Yesterday, it was US$88 bln. So far this week it is US$609 bln of activity with the most, US$206 bln, on Tuesday alone. Some of this is rollover of course so not all is net-new, but much of it is. They had to put out another Statement earlier today saying they are now up for another US$½ tln in ongoing support.
And they put out a Statement saying they are going to buy US$100 bln in mortgage-backed securities in the coming week.
The NYSE dive means asset backings are highly dubious and liquidity has dried right up. There are sellers, many forced, but no buyers without the Fed. Even though the Fed will bail out the largest financial institutions, widespread bankruptcies and closures look across the whole US as the shutdowns spread fast.
In a now somewhat pointless look back, we should note that US home sales were firm in February, up more than +7% from a year ago. It's only history now. And the more so because American home mortgage rates turned up suddenly in the past week and that will stifle many March housing sales and buyer sentiment.
In Canada, sudden unemployment is at crisis levels.
In Britain, it is so sudden and so extreme, the Government there is promising to pay wages of laid-off workers up to NZ$5,000 (£2,500) per month. That is sure to cause a cascade of layoffs as employers had off the liability to the taxpayer.
In Australia, landlords are under extreme pressure to give rent relief, possibly up to six months deferral of rent payments. It is a development that will unstitch investor returns in residential and commercial property, potentially causing a valuations crash. Australia also raised its debt ceiling by +25% to AU$800 bln.
---
The world is changing fast and we now need your support more than ever. Quality journalism is expensive and in these very troubled times our ad revenues are becoming very uncertain. We provide our coverage free to readers, and if you value that, we ask that you Become a Supporter. To do that, either click on the Red button below, or on the Black button at the top of this page. The level of your support is up to you. Thank you. (If you are already a Supporter, you're a hero.)
---
The latest compilation of Covid-19 data is here. The global tally is now 263,000 of officially confirmed cases, up +90% in a week. There are now 181,800 cases outside China and almost all of them are in five core countries. Italy is up +6000 in a day and up more than 3 times in a week, Spain is up +2000 in a day and up 5 times in a week, Germany is up 4500 in a day and up 6 times in a week, France might be plateauing but is still up 4 times in a week, and the USA is up by a factor of 12 times in the week. The rest of the world is up 4x of reported cases on one week. The global official death toll now exceeds 11,000. Eleven new cases of COVID-19 in New Zealand have been confirmed in the past 24 hours, bringing the total number of cases here to 39.
Parts of the developed world are now in complete shutdown.
In Australia, they are saying most of their Covid-19 cases are coming in from the USA.
The UST 10yr yield is falling again and still on its wild rise. It is now at 0.95% and similar to this time last week. But in between it hit a high of 1.27% and a low of 0.68%. Volatility like this is rate in this core benchmark yield. Rate curves have moved sharply positive as short term rates have collapsed. Their 2-10 curve is much more positive at +59 bps. Their 1-5 curve is also more positive at +36 bps. and their 3m-10yr curve has blown out to +90 bps. The Aussie Govt 10yr yield is now at 1.07% which is a net rise of +4 bps over the week. The China Govt 10yr is up +5 bps in the week to 2.76%. The NZ Govt 10 yr yield is very sharply higher, now at 1.48% and a weekly gain of +28 bps.
Gold has risen +US$9 overnight to US$1,481/oz but is down -2.4% since this time last week.
The Fear & Greed index we follow is still at the 'extreme fear' side of the dial. The VIX volatility index is now at 62, and although that is down from 69 last week, it is up from 17 three weeks ago and reflects the fear in the financial markets.
US oil prices are sharply lower overnight at just on US$23.50/bbl with the Brent benchmark just under US$29. These represent another -23% drop in a week as demand growth prospects vanish and an almost -50% dive in two weeks. The US rig count is falling sharply now, down -20 in a week and the second largest weekly fall in more than a year. It's probably all downhill from here. Layoffs in theUS poil patch have suddenly ballooned into the tens of thousands of workers. (Incidentally, the modern low was 404 in May 2016. Previously it was as high as 2026 in 2011.)
The Kiwi dollar is ending the week lower and now at 57.1 USc. That is only a -c fall from this time yesterday but it is a -5.8% devaluation in a week. On the cross rates however we are unchanged since this time last week at 98.2 AUc. Against the euro we are softer by -1c for the week at 53.6 euro cents. That means our TWI-5 is now at 65 and a +2.9% devaluation in a week. It has now grown to an overall -10% devaluation over all of 2020 so far.
Bitcoin has risen fast this morning and is now up to US$6,486 which is an overnight gain of +5.5% and a weekly gain of +28%. At today's level it is still -29% below where it was two weeks ago however. The bitcoin rate is charted in the exchange rate set below.
The easiest place to stay up with event risk today is by following our Economic Calendar here ».