Kiwibank chief economist Jarrod Kerr charts New Zealand's confirmed Covid-19 cases by date of announcement, region, gender and age bracket and finds an all-too familiar trajectory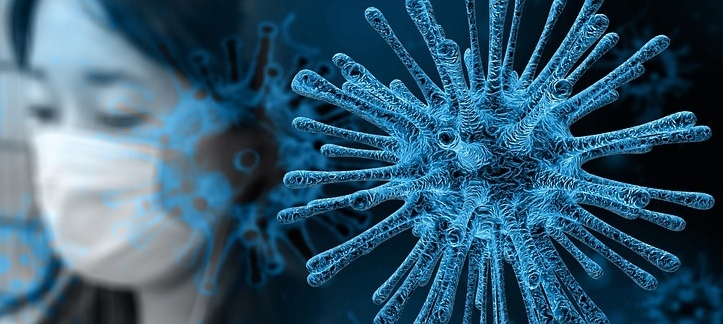 By Jarrod Kerr*
I've charted New Zealand's confirmed Covid-19 cases by date of announcement, region, gender and age bracket.
New Zealand's cases are following an all-too familiar trajectory seen offshore. Efforts to 'flatten the curve' are clearly warranted.
To date, we have 18 cases of people aged 60 and older, with four people in their 70s.
More males have been infected, with 40 of the 61 cases with gender lodged.
Across the cities and regions, Auckland has 24 cases, Wellington 8, Waikato 7, Dunedin/Otago 5, Taranaki 4, Canterbury 3, with 1-2 cases emerging across the rest of the country.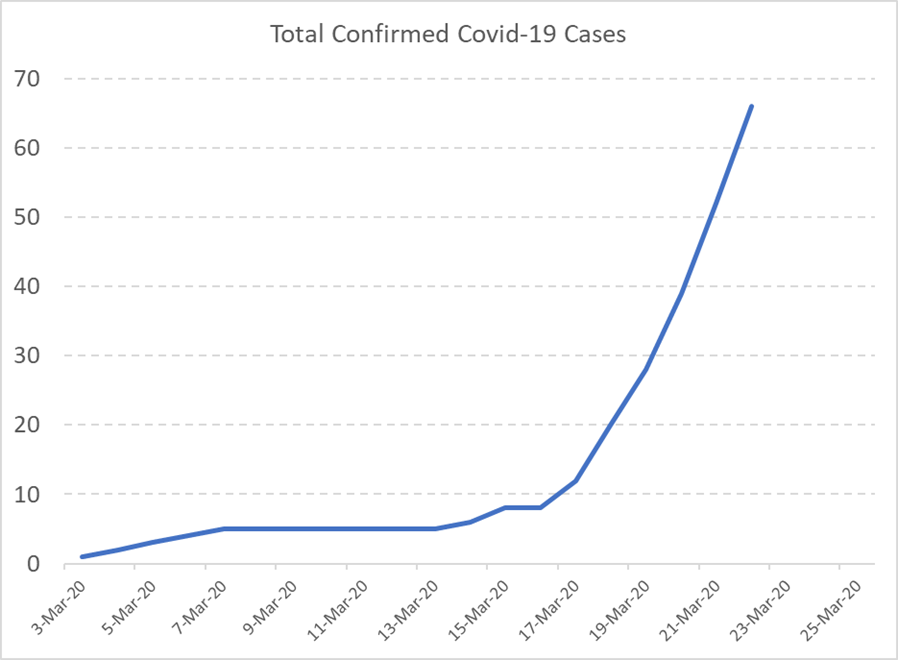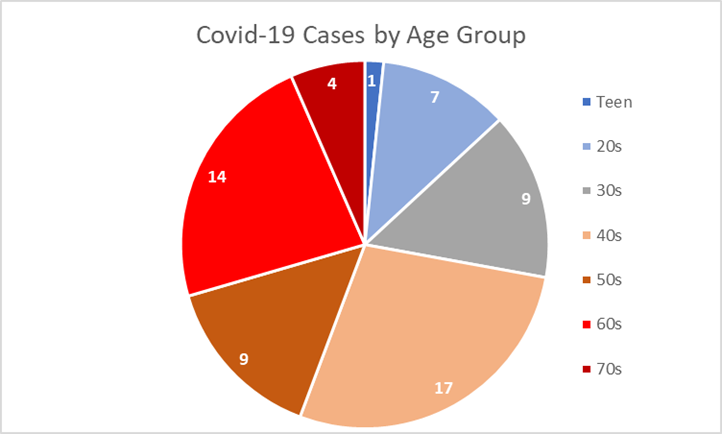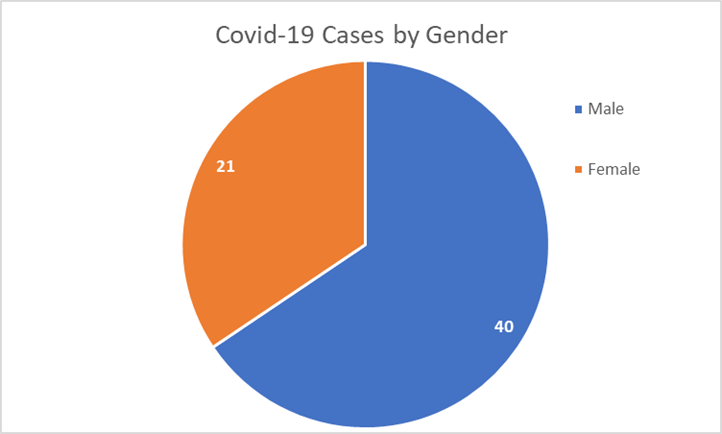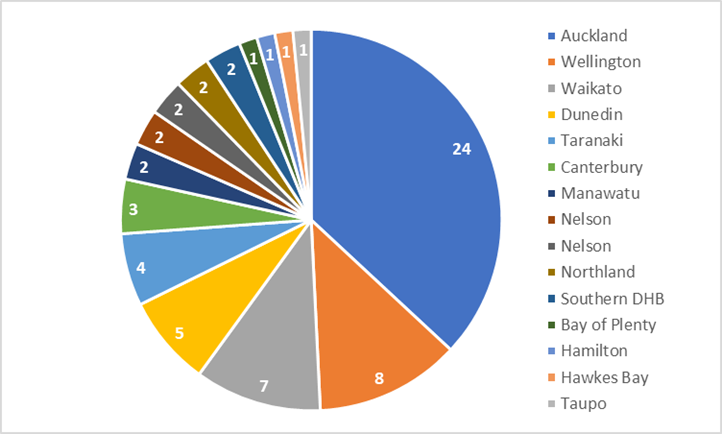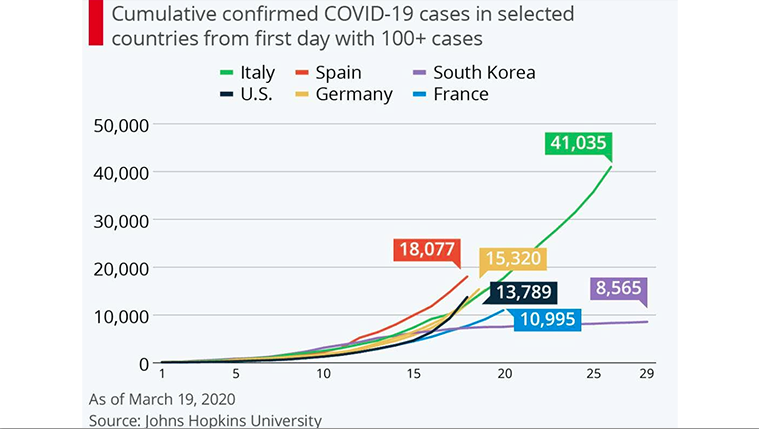 ---
*Jarrod Kerr is Kiwibank's chief economist.