America debates opening-up decisions; China Q1 GDP falls more than expected; commodity prices assume recovery near; Wall Street does too; UST 10yr yield at 0.64%; oil and gold lower; NZ$1 = 60.3 USc; TWI-5 = 66.5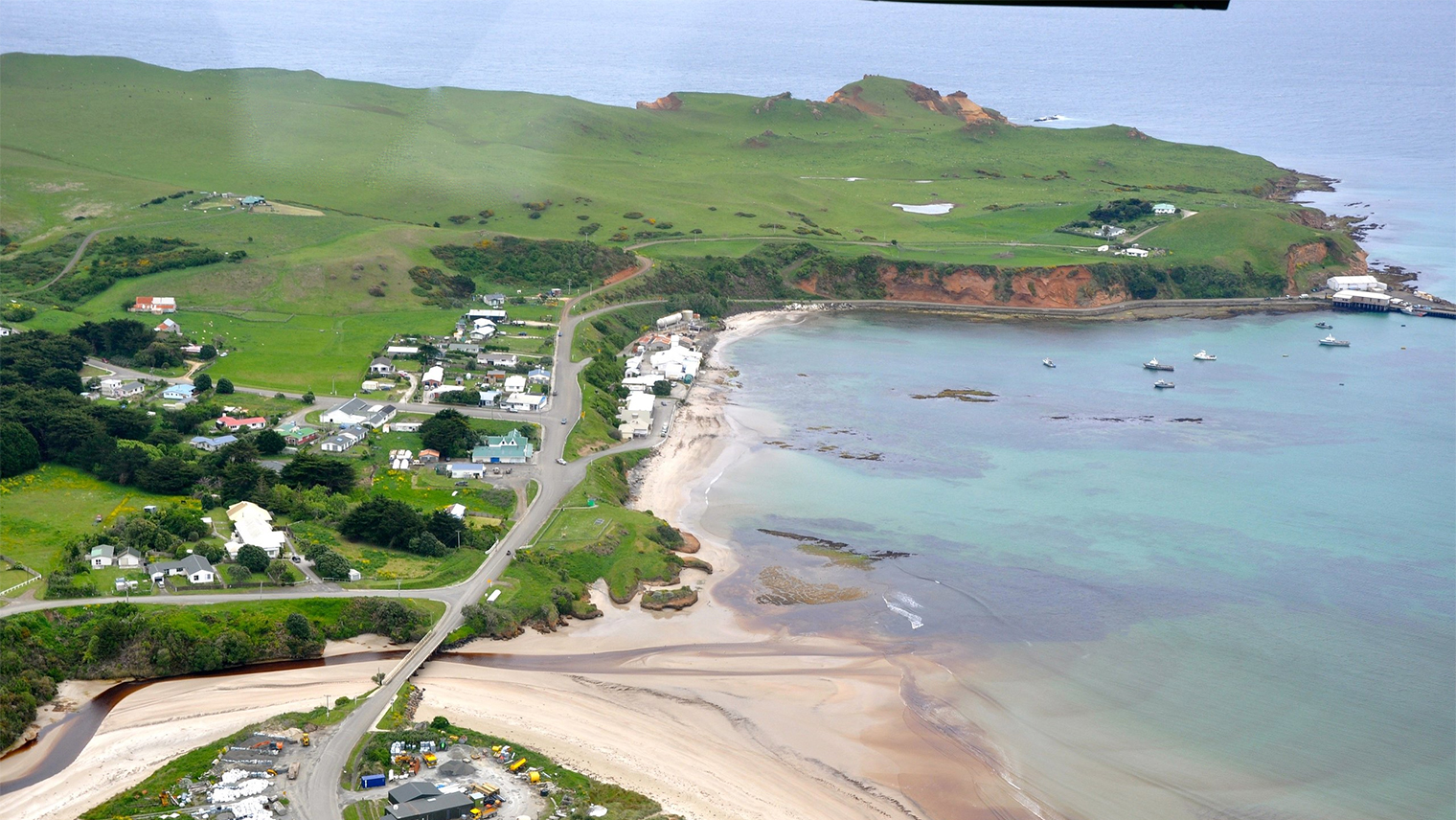 Here's our summary of key economic events overnight that affect New Zealand, with news that it looks like pervasive stimulus is barely working yet even though markets expect it to.
In the US, their respected Congressional Budget Office has updated their forecasts for the US economy, expecting a -7% fall in GDP in 2020 and a rise to "over 10%" in their jobless rate.
Overnight, the US President declared it was up to State governors to decide when to reopen; then he took to Twitter to encourage protests in States that want to extend the lockdown for public health reasons, and goading people to break lockdown protocols.
Boeing said it will reopen its airplane manufacturing plants in Washington state next week, bringing 27,000 employees back to work under new safety protocols. This is despite continuing cancellations for its 737MAX airplane.
China's Q1 GDP fell -6.8% from the same quarter a year ago. That was worse than the -6.0% markets were expecting. And it is a huge reversal of the +6.0% rise in Q4-2019. It is the first solid indication of the sort of shift other countries can expect when they report their Q2-2020 economic 'growth' data. China's retail sales fell by -16% in March, less than the -21% fall in February but online food sales actually rose +10%. Their electricity production was down -4.6% in March and less than the -8% decline in February. Industrial production crashed almost -14% in February but actually bounced back to be just -1% lower in March. While that data may seem dubious, it is probably dangerous to think all of China suffered as Hubei Province did. Hubei only makes up about 5% of China's overall GDP.
China is expected it will release new major stimulus to right their economic ship. And it turns out the Chinese don't really fear trade trouble with the US - it is trade trouble with Japan they really fear.
In the last few days, Baltic Dry index has started to rise noticeably off its depressed base. It isn't back to anything like its September 2019 levels but it is approaching its 2020 highs. Iron ore and steel-making coal prices are staying elevated.
Worldwide, the latest compilation of Covid-19 data is here. The global tally is now 2,215,000 and up +114,000 this time yesterday which is a rising tide. Now, more than 31% of all cases globally are in the US and they are up +43,000 since this time yesterday to 683,800 and up +40% in one week. This is a faster rate of increase. Just over 8% of all US cases have recovered so far, and unchanged since yesterday. The US had its largest death toll yesterday. China's recovery rate is now 94% but they have revised their death rate higher by counting community deaths, something other countries, especially the US, aren't yet doing fully. Australia has now over 6500 cases, and are claiming a remarkable jump in their recovery rate to 58%. Yesterday it was only 36%. There is something very fishy about Aussie coronavirus data. Worldwide, false negatives in testing bedevil effective control decisions.
Global deaths now exceed 151,000 and up by more than +50% in a week.
There are now 1409 Covid-19 cases identified in New Zealand, up +126 (+10%) from 1283 this time last week, with another +8 new cases yesterday which was less than the +15 increase the day before. The number of clusters is still at 16. Eleven people have died here now, up 2 from yesterday and both in the same cluster. There are now 14 people in hospital with the disease, with three in ICU. Our recovery rate is now up to 58% and rising.
In Australia, their largest bank says (in locked research) they expect house prices in Sydney and Melbourne to fall at least -10% in the next six months as virus-triggered unemployment cuts into demand.
The S&P500 is up +2.7% in late trade today in the expectation that the US will open for business again soon, the public health impacts be damned. That is a weekly rise of +3.0%. Overnight, European markets rose even more on the same sentiment. Yesterday, Asian markets were positive too, especially Tokyo. The ASX200 ended the day up +1.3% and the NZX50 Capital Index was up +2.9% on the day and up +8.0% for the week in a very strong showing.
The UST 10yr yield is up +4 bps at just on 0.64%. Their 2-10 curve is little-changed today at +44 bps. Their 1-5 curve is similar at +19 bps, and their 3m-10yr curve is also unchanged at +51 bps. The Aussie Govt 10yr yield is now at 0.85% and a rise of +4 bps overnight. The China Govt 10yr is up +3 bps at 2.56%. The NZ Govt 10 yr yield is up +2 bps at 0.96%.
Gold is down sharply, down -US$26 to US$1,709/oz.
US oil prices have fallen sharply to just over US$18/bbl, down -US$2/bbl. Believe it or not, but that is an intra-day recovery from an all-time modern low of US$17.30. The Brent benchmark has followed it down to be at just on US$28/bbl. These levels represent 20 year lows in nominal terms and 70+ years in inflation-adjusted terms. As a consequence, the North American rig count has fallen very sharply, down to levels we last saw in 2016. And this is probably only the start of a severe pullback.
The Kiwi dollar has firmed overnight to 60.3 USc but that is about where it was over the Easter weekend. On the cross rates we are also firmer at 94.9 AUc. Against the euro we are little-changed at 55.6 euro cents. That means the TWI-5 is at 66.5.
Bitcoin is now at US$7,048 and virtually unchanged from where we left it yesterday. The bitcoin rate is charted in the exchange rate set below.
The easiest place to stay up with event risk today is by following our Economic Calendar here ».