Community sport, religious gatherings and weddings get green light as gatherings of up to 100 people allowed from Friday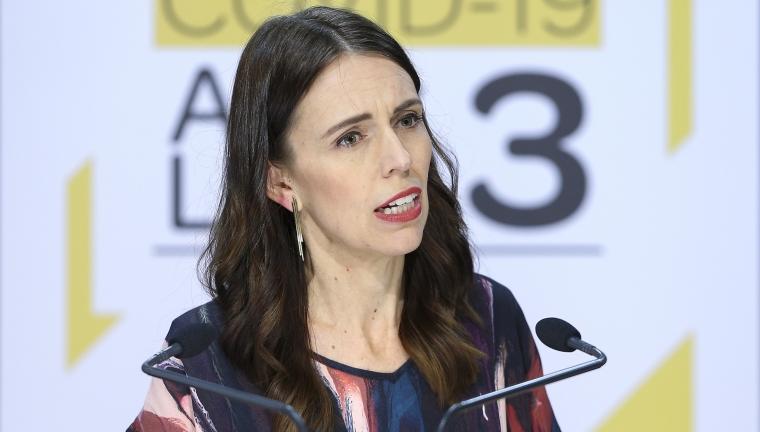 Restrictions on gathering numbers will be loosened from 10 to 100 as at Friday noon.
Prime Minister Jacinda Ardern made the announcement following a meeting with Cabinet on Monday.
She didn't provide any clear indication around when the country would move to Level 1, only saying that Cabinet would, by June 22, consider the move.
Hospitality businesses will continue to be impacted under the looser restrictions. Bar and restaurant patrons still need to be seated and separated when served. This means dancing isn't allowed at bars, nightclubs and concerts, but is allowed at private functions.
Under the new rules religious gatherings, funerals and community sport can take place.
Cabinet will reassess the settings again on June 8.
There has only been one new confirmed case of COVID-19 in the past week and this was linked to the St Margaret's cluster in Auckland. 97% of all confirmed and probably cases have recovered.