Taxpayers to support struggling foreign nationals until September; Govt continues to refuse to allow those who have lost their jobs access to the benefit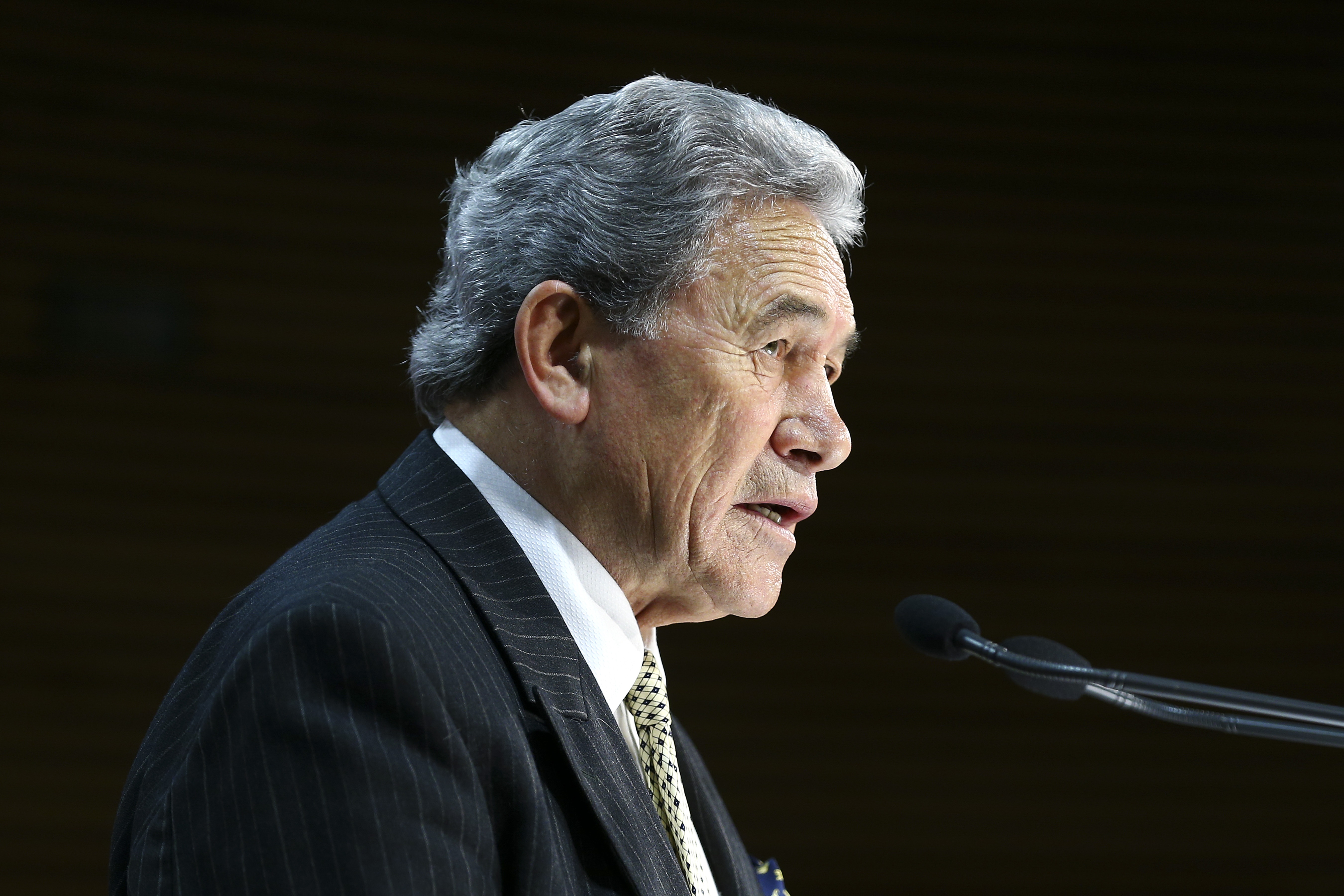 The Government is allocating $37.6 million towards supporting around 20,000 foreign nationals living in hardship in New Zealand.
It has announced the Department of Internal Affairs will administer a new programme to be delivered by a yet-to-be-named non-government organisation for three months from July 1.
The Department of Internal Affairs will essentially take over from Civil Defence, which has been giving foreign nationals food vouchers/parcels and helping them meet the costs of accommodation and utilities.
However, support provided through the new programme doesn't look to be much greater than what is currently being provided.
Foreign nationals/those on temporary visas who "experience serious hardship", have exhausted all other options (such as accessing savings or other assets, insurance cover, consular assistance, or help from family/friends), and can't "immediately" return home, will qualify for:
food and household goods required to meet urgent and immediate needs
blankets, hot water bottles and basic clothing to meet urgent and immediate needs
over-the-counter medication to meet urgent and immediate needs
accommodation (including rent, boarding costs and rent arrears)
utilities (electricity, gas). Excludes internet and broadband connection and plans
if required, pre-paid phone cards to enable emergency communication and communication with consulate/embassy
petrol/travel (limited to travel required to shift to new location for employment purposes or to airport to leave New Zealand).
Cash payments won't be offered.
Foreign nationals who have lost their jobs in New Zealand can't get Jobseeker Support nor the new $490/week COVID Income Relief Payment.
Despite Queenstown tourism businesses that typically employ a number of foreign nationals doing it tough, Otago and Southland are the regions that have experienced the smallest increases in the number of people on Jobseeker Support during the COVID-19 crisis, in the country.
In Otago, there were only 1438 more people on Jobseeker Support as at June 5 than there was as at January 3.
Foreign Affairs Minister Winston Peters said foreign nationals should try to depart New Zealand as soon as possible if they can't support themselves, and should contact their embassy, high commission or consulate for assistance in the first instance.
"The Ministry of Foreign Affairs and Trade will continue to work closely with foreign missions to help them provide consular support for their citizens who remain in New Zealand," he said.
"Nearly 60,000 foreign nationals have departed New Zealand since March."