Assistant Chief of Defence roped in to oversee isolation/quarantine; Ministry of Health contact tracing 320 people related to Tuesday's two new COVID-19 cases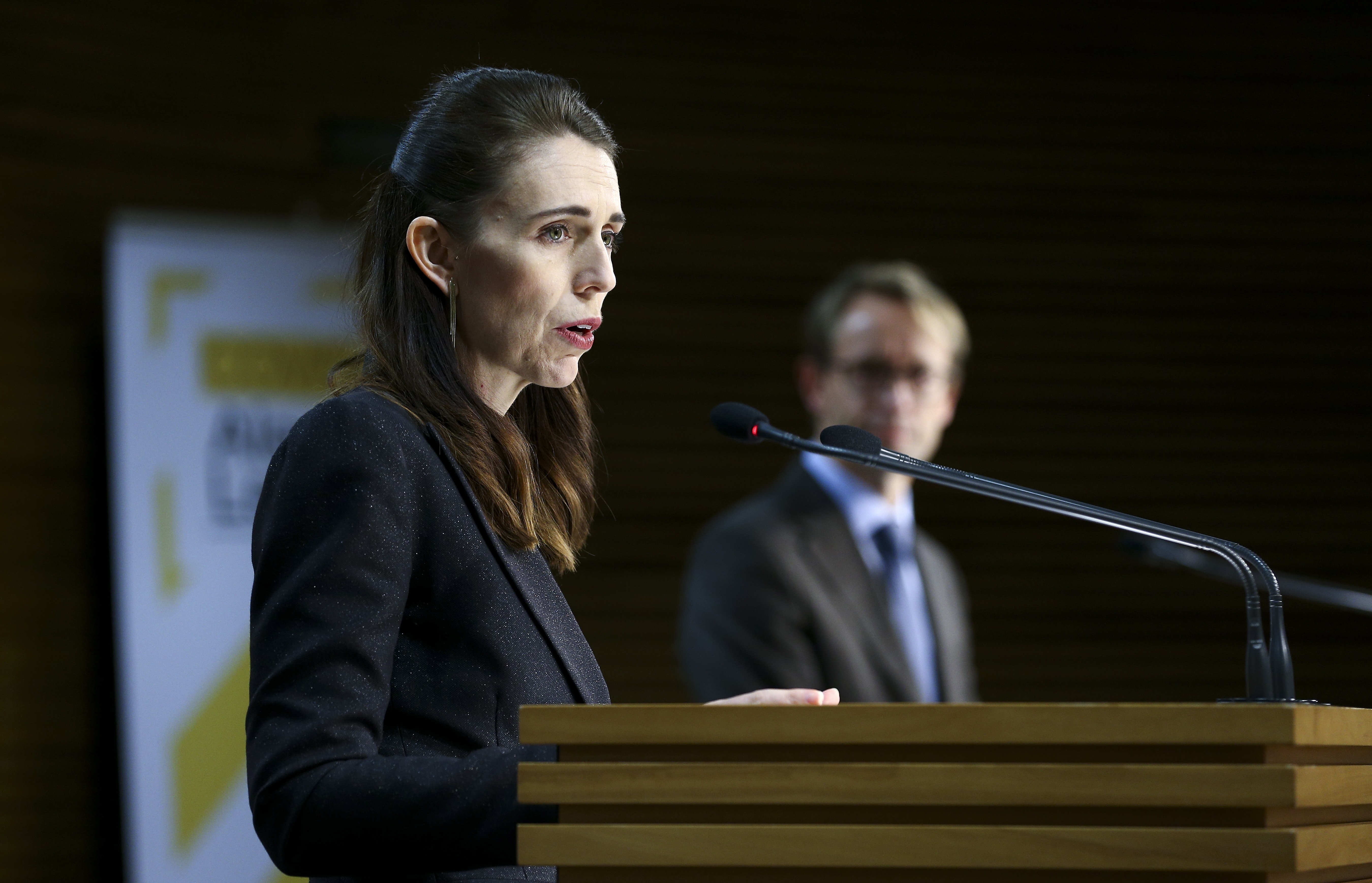 The Defence Force is being brought in to oversee COVID-19 quarantine and managed isolation facilities.
The move follows revelations two overseas arrivals were let out of isolation early on compassionate grounds before being tested for COVID-19. They on Tuesday tested positive.
The Ministry of Health is now contact tracing 320 people related to these people who arrived in Auckland from the UK and then drove to Wellington.
The Ministry is confident they didn't make contact with anyone on the journey. Those being traced include people on the pair's flights and those who were present in the facilities they stayed in. The contacts are being tested and isolated until they receive a negative result.
Prime Minister Jacinda Ardern has appointed the Assistant Chief of Defence, Darryn (Digby) Webb, to oversee quarantine and managed isolation facilities. Webb will report to government ministers.
Ardern said he will be able to access military logistics and personnel.
The Defence Force will also do an audit of the system.
Ardern said the fact the two women from the UK weren't tested was an "unacceptable failure of the system".
"There is no room for error - even if it is human error," she said.
Health Minister David Clark doesn't know how many other people may have been let out of isolation before being tested. He is seeking this information from the Ministry.
He on Tuesday changed the rules so that people won't be able to leave isolation early on compassionate grounds until the system is sound.
Those in isolation/quarantine need to be tested on days 3 and 12 of the 14-day isolation period.
There were no new cases of COVID-19 on Wednesday.
There are currently about 3500 people in managed isolation or quarantine.
Clark hasn't offered his resignation over the matter. 
UPDATE:
The Ministry of Health on Wednesday night released this statement, which largely confirms allegations made by National's health spokesperson Michael Woodhouse:
Additional information about the journey between Auckland and Wellington taken by two New Zealanders with COVID-19 who returned to New Zealand to see their dying parent has been confirmed.

Upon leaving the Novotel in a private vehicle provided by friends, the women got lost on the Auckland motorway system.

On realising this they phoned the same friends who supplied the vehicle, who met and guided them to the correct motorway so they could go in the right direction. As part of this the pair were in limited physical contact with the two friends for approximately five minutes.

These two people have been contacted by local health authorities for a health check. Both had already had a test for COVID-19 once they heard of the positive results and are in self isolation.  

In addition, health authorities have been informed of instances where friends have made contactless deliveries of food or care packages to the women while they have been in self-isolation in recent days.

These packages were contactless deliveries and the friends who have delivered the packages have taken all appropriate precautions to maintain physical distance. As such there is no risk to the community from these interactions.

It is important to remember that the two women were distressed at the time by the sudden death of their family member.  

It is not uncommon for information and details to evolve, including details being missed during case interviews and contact tracing where there is heightened emotion, intense grief and stress.

The information was gathered as part of a second interview conducted by the local public health unit on Tuesday evening and subsequent interviews on Wednesday.

This information was communicated to the Ministry of Health on the afternoon of Wednesday 17 June.