Serious Fraud Office launches investigation into donations made to Labour in 2017; Party hasn't been told of the specifics of the inquiry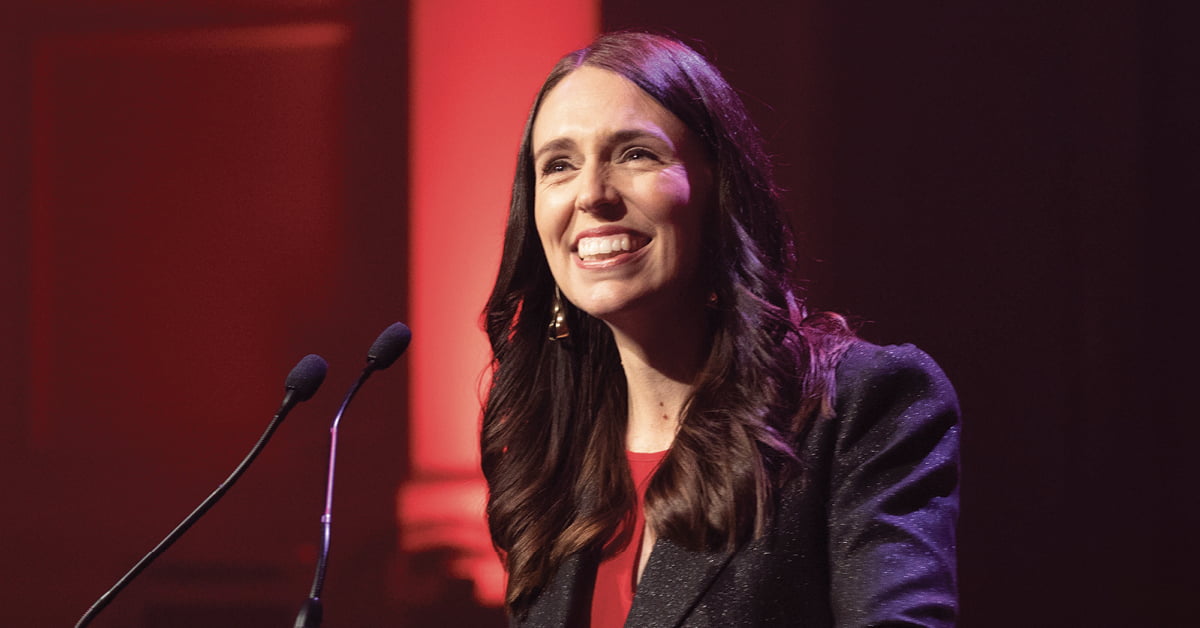 The Serious Fraud Office (SFO) is launching an investigation into donations made to the Labour Party in 2017.
It will not however say exactly what it is investigating. 
Labour Party President Claire Szarbo said the party hadn't been told "the specifics of the inquiry", but would fully cooperate.
The SFO said: "The fact that the SFO has commenced an investigation is not an indication of guilt. In order to commence an investigation, the Serious Fraud Office Act requires that the Director must have reasonable grounds to believe that a relevant offence may have been committed. The Director does not have to be satisfied that an offence has been committed."
Its Director Julie Read said: "We consider that making the current announcement is consistent with our past practice in this area of electoral investigations and in the public interest."
While Szarbo wouldn't make further statements while the investigation is underway, she said: "For completeness however, we note that we have already made statements to media in February confirming that two men who were then being investigated by the SFO and had made donations to the National Party, had also made donations to Labour."
Shijia Zheng (Colin) donated $1,940 to Labour in 2018, and Hengjia Zheng (Joe) donated $10,000 in 2017 by buying a piece of art at an auction. Labour said both transactions were included in the party's returns.
Zheng and Zheng have been charged alongside former National MP, Jami-Lee Ross, and Chinese businessman, Yikun Zhang, in relation to donations made to the National Party Botany Electorate in 2017 ($100,000) and 2018 ($100,050).
The case will go to trial in September 2021. 
The SFO also has investigations underway in relation to donations made to the New Zealand First Foundation, as well as in relation to Auckland Council and Christchurch City Council mayoral electoral funding.