Andrew Falloon to retire at election for mental health reasons; PM's office receives correspondence related to Falloon; He joins five other National MPs who have announced their retirements from politics in recent weeks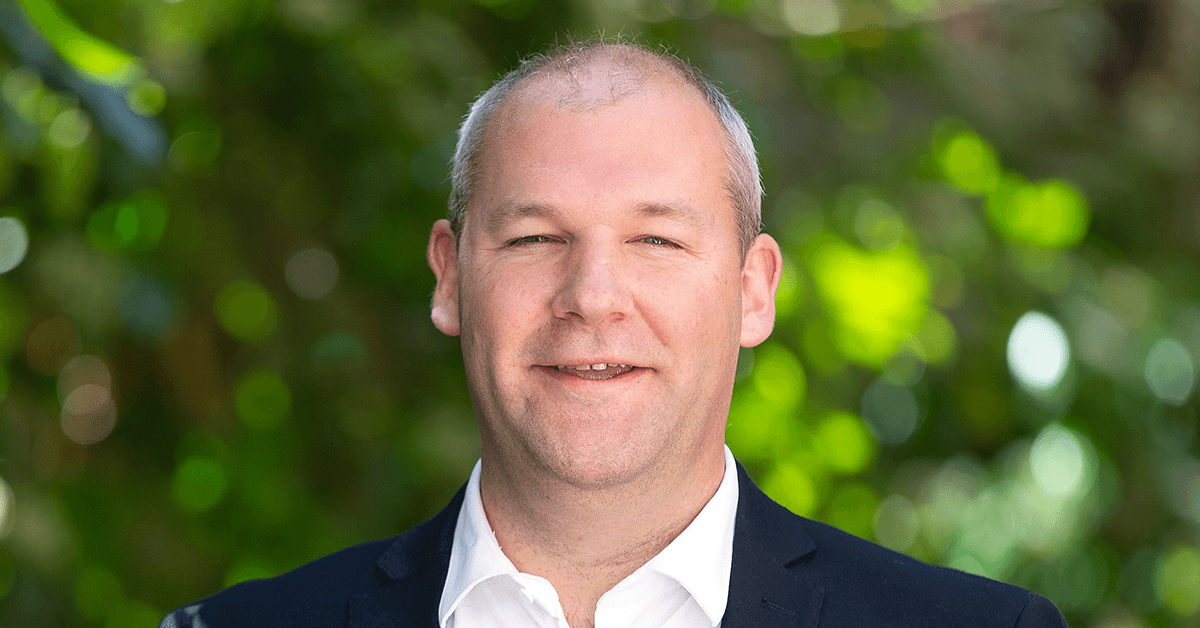 National MP Andrew Falloon has announced he will retire at the September 19 election to maintain his "health and wellbeing". 
He said: "As I noted in my maiden speech three years ago, when I was younger I lost three close friends to suicide. It was an extremely difficult period in my life. Unfortunately, recently, another friend took their own life, which has brought back much unresolved grief.
"I have made a number of mistakes and I apologise to those who have been affected.
"Recent events have compounded that situation and reminded me of the need to maintain my own health and wellbeing. I have again been receiving counselling."
National Leader Judith Collins said: "The National Party was advised of an issue relating to Andrew late on Friday afternoon and we have dealt with it this morning."
Falloon said he on Monday told Collins he wouldn't be contesting the election.
Collins said: "Andrew is suffering from significant mental health issues and his privacy, and that of his family, must be respected."
Meanwhile a spokesperson for Prime Minister Jacinda Ardern said an "item of correspondence" was sent to her office last week related to Falloon. Ardern's office then sent it to the Leader of the Opposition, with the sender's permission. 
The spokesperson said, "We treat all correspondence confidentially. All matters to do with Andrew Falloon's resignation are a matter for the Leader of the Opposition."
Falloon said: "I want to thank Judith for her support during this time and I look forward to helping a new candidate in the Rangitata electorate in any way I can.
"I apologise for this disruption to my colleagues and to those I serve in Mid and South Canterbury."
Falloon follows a string of National MPs who have in recent weeks said they'd step down at the election: Amy Adams, Nikki Kaye, Hamish Walker, Jian Yang and Paula Bennett.
Other National MPs to retire at the September election include Maggie Barry, David Carter, Nathan Guy, Anne Tolley, Nicky Wagner, Sarah Dowie and Alastair Scott.