Rent stress rises sharply in the US; non-farm payrolls recovery slows; China's reserves expand, China and Taiwan report surging trade surpluses; Victoria struggles; UST 10yr yield at 0.57%; oil soft, gold falls; NZ$1 = 66 USc; TWI-5 = 69.2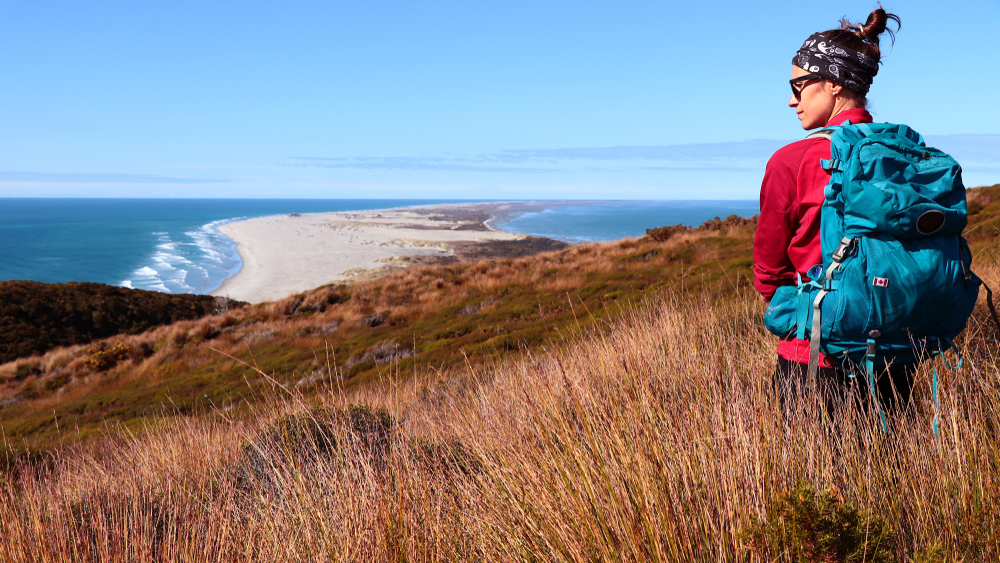 Here's our summary of key economic events overnight that affect New Zealand, with news the bounceback data is becoming weaker.
But first in the US, renters are in substantial trouble. With the end of the federal moratorium on evictions that expired on July 31 and the end of the US$600/week boost to jobless benefits, a recent official survey shows just over a third of all renters had "little or no confidence" they can make their August rent payment. In July 27% missed a rent or mortgage payment, so the issue is getting much worse quite quickly.
The US non-farm payrolls gained +1.76 mln new jobs in July in a further bounceback from the -22 mln jobs lost in March and April. +301,000 of the July gain was from Government jobs which was an unexpected boost. But their participation rate remained at a low 61.4%. These July improvements represent a slowing of the rebound, undermined somewhat by the rising pandemic second wave.
Canada also reported its July jobs data and those rose +0.42 mln. Their participation rate is an improving 64.3%.
China has reported its foreign exchange reserves have inched higher again in US dollars, to US$3.15 tln in July. It's its fourth consecutive monthly rise.
And China has reported a strong trade surplus in July. Imports were down -1.2% year-on-year while exports were up +7.2% on that same basis. The resulting surplus of +US62.3 bln for the month was far better than the +US$42 bln expected. Their July surplus involves a stunning +$32.5 bln with the USA. After all the time and energy the America First president invested in this issue, his citizens just keep on buying Chinese goods at an increasing rate, despite the tariffs. China ran a -US$0.5 bln trade deficit with New Zealand in the month.
Taiwan has reported a similar trade trend for July with exports rising (+0.4%) and imports falling (-6.8%) so it has a fatter trade surplus of +US$5.4 bln and proportionately more than China itself.
In Australia, the tension between public health and economic health is playing out in a brutal fashion in Victoria (and inflamed by the Murdoch press). Those on the economic side seem to be fiercely uncomfortable that public health priorities should have precedence. It is unclear whether Melbourne has the discipline to 'stay at home' to beat the pandemic there. The odd thing is that the rest of Australia wants the health risk gone and Victoria to defeat COVID-19, but Victorian business interests are resisting their participation. And you know if the situation was reversed, they would have a completely different view.
Joblessness could rise to more than 10% if the virus pushes other states outside Victoria into Stage 3 and 4 lockdowns the Reserve Bank of Australia has forecast in their latest Monetary Policy Statement. And they warn it will take a long time to recover, pushing them into an extended recession.
On Wall Street today, the S&P500 is unchanged so far in afternoon trade. But for the week it is heading for a +2% gain raising the market cap by +US$580 bln and taking the 2020 market cap rise to almost +US$900 bln. Overnight, European markets were up modestly. Yesterday, Shanghai ended down -1% on the day and capping the weekly rise at +1.3%. Hong Kong was down -1.6% yesterday and taking the weekly shift to a small -0.3% retreat. Tokyo ended the week with a -0.4% decline on Friday, but a weekly gain of +2.9%. The ASX200 fell -0.6% yesterday, so it is a weekly rise of just +1.3%. The NZX50 Capital Index ended yesterday down a full -1.0% and driving a weekly loss of -0.7%.
The latest global compilation of COVID-19 data is here. The global tally is 19,177,000 and that is up +301,000 since this time yesterday. Global deaths reported now exceed 716,000 (+7,000).
A quarter of all reported cases globally are in the US, which is up 55,100 from this time yesterday to 5,054,800. US deaths are now just over 163,200 and a death rate of 493/mln (+1/mln). And the net number of people actively infected in the US rose overnight to 2,308,500, so still more new infections than recoveries.
In Australia, there have now been 20,272 COVID-19 cases reported, another 410 overnight, and still very much concentrated in Victoria. There were another +11 in Sydney however and it is a worry that this growth is still there. Plus there were a couple in South Australia too. Their death count is up to 266 (+11). Their recovery rate is still just under 56%. There are now 8691 active cases in Australia (+196) and almost all are community transfer.
The UST 10yr yield is firm at 0.57% and almost a +3 bps rise. Their 2-10 curve is marginally firmer at +43 bps. And their 1-5 curve is similar at +10 bps, while their 3m-10yr curve is also similar at +47 bps. The Aussie Govt 10yr yield is unchanged as well at 0.85%. The China Govt 10yr is up slightly at 3.00%. And the NZ Govt 10 yr yield is little-changed at just over 0.77%.
The gold price is lower today, down -US$30 to US$2031/oz. But this is just a correction in a week where it reached a record high of US$2071 and for the week the rise has been +3.3%. The silver price has also slipped today but is up proportionately more for the week, up +17% in seven days..
Oil prices are marginally softer today. They are now just under US$41.50/bbl in the US and the international price is now just under US$44.50/bbl.
And the Kiwi dollar has fallen rather sharply overnight against the US currency and is down -¾c to just under 66 USc. Against the Australian dollar we are unchanged at 92.3 AUc. Against the euro we are down slightly at 56 euro cents. That means our TWI-5 is now a softer at 69.2 and also lower than where we were at a week ago.
The bitcoin price is also softer, down -3.6% today from yesterday at US$11,428. But that is just a very marginal rise for the week. The bitcoin rate is charted in the exchange rate set below.
The easiest place to stay up with event risk today is by following our Economic Calendar here ».