Covid-19 update: Director-General of Health says two work colleagues and two people from a 'related household' of confirmed cases are suspected to have Covid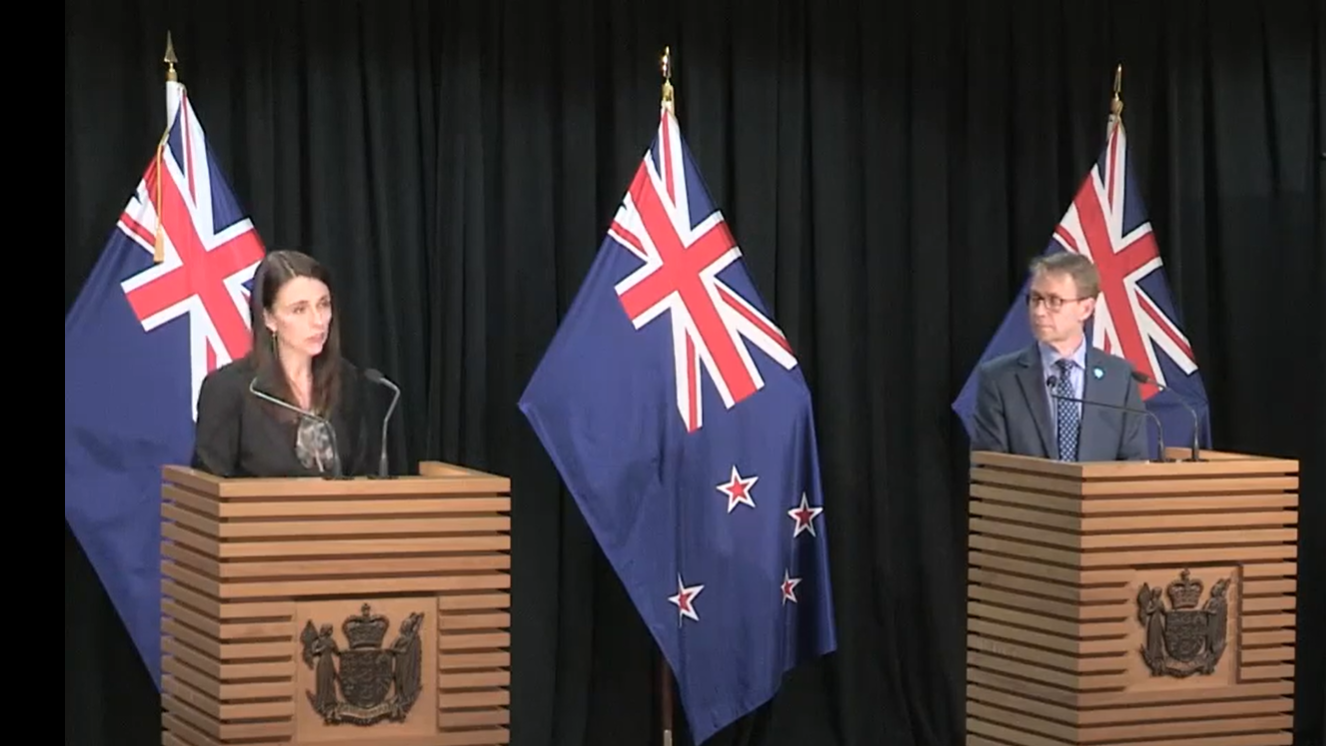 There are four more "probable" Covid-19 cases in the Auckland area, the Director-General of Health Ashley Bloomfield says.
In addition, Bloomfield has named Americold in Mt Wellington and Finance Now in Dominion Road as affected workplaces. 
The four probable cases are contacts of the four family members identified on Tuesday as confirmed cases.
Two of the probable cases are workmates and another two are from a "related household", with one of the family members having slept over there.
Bloomfield said all four of the probable cases were symptomatic and are in isolation. Contact tracing has been initiated.
Bloomfield updated on the four family members, two who have tested positive, who visited Rotorua at the weekend.
He said he was confident that the visit to Rotorua has not resulted in anyone who is a close contact and believes Level 2 is appropriate for Rotorua.
The family visited a number of locations including eateries. More details on those eateries would be given as they became available. 
The family stayed in the Wai Ora Lakeside Hotel and visited the Skyline Gondola and Lodge and the Heritage Farm and 3D Art Gallery.
Prior to Bloomfield's confirmation of the workplaces involved, interest.co.nz had contacted the owner of Finance Now, SBS Bank and asked whether they could confirm media reports that Finance Now was involved.
SBS chief executive Shaun Drylie had responded: "Appreciate the note but we're not commenting at this point. Hope you are well - interesting times ahead."
Bloomfield has officially directed (under the Health Act) a wide number of people in connection with the two named businesses to stay at home in isolation and not go to work till contacted by national contact tracing services. Included in this are: employees, contractors, visitors and people who live with any of the aforementioned.