Heather Simpson and Brian Roche to lead new group to provide oversight of the Ministry of Health; Govt to deploy an additional 500 Defence Force staff to border; Gets rid of some private security staff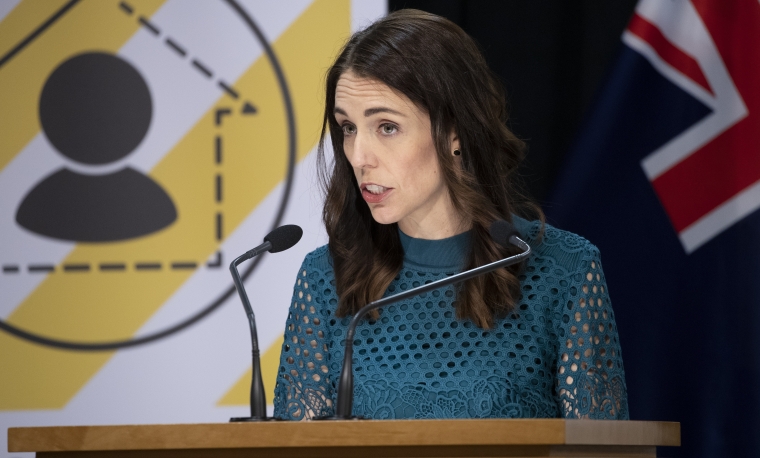 Helen Clark's former top adviser, Heather Simpson, is being brought in to lead a new group that will support the Ministry of Health as it ramps up testing at the border.
Prime Minister Jacinda Ardern announced the formation of the group as it has come to light testing rates of staff at managed isolation/quarantine facilities, airports and ports were much lower than government ministers said they thought they were.
Simpson recently led a major review of the country's health system.
She will be supported by Brian Roche, who has done a review of contact tracing. The other members of the group will be confirmed on Friday. It will include public sector and health expertise.
Director General of Health Ashley Bloomfield denied the formation of the group was a "vote of no confidence" in the Ministry of Health.
Ardern pointed out the testing regime cuts across a number of agencies.
Separately, Ardern announced the Government will deploy an extra 500 Defence Force staff to managed isolation/quarantine facilities and to the maritime border.
The deployment will be rolled out over the next six weeks as the Government intends to stop using private security guards, particularly at high-risk areas.
Looking ahead, private security guards will be hired directly by the Ministry of Business, Innovation and Employment (MBIE). The aim is to improve accountability of these workers.
Ardern said the decision to do so was made "some time ago".
The change will see the number of Defence Force staff involved in the operation increase to 1200.
Ardern couldn't say how many private security guards would lose their jobs and/or be employed directly by MBIE.
She said it was "unrealistic" to expect the border system to be 100% perfect as no system is "foolproof".