Govt allocates hundreds of millions towards finding a Covid-19 vaccine; Details of exactly where funding is going kept under wraps for commercial reasons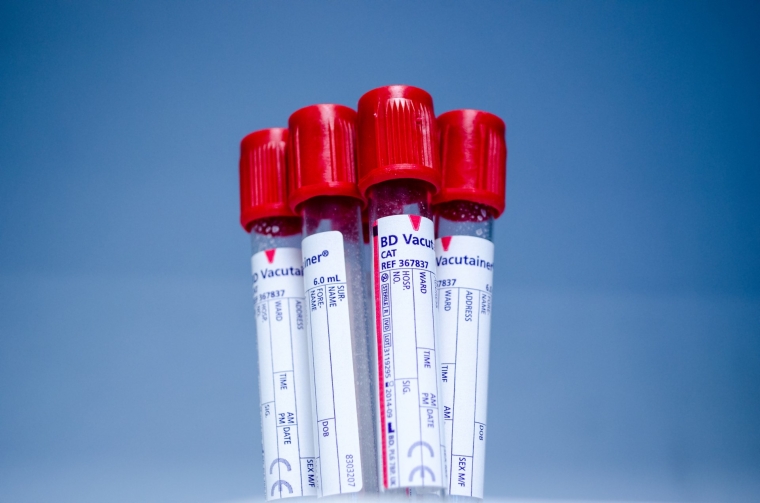 The Government is allocating hundreds of millions of dollars towards working alongside other countries to ensure New Zealand is near the front of the queue when a Covid-19 vaccine becomes available.
However, Science and Innovation Minister Megan Woods can't detail exactly how much funding is going where, for commercial reasons.
One of the global initiatives New Zealand is contributing towards is the COVAX Facility, led by Gavi, the Coalition for Epidemic Preparedness Innovations and the World Health Organisation.
Its aim is to develop and manufacture vaccines.
Woods said, "Governments around the world are using purchasing arrangements to secure supply, and this will be a key mechanism for helping New Zealand to gain access to Covid-19 vaccines."
Prime Minister Jacinda Ardern said, "I've been talking to a range of world leaders about global vaccine development, including Angela Merkel, Justin Trudeau and Scott Morrison.
"We are working particularly closely with Australia to ensure we are connected to all parts of vaccine development, distribution and use, as well as our Pacific neighbours to elevate their voices."
The "extra funding", in the order of hundreds of millions of dollars, is from the Covid-19 Response and Recovery Fund, set aside in July, and is not part of the $14 billion kept in reserve.
It also comes in addition to $37 million allocated towards the country's vaccine strategy in May.
At least $13 million of this is going towards local research to develop a vaccine, capabilities to evaluate a vaccine, and upgrades to existing facilities to assist with manufacturing.
Woods was able to provide a more detailed breakdown of these domestic investments:
· New Zealand has joined CEPI (the Coalition for Epidemic Preparedness Innovations) Investors' Council with an initial investment of $15 million towards global research efforts.

· Locally, the Government is investing in COVID-19 vaccine research and manufacturing capability.

· Vaccine Alliance Aotearoa New Zealand - Ohu Kaupare Huaketo will receive $10 million to lead COVID-19 vaccine research to establish a vaccine development and evaluation platform. This platform will support the development of potential domestic and international COVID-19 vaccines by evaluating the safety and efficacy of vaccine candidates.

· Vaccine Alliance Aotearoa - Ohu Kaupare Huaketo New Zealand is a partnership between the Malaghan Institute of Medical Research, the University of Otago and Victoria University of Wellington which brings together a multidisciplinary team of local and international collaborators with proven capability in vaccine research, development, and scale-up manufacturing.

· We are also investing in local manufacturing, which may provide us with the ability to contribute to global supply. Biocell will receive $3 million to upgrade existing facilities so that it has the necessary scale to support global vaccine supply. This also provides the potential for New Zealand to manufacture COVID-19 vaccines locally.