US dollar under pressure; US consumer sentiment stays low; India adds a tax-free incentive for low income housing; EU confidence improves; UST 10yr yield at 0.73%; oil unchanged and gold higher; NZ$1 = 67.3 USc; TWI-5 = 69.9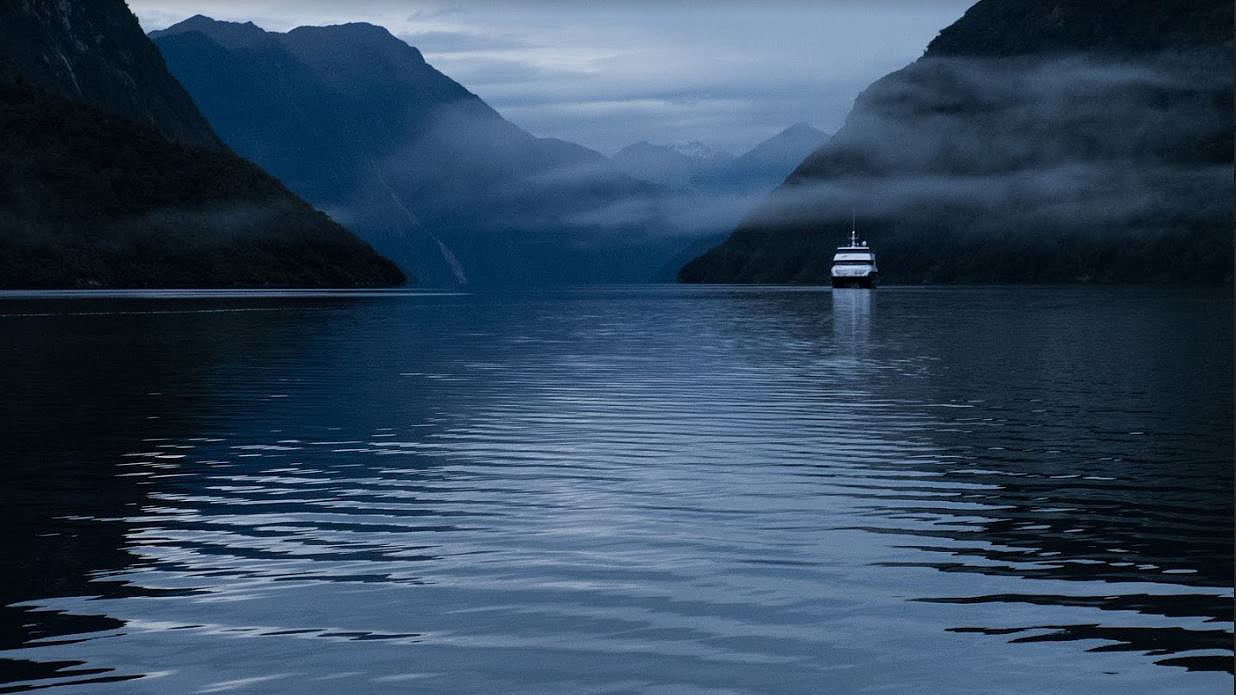 Here's our summary of key economic events overnight that affect New Zealand, with news one global economic deck chair is being re-arranged.
Today the US dollar is falling, sharply, but really just adding to a recent trend that started in early April as the pandemic set it. It is now at its lowest level in two years and lower than four years ago. The Trump Administration policies have undermined the greenback as traders move to discount its long term prospects. A cheaper USD makes US assets easier for outsiders to buy and partly explains why Wall Street 'values' have been rising. A Fed that is loosening its focus on inflation may be the driver for this latest decline.
It also helps explain why commodity prices have been rising - from iron ore, to precious metals. And why the Chinese currency "is now at its highest level of the year".
In the US, and in the Chicago industrial heartland, their PMI slipped a little in August from July but this should be seen as a net positive because for the second consecutive month it was above the level-pegging '50' benchmark after being below for all prior months of this year. But the important new order subcategory fell.
The next US consumer sentiment survey came in slightly better than the weak July result but still a heavy -17% lower than this time in 2019. The surveyors said it is in a "depressed range".
Core American inflation moved up slightly but only to +1.3% in July and confirming there is really no inflationary pressure in their economy at this time.
India has made an "interesting" move to support investment in housing for low income people. It has given an income tax exemption for foreign funds who invest in "affordable rental housing" via debt or equity.
In Europe, economic confidence continues to improve in August, with companies from manufacturing to services benefiting from higher demand following the end of pandemic lockdowns. It was a fourth consecutive rise and better than expected with the service sector giving a recent boost. One trend in the consumer part of these surveys however is that people are more worried about their job prospects.
Back in New York, the S&P500 is up +0.6% today in late trade. That looks like it will cap a week with a +3.2% gain to a record high. Since the start of 2020 the S&P500 has added +US$2.3 tln in capitalisation, almost half of that is the past two weeks. Overnight, European markets were all lower by about -0.5% on the day. Yesterday, Shanghai ended the week up +0.7% for the week with a late surge. Hong Kong booked a +1.2% weekly gain with a positive Friday result. Tokyo, which was hit with the resignation of the long-serving Japanese prime minister, was lower on the day by -1.4%, wiping out all its prior gains for the week. The ASX200 also fell on Friday, down -0.9% to cap a week of decline (by -0.6%). The NZX50 struggled to stay open in the face of a cyber attack but it did manage a fairly normal afternoon session to close out the week - and it posed a healthy +2.0% weekly gain despite all its infrastructure problems.
The latest global compilation of COVID-19 data is here. The global tally is 24,554,000, up +287,000 since when we last checked this time yesterday. Global deaths reported now exceed 833,000 (+6,000 in a day).
Just under a quarter of all reported cases globally are in the US, which is up +52,000 since yesterday to 6,072,000 and a relentless rise. US deaths are now just over 185,300 and a death rate of 559/mln (+3/mln). The net number of people actively infected in the US rose overnight to 2,532,000, so back to many more new infections than recoveries.
In Australia, there have now been 25,448 COVID-19 cases reported, another +126 overnight, and mostly in Victoria but also with a new cluster developing in Sydney. Australia's death count is up to 583 (+11). Their recovery rate is up over 81%. There are 4237 active cases in Australia (-152) indicating a turned tide and more recoveries than new infections.
The UST 10yr yield is -2 bps lower today at 0.73%. Their 2-10 curve is a tad steeper at +59 bps. Their 1-5 curve is down marginally at +16 bps, while their 3m-10yr curve is basically unchanged at +65 bps. The Aussie Govt 10yr yield is up +3 bps at 0.99%. The China Govt 10yr is also up and by +1 bp at 3.09%. And the NZ Govt 10 yr yield has joined in with its own belated rise at the long end, up +7 bps to 0.64%.
The price of gold has risen as the greenback has fallen, up +US$37 to US$1,965/oz and essentially repricing based on the currency shift.
Oil prices are little-changed today at just under US$43/bbl in the US while the international price is just on US$45/bbl.
However the US dollar has sunk rather dramatically and that has pushed the Kiwi dollar sharply higher this morning, up almost a full +1c to 67.3 USc and an overnight appreciation of +1.3%. Against the Australian dollar we are a little firmer too, at 91.6 AUc. Against the euro we are up to 56.6 euro cents. That means our TWI-5 is up to 69.9 and a one month high.
The bitcoin price is up +3.1% from this time yesterday at US$11,516. The bitcoin rate is charted in the exchange rate set below.
The easiest place to stay up with event risk today is by following our Economic Calendar here ».