Covid update: The three new community cases are all linked to the Mount Roskill evangelical fellowship; two patients in ICU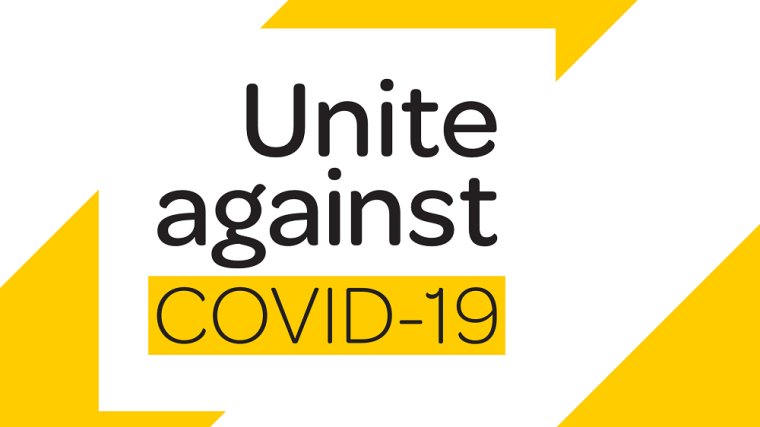 There are three new Covid-19 cases in the community, with all of them linked to the Mount Roskill evangelical fellowship 'mini cluster'.
Also, there were two new imported cases, bringing the total to five for Wednesday.
Two patients (one in Middlemore, one in Waikato) are in ICU, while there are five other people in hospital on wards.
The Director-General of Health Ashley Bloomfield said the three community cases had already been identified as close contacts and so had been in self isolation.
The two imported cases, both at Rydges in Rotorua, were a woman in her 30s from Dubai and a child from Uzbekistan. Both cases were detected through a day three test.
Bloomfield said eight people, all community cases, had recovered, which meant there were now 129 active cases; 94 of these from in the community and 35 imported cases.
The total of confirmed cases for New Zealand is 1406.
There were 10,934 tests processed on Tuesday, bringing the total to 777,560.
Bloomfield said the source of the latest outbreak was still not known and he conceded it was possible it never would be, but he said officials were at the moment still "intent on finding" the source.
He said the Ministry had conducted "a rapid internal review" to understand how an incorrect message regarding Covid-19 testing was disseminated over the weekend, and to take steps to ensure this does not happen again.
"We have found that material developed was clinically accurate and signed out by subject matter experts, but an error was made as that information was converted into messaging for the public.
"It was not signed out by a senior responsible offer as a final step, which should have happened.
"We have put in place processes to prevent this happening again.
"We know this caused confusion and anxiety for people in Auckland and apologise for that. We also thank Aucklanders for their efforts during level 3, particularly around testing."