1 new Covid-19 case in the community, linked to the Auckland cluster, and another caught in isolation; Tests processed on Wednesday surpassed 10,000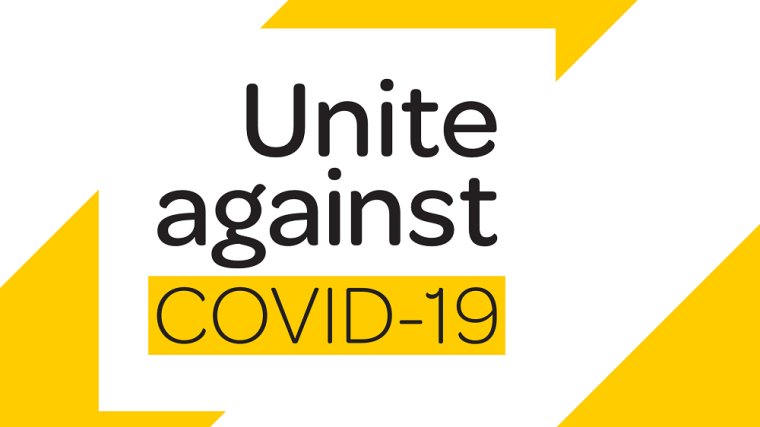 There are two new cases of Covid-19 in New Zealand - one in the community and one caught at the border in managed isolation.
The community case is a household contact of someone connected to Americold. 
This brings the total number of active cases in New Zealand to 115. Of these cases, 79 are in the community.
Cabinet will on Friday review alert level settings, which are in place until midnight Sunday. 
Health Minister Chris Hipkins on Wednesday indicated a move out of Level 2 next week was unlikely. He told Parliament's Health Committee he hadn't yet received or considered advice regarding a move to Level 1.
All the known cases in the Auckland cluster are either genomically or epidemiologically linked, apart from one relatively new case still under investigation.
Auckland Regional Health Service director William Rainger was fairly confident an unlinked case, whose brother visited Hobbiton, which was visited by someone with Covid-19, still had remnants of the virus in them, which they acquired before coming to New Zealand.
No new information has been provided about the "yellow flag" case of the sick man who turned up at North Shore Hospital and was found to have Covid-19. He is only genomically linked to the Auckland cluster. 
Rainger said in the past week there were "close to zero" cases that weren't picked up through contact tracing processes.
However he said further cases could be expected for a few weeks.
There are seven people in hospital, two of whom are in intensive care units.
On Wednesday, 10,521 tests were processed.
From August 11, 3162 close contacts of infected people have been identified. Of these people, 2984 have been contacted and should be self-isolating.
Authorities are reminding close contacts to isolate for 14 days from the first day they had contact with an infected person. They're also asking close contacts to get tested.
Hipkins is urging people to remain vigilant.
He also debunked rumours that should a vaccine be found, everyone would have to take it. Hipkins clarified no one would be forced to take the vaccine.