The National Party says it would consult the Reserve Bank on the use of the word 'bank' in the name of the new Crown entity, the 'National Infrastructure Bank', it's proposing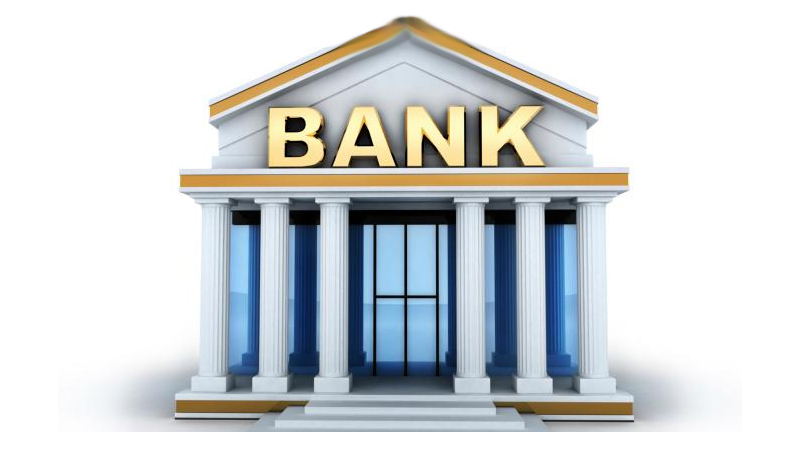 A National Party spokesman says the party would consult with the Reserve Bank over the use of the word "bank" in the naming of its proposed National Infrastructure Bank, should it form a government after next month's election.
National on Wednesday unveiled plans to establish a national infrastructure "bank" to provide finance and advice for central and local government infrastructure projects by consolidating several existing entities. This new Crown financial institution would be named the National Infrastructure Bank, National said.
However, under the Reserve Bank of New Zealand Act the words "bank", "banker" and "banking" are considered restricted words. Only the Reserve Bank, registered banks and someone authorised by the Reserve Bank are allowed to use these words. All banks operating in New Zealand must be registered with the Reserve Bank. Currently there are 27.
And use of the word "bank" by unauthorised entities is something the Reserve Bank has taken seriously in the past.
After an interest.co.nz story in 2012 the Reserve Bank issued a warning about an entity calling itself City Savings Bank, which was using the word "bank" when it wasn't authorised to do so. Also in 2012 the Reserve Bank took exception to an entity named the Sovereign Global Bank of Aotearoa that was touting itself as "the fledging Maori Central Bank of the Sovereign State of Te Atua E Wa Aotearoa New Zealand."
A National Party spokesman told interest.co.nz the term "National Infrastructure Bank" is a term widely used around the world. (There is some international detail here).
"The Reserve Bank would obviously be consulted as part of the design and implementation process," a National Party spokesman said.
*This article was first published in our email for paying subscribers. See here for more details and how to subscribe.