US sentiment stays low; new higher US ag subsidies; China home foreclosures jump; Japan adds jobs to BoJ mandate; Aussie wharf tussle gets serious; UST 10y at 0.70%; oil stable and gold up; NZ$1 = 67.7 USc; TWI-5 = 70.6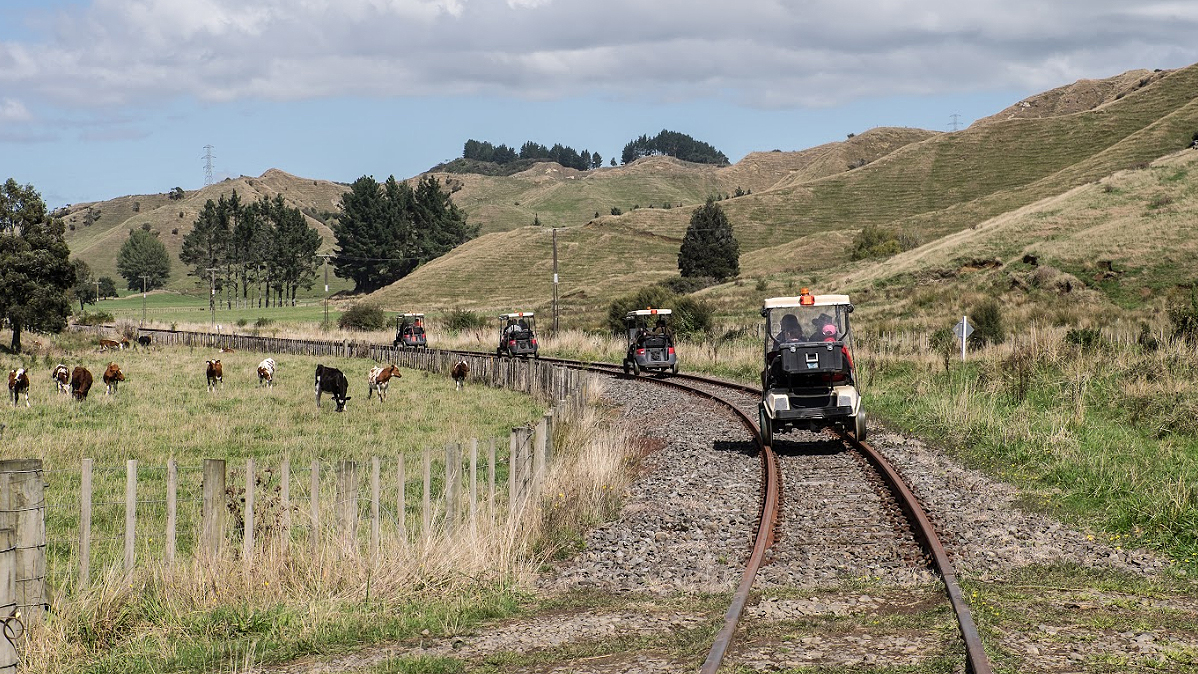 Here's our summary of key economic events overnight that affect New Zealand, with news the consequences of financial juicing are still be flow through to many large economies.
In the US, the latest poll of consumer sentiment remains very negative year-on-year (-15%) but improved in September from August. Things are even more negative year-on-year about current economic conditions (-19%) but less so for future expectations (-12%).
The US Fed balance sheet is rising again, up +$54 bln in the last week to September 16 and the fastest rise in 15 weeks. In the period from mid-May to early July, it was well over $7 tln and then fell back steadily. Now it is back up sharply to US$7.06 tln. A rise like this indicates the Fed mandarins think their economy and financial system is in need of enhanced support.
The US Administration raised its agricultural subsidies overnight by another US$14 bln in what has been described a "vote-buying".
Wall Street is sliding and now at a six week low. Prospects for economic support from Congressional fiscal action is fading fast as Republicans block any meaningful aid. Oddly Democrats, and now the Trump Administration seem willing to act.
In China, new official data claims that their digital economy accounted for over two-thirds of China's GDP growth in 2019 from about one third of its economic activity.
In 2018, a data service reported 180,000 home foreclosures in China. In 2019 the same source reported 300,000. To the middle of September 2020 they are saying 1.25 mln homes were foreclosed on by banks in China as vast numbers of people struggled with meeting mortgage payments due to "deteriorating job prospects and shrinking income". How credible the source is is up for conjecture, but it is part of the giant Alibaba service. You would think they would know.
In Japan, like everyone else, they are making no progress reigniting inflation, partly because of fiscal policies. Japan's core consumer prices fell at their fastest pace in almost four years in August, dragged down mostly by government-sponsored discounts for domestic travel aimed at supporting the battered tourism sector. Now, also like everyone else, they are shifting the goalposts to include jobs growth as a core monetary policy mandate.
The latest data on iron ore prices suggests they may not only have topped out now, but be heading lower. It's early days on such a conclusion, but we have had seven straight weeks of prices near modern high levels, but this week the range down is notable.
In Australia, which currently has about 1 mln unemployed, industrial action on the Sydney waterfront has the potential to add many more. Wharf workers are striking, and now major shipping lines are refusing to dock in the face of endless cargo unloading delays. See here and here. Diversion to Melbourne is a poor option because of limited operations there in their pandemic restrictions.
Of course, it is not all bad in Australia. Despite their recession, business is booming across farms amid drought breaking rains and rising commodity prices.
On Wall Street today, the S&P500 is down another sharp -1.1% in afternoon trade with losses that seem to be building. They are heading for a small -0.6% loss for the week or a loss of -US$173 bln in market capitalisation fro the week. Overnight, European markets closed lower by about -0.8%. Yesterday, Shanghai ended the day up a strong +2.1% with a late surge, Hong Kong was also got a late surge and was up +0.5% and Tokyo was ended up +0.2% on the day. For the week, these three markets posted changes of +2.4%, -0.2%, and -0.2% respectively. The ASX200 ended down -0.3% and unchanged for the week, while the NZX50 Capital Index fell sharply at the end of trading yesterday, down a sharp -1.2% and that cements in a -1.3% loss for the week.
The latest global compilation of COVID-19 data is here. The global tally is 30,297,000 and up +336,000 in one day. Global deaths now exceed 948,000 (+6,000).
Just under a quarter of all reported cases globally are in the US, which is up 58,000 in one day to 6,903,000 6,845,000. Active cases are rising again at 2,529,000. Their death total is now just over 202,800 and still rising at more than +1000 a day (and now 612/mln).
In Australia, there have now been 26,861 COVID-19 cases reported, and that is +48more cases from yesterday and only from Victoria and NSW. Deaths however are up at 837 (+5). Their recovery rate is still almost 89%.
And we should note that the Premier of Victoria is still riding high in the polls with most voters supportive of their extended lockdown.
The UST 10yr yield is +2 bps higher at just under 0.70%. Their 2-10 rate curve is unchanged at +56 bps, their 1-5 curve is up at +16 bps, while their 3m-10 year curve is also unchanged at just under +61 bps. The Australian Govt 10 year yield is up +4 bps at 0.93%. The China Govt 10 year yield is unchanged at 3.15%. And the New Zealand Govt 10 year yield is also unchanged at a low 0.55%.
The price of gold will start today up +US$9 at US$1953/oz.
Oil prices are little-changed today at US$41/bbl in the US while the international price is down slightly to just on US$43/bbl. The US rig count is little-changed.
The Kiwi dollar is ending the week firmer at 67.7 USc. That is its highest since July 2019, and represents an appreciation since the start of August of +2.1%. Against the Australian dollar we are also higher at 92.7 AUc. Against the euro we are up marginally at 57.1 euro cents and a +1.4% appreciation since the start of August. That means our TWI-5 has risen to 70.6 and its highest since January 2020.
We should also note that we have devalued against the Chinese yuan -1.3% since the start of August.
The bitcoin price is a little-changed today, still at US$10,872 and -1.5% lower than this time yesterday. The bitcoin rate is charted in the exchange rate set below.
The easiest place to stay up with event risk today is by following our Economic Calendar here ».