Non-farm payrolls disappoint, but US car sales show some improvement; Japan factory demand rises; China's holiday traffic disappoints; Aussie retail sales dip; UST 10y at 0.69%; oil and gold down; NZ$1 = 66.3 USc; TWI-5 = 69.7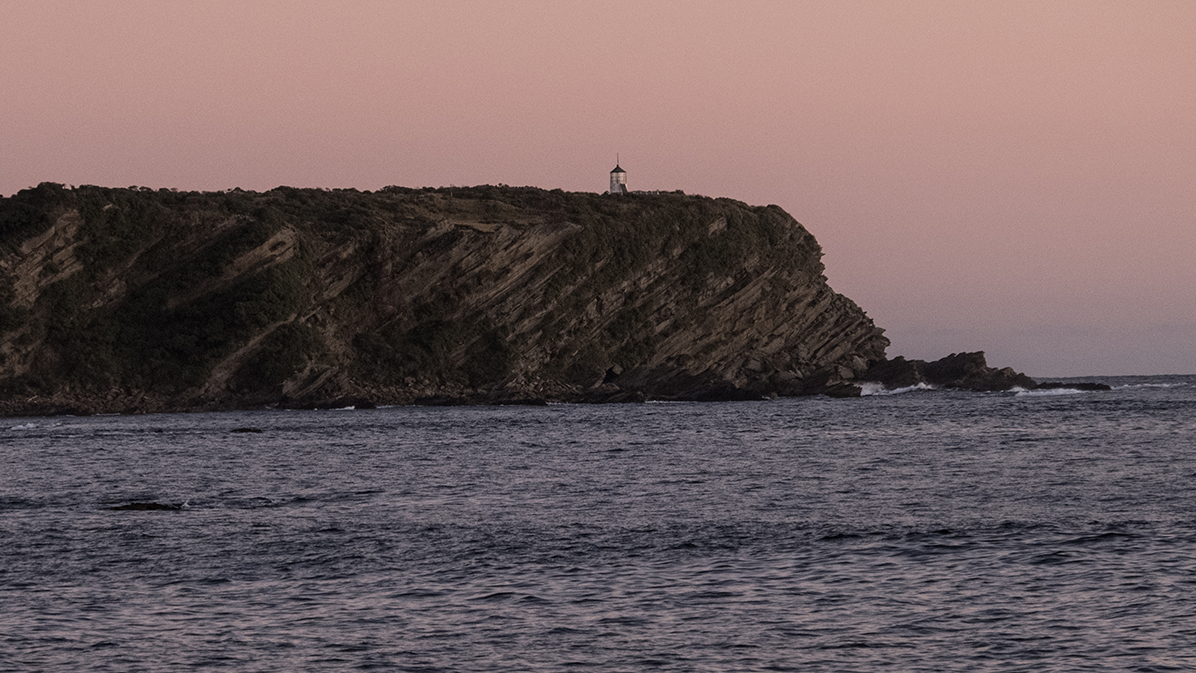 Here's our summary of key economic events overnight that affect New Zealand, with news the economic bounce-back might be running out of momentum in both the US and China.
First, US jobs growth slowed more than expected in September, coming in much less than expected. A weak extension to their bounce back of +850,000 was expected but in the end the increase posted was just +661,000. Remember, +1.5 mln jobs were created in August. That leaves the pandemic job loss since February at -11.4 mln. More layoffs turned permanent, adding to signs that the American economy faces a long slog to fully recover. And those now permanently jobless is rising faster. Their participation rate fell to a very low 61.3% indicating huge numbers have moved out of their workforce and are no longer looking for employment.
But these realities isn't showing up yet in monthly changes in consumer sentiment surveys, even if the latest one is down year-on-year by almost -14%. Sentiment is low, but not getting worse.
And cheap credit, and demand for larger SUVs and pickup trucks has driven a faster-than-expected bounce-back for the American car industry. Sales ran at 15.7 mln per year in September, up from a sales rate of an annual sales rate 15.2 mln vehicles in the year to March. Unemployment isn't affecting this market yet. New-car shoppers are putting down more money and taking advantage of very low interest rates to upsize either to bigger vehicles or vehicles with more options. It can't last if the jobs numbers worsen however.
A changed and more realistic President (on the pandemic impact) might enable a proper fiscal relief package to get passed by Congress soon. But you never know - it is hard for know-it-all personalities to admit they have been wildly wrong.
In Japan, a major steelmaker there is to restart an idled furnaced line in response to rising orders from the domestic car and consumer electronics industries. This is the type of positive signal Japan's economy needs.
China might be on holiday, but it is pressing the enforcement of its security laws - in Britain. It says protesters in London are breaking its laws and wants them arrested.
And in China itself, an index monitoring their "new economy" continues to fall away. While it might be the fastest-growing part of their economy, these firms are now struggling with lower investment, employment and innovation as the broad rebound from the pandemic slows in the Middle Kingdom.
Meanwhile, domestic travel is heavy this year. But it is still more than a quarter lower than the same period last year, and spending is lagging even more. (And of course, international travel is but a shadow of last year during this holiday break.)
In Australia they released retail sales data for August yesterday. Sales were down by a -4.0% annual rate from July, but were up +5.4% from the same month in 2019, broadly as expected as the Victorian lockdown took its toll.
A new report says that New Zealand is the sixth best place to retire in, in the world, unchanged from 2019. Top is Iceland, followed by Switzerland. We were beaten out of fifth only just, by the Netherlands. Australia ranks #7, Canada #8, and the USA #16. Holding us high are the 'finances' and 'quality of life' components.
Wall Street is ending the week lower with the S&P500 down -0.9% in afternoon trade. But they are heading for a weekly gain of +1.9% and a rise in market capitalisation of about +US$½ tln. European markets were mixed again amid only small movements. Shanghai is closed for its week's long holiday, Hong Kong is closed for just two days. Tokyo traded again yesterday after its unusual shutdown and was also down -0.7% for a weekly dip of -0.8%. The ASX200 closed sharply lower, down -1.4% and compounding their retreat to a weekly loss of -2.9%. Meanwhile, the NZX50 Capital Index was flat on Friday, but ending the week with a marginal gain.
The latest global compilation of COVID-19 data is here. The global tally is 34,429,000 and up +349,000 in one day. The European resurgence is gathering steam again, like the one in the US. Global deaths reported now exceed 1,025,000 (+9000) but clearly many are going unreported.
The largest number of reported cases globally are still in the US, which is up +60,000 overnight to 7,523,000 and of course some of those are in the White House. The number of active cases are stable at 2,553,000 so many more new cases than recoveries and they are going backwards now. Their death total is just over 213,000 and still rising at +1000 per day. At 643/million population, it is the worst western death rate bar Belgium and Spain.
In Australia, there have now been 27,113 COVID-19 cases reported, and that is only +17 more cases than yesterday. Deaths are up to 890 (+2). Their recovery rate is still at 91%.
The UST 10yr yield is relatively firmer today, up +2 bps to 0.69% and recovering all of yesterday's fall. Their 2-10 rate curve is unchanged at +56 bps, their 1-5 curve is also unchanged at +16 bps, while their 3m-10 year curve is marginally firmer at just under +61 bps. The Australian Govt 10 year yield is unchanged at 0.87%. The China Govt 10 year yield is also unchanged at 3.16%. The New Zealand Govt 10 year yield is down -2 bps to under 0.51%.
The price of gold is just a little lower this morning at US$1905/oz and a -US$4 dip. Silver is down similarly.
Oil prices are also weaker again today, down by another -US$1 to just under US$37/bbl in the US, while the international price is down to just on US$39/bbl. It is a sharp enough fall that is surely likely to end the minor rise in US rigs in action.
The Kiwi dollar starts today softer, now at 66.3 USc and taking the rise for the week down to +88 bps. Against the Australian dollar we have hardly moved and are now at 92.6 AUc. Against the euro we unchanged at 56.6 euro cents. And that means our TWI-5 has held at 69.7.
The bitcoin price is marginally firmer this morning, now at US$10,535. The bitcoin rate is charted in the exchange rate set below.
The easiest place to stay up with event risk today is by following our Economic Calendar here ».