FDI falls hard, recovery data good prior to new pandemic bite; Australia goes all-in on housing debt; Wall Street takes fright; UST 10y at 0.86%; oil down further but gold rises; NZ$1 = 66.1 USc; TWI-5 = 69.7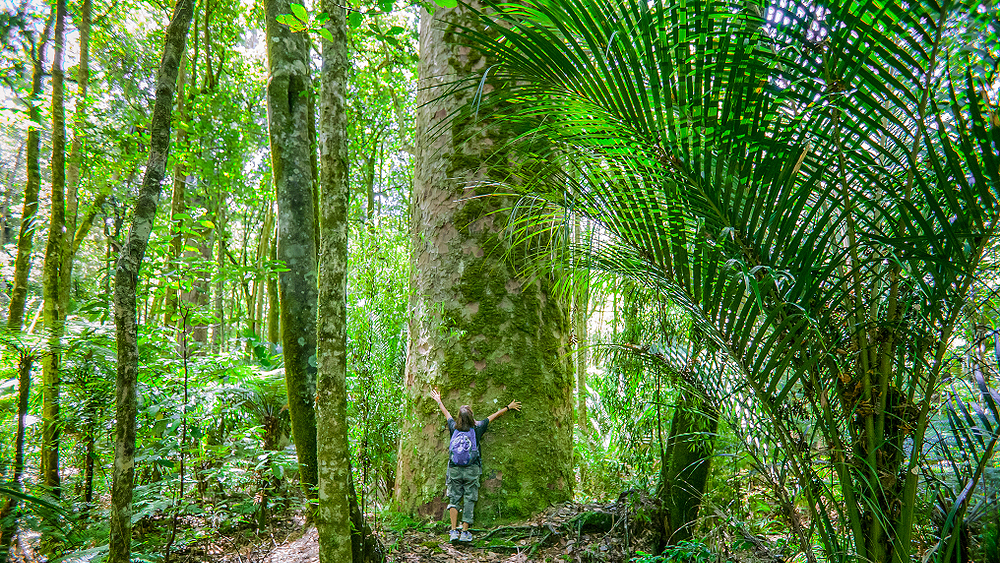 Here's our summary of key economic events overnight that affect New Zealand, with news the building October pandemic is overwhelming the recovery from the March-April one.
But first up today, the OECD is reporting that foreign direct investment sank sharply in the first half of 2020, down by -50% to its lowest since 2013. Pullback of investment by foreigners into the USA fell by -74% and drove the trend. Their data shows a -60% decline for New Zealand so investment here was lower than the average. It was an even larger proportionate decline for Australia.
American data on household incomes and spending from before this latest pandemic crisis shows both were recovering in September from the March and April hits. But without a fiscal program to cushion incomes this time, it could get very ugly to round out the year. Hopefully their election result will allow something to be done.
Japanese industrial production rose more than expected in September from the prior month but is still -8% lower than a year ago.
In Singapore, their latest survey of business confidence in Q3 was still very negative, but not quite as much as in the prior quarter.
Taiwan's economy grew with unexpected speed in their third quarter, with GDP rising +3.3% year-on-year and the highest rate in more than two years. It was growth built on both strong exports and a rebound in consumption after successfully taming the pandemic.
Hong Kong reported a year-on-year GDP decline of -3.4% for its Q3-2020 period. But at least that was not as tough as their Q2 result.
The latest updates on debt data in Australia show broadly the same patterns as we reported here yesterday for New Zealand. Housing debt is growing, but other personal debt is falling sharply as BuyNow, PayLater schemes eat into this business fast. Business lending is also declining on lack of customer demand. And large corporates have the option to go directly to the very cheap bond market for their liquidity reserves. Those investors are much less stringent about financial resilience than bankers.
In home loans, ANZ-Australia made the biggest gains in September from August of the big four, but year-on-year it is CBA that is the real market share winner. The market laggard is Westpac in Australia.
But the immediate economic conditions are turning bad again.
Wall Street has continued its decline today after yesterday's pause. The S&P500 is down -1.2% and looks like it will close out the week with a -5.6% retreat. That is large and involves a loss of capitalisation exceeding -US$1.6 tln in just one week. This is the largest since the March rout. Overnight, European markets were less affected with only small declines averaging -0.2%. (Paris actually rose.) Yesterday, Shanghai fell -1.5% in a late session retreat and that locked in a weekly fall of -1.6%. Hing Kong fell almost -2.0% on the day for a weekly fall of -3.3%. Tokyo fell -1.5% on Friday to be down -2.3% for the week. The ASX200 fell a grunty -3.9% for the week, and the NZX50 Capital Index retreated -3.1%.
The latest global compilation of COVID-19 data is here. The global tally is 45,304,000 and up a record +620,000 since yesterday. They now record highs daily now. It is very grim in Russia and Western Europe with serious stress on their hospital systems. Global deaths reported now exceed 1,185,000 (+8,000). A sharp rise in deaths is now expected by this time next week now this third wave has taken hold.
The largest number of reported cases globally are still in the US, which rose +98,000 since yesterday to 9,244,000 in an accelerating trend. The number of active cases is higher at 3,019,000 so many more new cases more than recoveries. And a new trend is the sharp rise in hospitalisations. Their death total now exceeds 235,000 and now rising at much more than +1000 per day. Their public policy decisions at the national level are fueling this rise.
In Australia, they are not getting any resurgence. There have now been 27,582 COVID-19 cases reported, and that is +13 more cases than we reported yesterday split across most states. Reported deaths are unchanged at 907.
The UST 10yr yield is up +2 bps today at just on 0.86% as the US Treasury sell-off resumes. Their 2-10 rate curve has moved steeper again overnight to +70 bps, their 1-5 curve is also a little steeper at +25 bps, along with their 3m-10 year curve, now much steeper at +77 bps. The Australian Govt 10 year yield will start today up +1 bp at 0.83%. The China Govt 10 year yield is up +1 bps at 3.21%. And the New Zealand Govt 10 year yield is also up, by +2 bps to 0.54%.
The price of gold has started moving back up, and is now at US$1880/oz and a +US$12 gain overnight but still a -2.3% loss for the week.
Oil prices have also fallen again today, down less than -US$1 to now at just under US$35.50/bbl in the US, while the international price is now under US$37.50/bbl. These prices are nearing those we saw in March at the start of the first global set of lockdowns.
And the Kiwi dollar is unchanged this morning at 66.1 USc but has devalued by -1.3% over the past week, shedding almost -1c. Against the Australian dollar we have appreciated for the week, but are unchanged from yesterday at 94.1 AUc. Against the euro we also holding at 56.7 euro cents. The anti-commodity currency mood is also reflected in a rising yen. However that all balances out and means our TWI-5 is unchanged at 69.7.
The bitcoin price starts today virtually unchanged at US$13,524. Over the past week it has risen +4.6% in US dollar terms, and almost +6% in New Zealand dollar terms. The bitcoin rate is charted in the exchange rate set below.
The easiest place to stay up with event risk today is by following our Economic Calendar here ».