Until the onset of the pandemic, foreign investors increased their exposure here but only taking the level back to more traditional levels, after losing some interest in the prior three years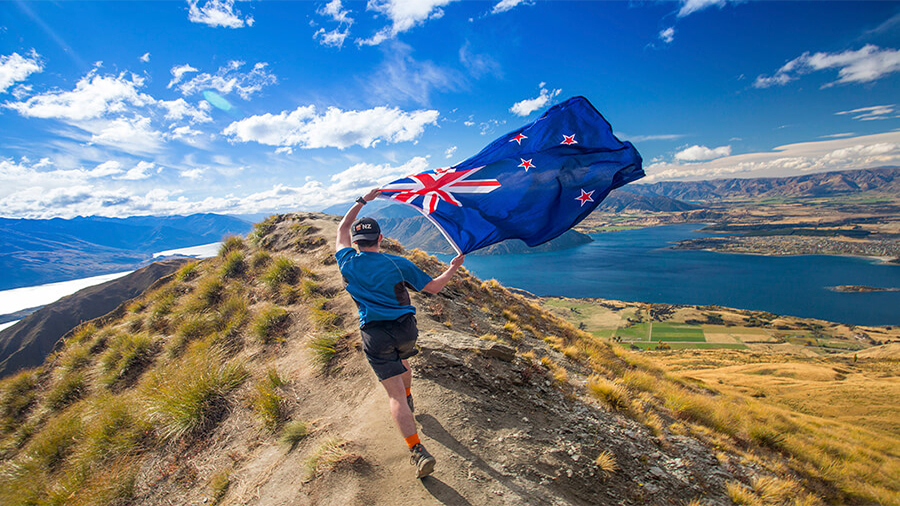 Foreign ownership levels in New Zealand are on the rise again. At least they were in the year to March.
But the rise keeps the level similar to what it has been for decades. There is no evidence foreign investors are buying up more of New Zealand. However, even without evidence, the barbecue myth will no doubt persist in this world of fact-free conversations.
After generally declining in the 2009 to 2017 period from about 54% to about 47%, it's now back up to over half again.
Now 50.7% of our total capital stock is owned by offshore interests.
We have been following these trends for some time (here and here). This 2020 update adds to that analysis.

Our total capital stock has grown to $949 billion, which is a 3.2% rise in a year, or $42.2 billion. This is not a notable increase however. Over the twenty years since 2001, the long run average annual rise is +5.25% in the value of foreign investment in New Zealand.
The proportion foreigners' own has risen as well.
At the same time, the investments Kiwi companies are making offshore are up, rising by $35.5 billion in 2020, which is the most since 2011. It was a two-way street. It is interesting however that in 2019 and 2020 the the rise in foreign ownership into New Zealand exceeded outbound investment by the most in a two year period since these records started in 2001. Our outbound investment has been growing at a rate of +6.55% pa for twenty years and was up +13.4% in 2020 from 2019.
It seems likely that since the onset of the pandemic, the pace of both inbound and outbound foreign investments will have slowed substantially, but there is no evidence of any sell-off or sell-down, yet anyway.

The proportional rise in foreign ownership in 2020 from 2019 was the largest in recent history. Most of this rising investment is coming from the US and Australia. China isn't really featuring.
New Zealanders have been tolerant of foreign investment here for a long time. It first came when we were a colony, and the benefits have long been obvious.
Most people seem to understand we could not have our standard of living and local services without it.
We need outside capital to build our base infrastructure. We need the skills, technology, and funding to build an economy that can compete in a globalised world. And until the pandemic, we were getting it.
It comes with a cost however; the servicing cost (interest, dividends and "head office payments") weigh on our balance of payments. But the inbound investment flows have far exceeded the outbound servicing flows.
The outbound flows, however, have been boosted by our own companies investing offshore at an increasing rate. Part of this may have been due to the mandates in KiwiSaver fund investments.
It will be interesting to watch these same investment flows after the pandemic-twisted economies settle down, and with the rise of China, and the hobbling of the US and European economies in the meantime. Will we still get the investment we need? Will our companies still invest offshore? In a low-rate world, perhaps commercial trading returns will look comparatively better to investors than passive returns, and attract increased flows. Who knows.
Here is the data.
 
Foreign
ownership
Foreign
share
Total NZ
capital stock

as at March, 

$ bln
%
$ bln
2001
172,479
52.9
326,027
2006
234,335
50.4
465,234
2011
301,228
52.3
576,041
2016
386,758
52.1
742,781
2017
387,960
49.0
791,886
2018
398,798
47.2
845,637
2019
430,421
47.5
906,706
2020
481,041
50.7
948,926
It reached its peak in 2009 at 53.5%.
This data is drawn from Statistics NZ National Accounts series. See SNE055AA and IIP085AA. They are published for all years ended March. The consistent data series began in 2001.