US politics gets very ropey; Canadian retail rises; China household debt risks rise; China presses its advantages; Japan stumbles, Taiwan rises; EU is depressed; UST 10y at 0.83%; oil and gold up; NZ$1 = 69.4 USc; TWI-5 = 72.1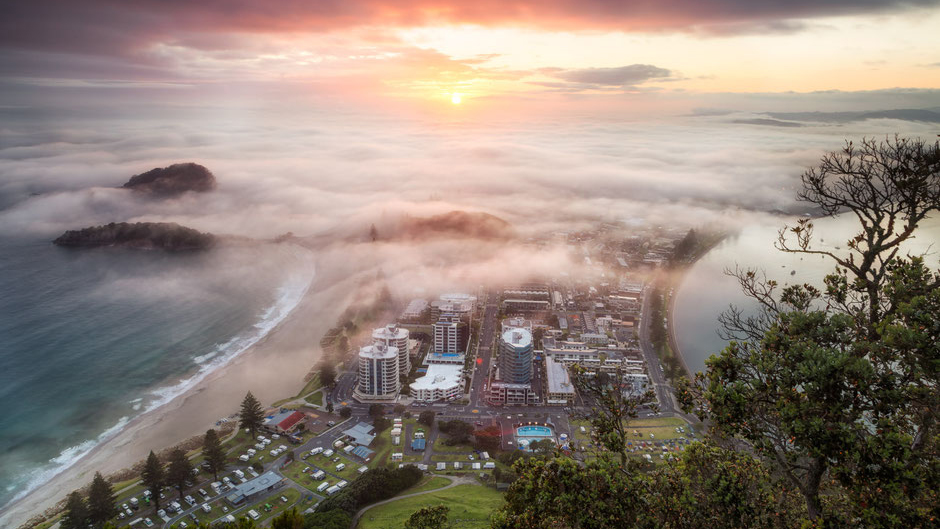 Here's our summary of key economic events overnight that affect New Zealand, with news that as the US seems to be imploding, China is moving quickly to take advantage of the vacuum.
In the US, officials who are about to lose their positions after the election result are sabotaging the US Federal Government programs ahead of the handover. The Treasury Secretary is canceling pandemic support programs (to the horror of the Fed), regulators are suddenly ending Federal oversight protections, and there is a push to sell off public resources in protected areas. It is getting very unseemly, childish and very third-worldish. And the upshot is that millions of Americans are going to face a harder winter economically, already severely stressed by the pandemic.
Over the northern border however, Canadian retail sales for October came in surprisingly strong, up +4.6% year-on-year and well above the September +3.7% gain. It was the fifth consecutive monthly increase since the record decline in April and the best rise so far.
In China and in an article on the official RBoC website, their central bank governor noted that "nearly 70%" of China's household net worth is represented by housing. That is a stunningly high level, and brings with it very high risks. In New Zealand where we think we have a problem with excessive investment in housing, ours is 'only' just on 50%. Perhaps they are insulated because their industrial and commercial sector is such a larger proportion of their economy. But all the same, the risks posed by their household reliance on housing wealth could turn toxic at any moment.
And the Chinese leader has apparently said they are open to joining the TPP. It would be a real humiliation for the Americans if that should happen. The TPP was their construct to try to block expanding Chinese influence. But Trump's ill-advised exit has opened this door.
But there are other things to worry about coming from China. They are apparently pushing to have their domestic law apply internationally. 习近平法治思想. The idea is to promote "the rule of law" in so far as it furthers Chinese aims and controls.
In China, iron ore and coking coal prices are on the move higher again as economic activity moves back to boom conditions. The recent softness in shipping costs looks like it is turning back up again.
Japan's deflation rate worsened in October, now running at -0.4% is a very disappointing result. And their factory PMI for November doesn't actually inspire any confidence their are moving in the right direction.
But Taiwan does seem to be making progress, especially with its exports. Export orders by Taiwanese companies were up +9.1% in October, continuing a strong run that started in June.
In India, bank loan growth is picking up in a sign they may have turned a corner from their pandemic funk.
But in Europe, consumer sentiment, which was already quite negative, has gotten much worse in November. They are not heading for a happy festive season.
In Australia, their bank regulator has reversed much of its limits on CBA's 2018 capital penalties. This should enable it to restore its it generous dividends, and that in turn will enhance its share price. CBA has been the standout bank during the pandemic cycle.
In New York, the S&P500 is down -0.3% in early afternoon trade today and they are heading for a weekly retreat of a little more than that. Their recent rising trend based on vaccine optimism looks like it has run out of steam. Overnight, European markets were up +0.4%. The Frankfurt/DAX30 and London/FTSE100 ended their weeks unchanged although the Paris/CAC40 did manage a +2.2% rise. Yesterday, Tokyo ended its Friday session down -0.4%on the day for a weekly +0.6% gain, Hong Kong was up +0.4% capping a weekly rise of +1.2%, and Shanghai also closed up +0.4% for a weekly rise of +2.0%. The ASX200 was down a marginal -0.1% yesterday but managed a +2.1% weekly rise. The NZX50 Capital Index however closed sharply lower, down -0.9% to end its week down -2.0%.
The latest global compilation of COVID-19 data is here. The global tally is 57,205,000 and a +707,000 rise from yesterday. It is still very grim in France, Russia, the UK, Spain and central and southern Italy with even greater stress on their hospital systems. It is even worse in Belgium where they are doing wartime triaging. Global deaths reported now exceed 1,366,000 and up +12,000 from yesterday. 
The largest number of reported cases globally are still in the US, which rose +222,000 since this time yesterday to 12,125,000 which is a sharp rise in pace. The US remains the global epicenter of the virus with its leadership in denial and resisting any proper response. The number of active cases is surging at 4,610,000 and that level is up +136,000 in one day, so many more new cases more than recoveries. Hospitalisations are up very sharply especially in the Mid-West. Their death total now exceeds 259,000 and now rising by almost +2000 a day. The US now has a COVID death rate matching Bolivia, Mexico, the UK and Italy of 780/mln. The Center for Disease Control urged Americans not to travel home for their Thanksgiving holiday, in an attempt to head off what promises to a nationwide superspreader event akin to the Memorial Day and Labor Day weekends earlier in the year.
In Australia, they are not getting any major resurgence. There have now been 27,789 COVID-19 cases reported, and that is just +5 more cases. Now 93 of their cases are 'active' (-1). Reported deaths remain unchanged at 907.
The UST 10yr yield will start today down -1 bp at 0.83%. Their 2-10 rate curve is little-changed at +68 bps, their 1-5 curve is marginally flatter at +27 bps, with their 3m-10 year curve also flatter +76 bps. The Australian Govt 10 year yield is down -2 bps at 0.87%. The China Govt 10 year yield is marginally softer by -1 bp at 3.35%. And the New Zealand Govt 10 year yield is down another -2 bps at 0.81%.
The price of gold has risen today after a string of declines. It is up +US$12 from this time yesterday and now at US$1871/oz.
Oil prices are slightly higher today at just under US$42/bbl in the US, while the international price is now just on US$44.50/bbl.
And the Kiwi dollar is stronger today against a weakening US dollar and now at 69.4 USc. Against the Australian dollar we have stayed firm at 95 AUc. Against the euro we have moved up to 58.6 euro cents. That means our TWI-5 is at 72.1.
The bitcoin price is going ever higher, up another +3.7% this morning from this time yesterday, now at US$18,675. And just a reminder; it's record high was US$19,343 in December 2017. The bitcoin rate is charted in the exchange rate set below.
The easiest place to stay up with event risk today is by following our Economic Calendar here ».