Government gives greenlight to three more projects, including housing developments, to go through streamlined consenting process designed in response to Covid-19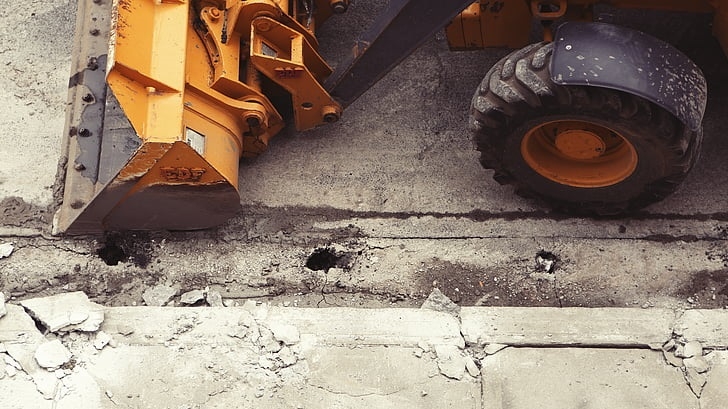 The Government has given the greenlight for the development of 165 residential dwellings, a supermarket, commercial space and a foam factory to go through a fast-tracked resource consenting process put in place in response to Covid-19.
Environment Minister David Parker on Monday announced the Government referred another three projects to a new consenting panel, which has similar powers to local councils, under the COVID-19 Recovery (Fast-track Consenting) Act 2020.
These projects include:
- A mixed-use development on Dominion Road in Auckland, including a building to accommodate a supermarket, retail, office and commercial space, as well as 117 dwellings, including terraced housing and apartments.
- The Ohinewai Foam Factory in Huntly, which makes foam used in bedding and couches for example. The consent application covers preparatory earthworks, construction of the factory, and rail siding works. There's potential for future expansion to include employees' housing.
 - The Vines subdivision in Richmond, including 48 residential sections, roading, three waters infrastructure and reserves.
If approved by the panel, Parker estimated these projects would create around 2000 jobs during the construction phrase and 200 permanent jobs once completed.
The COVID-19 Recovery (Fast-track Consenting) Act was designed to fast-track projects aimed at stimulating the economy.
It doesn't replace or circumvent the current Resource Management Act environmental test, but provides alternative pathways for speeding up decisions on resource consents and designations while ensuring that environmental safeguards and Treaty of Waitangi and Treaty settlement obligations are maintained.
The legislation took effect in July and will be repealed in July 2022.
To date, only one project has been approved by the panel - the Matawii Water Storage Reservoir in Kaikohe.
Parker said the decision was made in about half the time it would have taken under the Resource Management Act, assuming there was no appeal.
While the Government has the power to refer projects to the panel, the COVID-19 Recovery (Fast-track Consenting) Act 2020 identified 17 projects (including five papakāinga or Maori housing developments) to go to the panel.
Parker couldn't provide an update, on the spot in a press conference, as to where these were at, but said some developers had still not filed applications with the panel.
The other projects the Government has referred to the panel include:
- Clutha Upper Waitaki Lines Project - Project Works and Workers' Village
- Northbrook Wanaka Retirement Village 
- Molesworth Street Office Development
- Kohimarama Comprehensive Care Retirement Village
The Government has rejected eight applications, including the development of a few retirement villages, a Mitre 10 Mega and a major development at Victoria University.