COVID twists US holiday shopping severely; Chinese industrial profits rise; China hits Aussie wine with steep tariffs; EU gloomy; Wall Street at record high; UST 10y at 0.84%; oil up and gold down; NZ$1 = 70.2 USc; TWI-5 = 72.7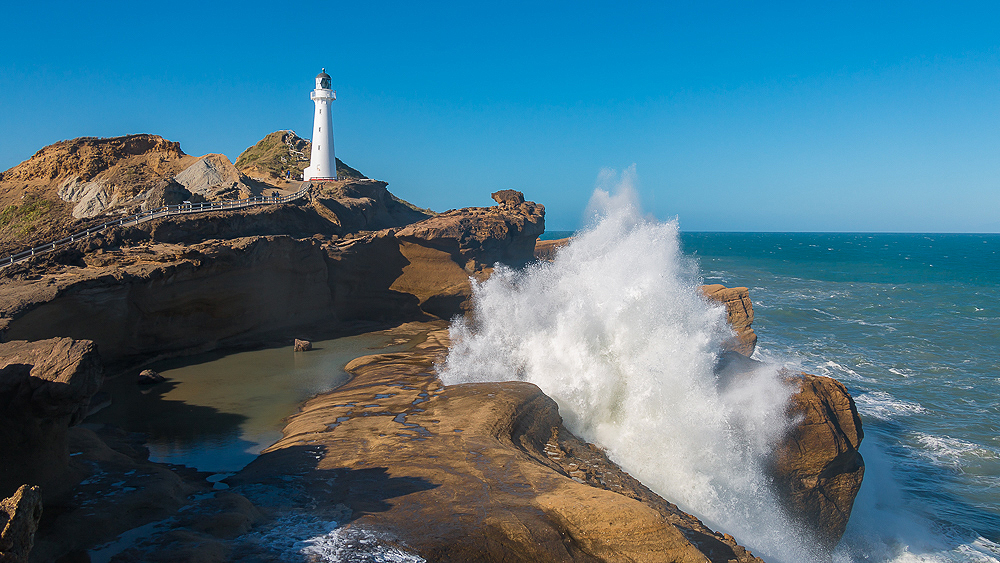 Here's our summary of key economic events overnight that affect New Zealand, with news Australian wine is the latest target in China's determination to punish them for resisting Beijing's worldview.
But first in the US, there are reports that some shopping malls are deserted as the pandemic pushes retail online, even faster. Amazon is reported to be trying to hire more workers at the rate of about +3000 per day, and courier deliver companies are struggling to find the drivers to respond to this unprecedented shift. Amazon alone now has more than 1.2 mln employees and has added +427,000 this year alone.
In Canada, redundant oil drillers are discovering a new gig - drilling for hot water. Such new geothermal wells can produce enough energy for more than 3000 homes.
In China, industrial profits in October for their major companies, including their SOEs, has now recovered back to year-ago levels. In fact, they were +0.7% higher than for October 2019 and rose at their fastest pace in nine years.
Meanwhile, China is tightening its pressure on Australia, slapping import duties of between 107% to 212% for Aussie wine and intensifying trade tensions between the two countries.
And don't forget, off the Chinese coast a fleet of 82 ships carrying blacklisted Australian coal worth more than NZ$1.2 bln is held up as Beijing tries to coerce Canberra into kowtowing to its policy positions.
Investment bank analysts at Citibank say that if iron ore were to be drawn into the trade stoush, Australia could lose up to -20% of their exports worth more than AU$76 bln in a year, hit their nominal GDP by -3.8% and take -16c off the value of their currency. It seems an unlikely scenario and most other analysts don't see anything like this actually happening. But that does seem to be the downside risk of standing up to China.
In the EU, they are suffering a new round of pessimism, with sharp falls in both consumer and now business sentiment. Being unable to shake the pandemic as the holiday season approaches is knocking the stuffing out of them, and having to isolate indoors in winter is a grim prospect.
Back in Australia, their Federal Court has declared that insurer Youi, infamous in NZ, breached its duty of utmost good faith under the Insurance Contracts Act in its handling of a building and contents insurance claim lodged by a policyholder. Following a severe hailstorm in Broken Hill in November 2016, the policyholder made a claim to Youi in January 2017 for damage to their property. Youi took close to two years to settle the claim and repairs were not completed until November 2018. The Australian Securities and Investments Commission commenced proceedings against Youi in April.
Wall Street is back trading today, although volumes are low. The S&P500 is up a modest +0.2% and they are heading for a weekly gain of +2.3% and ending at a record high level. Overnight, European markets were up about +0.4%. Yesterday Tokyo also closed up +0.4%, Hong Kong was up +0.3%, but Shanghai ended recovering strongly, up +1.1%. That means for the week, Tokyo was up a massive +4.4%, Hong Kong was up +1.7%, and Shanghai was up +0.9%. The ASX200 ended yesterday down -0.5% for a weekly gain of +0.9%, while the NZX50 Capital Index was up +0.3% yesterday for a weekly gain of +1.6%. Globally, equities of developed and emerging markets are up more than +13% as we close in on the end of November. The NZX50 Capital index is headed for only a +4.5% gain for the month however.
The latest global compilation of COVID-19 data is here. The global tally is 61,289,000 and a +647,000 rise overnight. It is still very grim in Russia, the UK, and Italy with great stress on their hospital systems. It does seem to be easing in Belgium, France and Spain. The number of British cases (+18,000 yesterday) is about to exceed the number in Spain (+12,000 yesterday). Global deaths reported now exceed 1,438,000 and up +12,000 from yesterday.
The largest number of reported cases globally are still in the US, which rose +94,000 overnight to 13,267,000 and at a slightly moderated pace of infection. But reporting there will be inhibited for a few days by their holiday weekend. The US remains the global epicenter of the virus and the consequence of a very bad public health response. The number of active cases is surging at 5,145,000 and that level is up +53,000 in one day, so many more new cases more than recoveries. Hospitalisations are now approaching 100,000. Their death total now exceeds 270,000. The US now has a COVID death rate that now exceeds Brazil, at 813/mln and is approaching the Argentine level.
In Australia, they are not getting any major resurgence. There have now been 27,874 COVID-19 cases reported, and that is just +7 more cases overnight. Now 78 of their cases are 'active' (-6). Reported deaths remain unchanged at 907.
The UST 10yr yield will start today down -4 bps at 0.84%. Their 2-10 rate curve is flatter at +69 bps, their 1-5 curve is also flatter at +27 bps, with their 3m-10 year curve faller too at just under +77 bps. The Australian Govt 10 year yield is unchanged at 0.91%. The China Govt 10 year yield is up +1 bp and now at 3.34%, while the New Zealand Govt 10 year yield is down -1 bp at 0.89%.
The price of gold is has fallen again and down -US$24 today to US$1785/oz. A week ago it was at US$1875 so since then it has declined by -4.8%.
Oil prices are marginally firmer today, and are back at just under US$45.50/bbl in the US, while the international price is now just under US$48/bbl. OPEC and Russia are apparently close to agreeing to keep oil production cuts for another two to three months, a move they hope will keep markets tight even as prices start to recover.
And the Kiwi dollar has stayed high, rising slightly to 70.2 USc this morning. That is a full +1c higher than this time last week. Against the Australian dollar we are unchanged at 95.1 AUc. Against the euro we are also holding at 58.8 euro cents. That means our TWI-5 will start today at 72.7. We were last at this level in March 2019.
The bitcoin price has recovered slightly overnight after flirting with a record high in the past two days. But is now at just US$16,798 and although it is up +1.5% since this time yesterday, a week ago it was US$18,613 so the weekly loss is -US$1815 or -9.8%. The bitcoin rate is charted in the exchange rate set below.
The easiest place to stay up with event risk today is by following our Economic Calendar here ».