Treasury's economic outlook improves markedly from a few months ago; Expects it'll issue $20 billion less debt over four years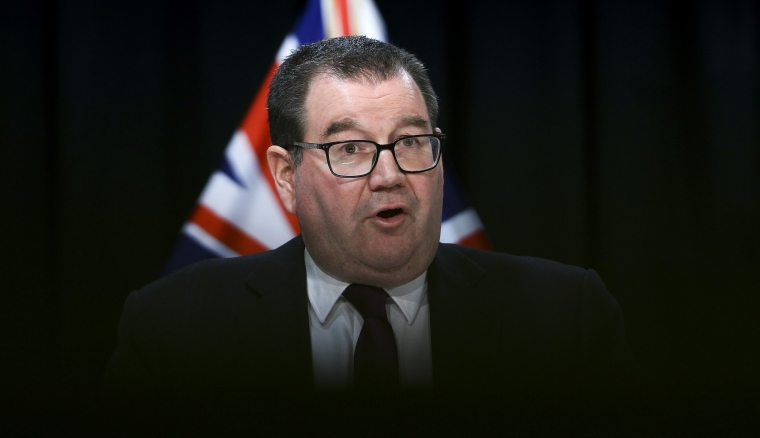 Treasury's economic outlook is continuing to improve, as the impact of Covid-19 is expected to be less severe than previously thought.
The Government isn't expected to issue as much debt; a situation that may constrain the Reserve Bank's (RBNZ) Large-Scale Asset Purchase (LSAP) programme.
Treasury sees the Government's tax take increasing and expenses decreasing more than it did earlier in the year to the point it now sees its books getting back in the black by the 2025 financial year.
Treasury forecast, in its Half Year Economic and Fiscal Update (HYEFU) released on Wednesday, a small surplus of $674 million by 2025.
It forecast a deficit of $21.6 billion in 2021, which is $10.1 billion smaller than expected at its Pre-Election Fiscal and Economic Update (PREFU) released on September 16.
From 2022 onwards, Treasury saw deficits shrinking by several billions more than it did in September.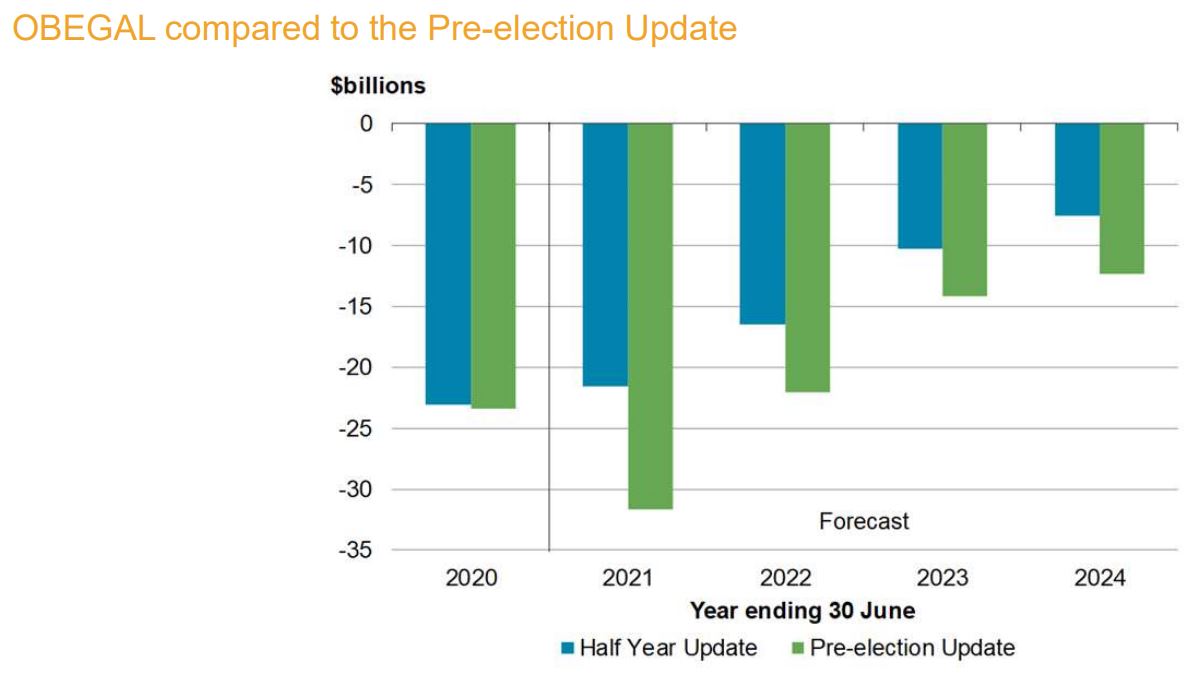 It believed the lockdowns didn't hurt the economy as much as previously thought, improving forecasts around economic activity and consequently the labour market and tax take.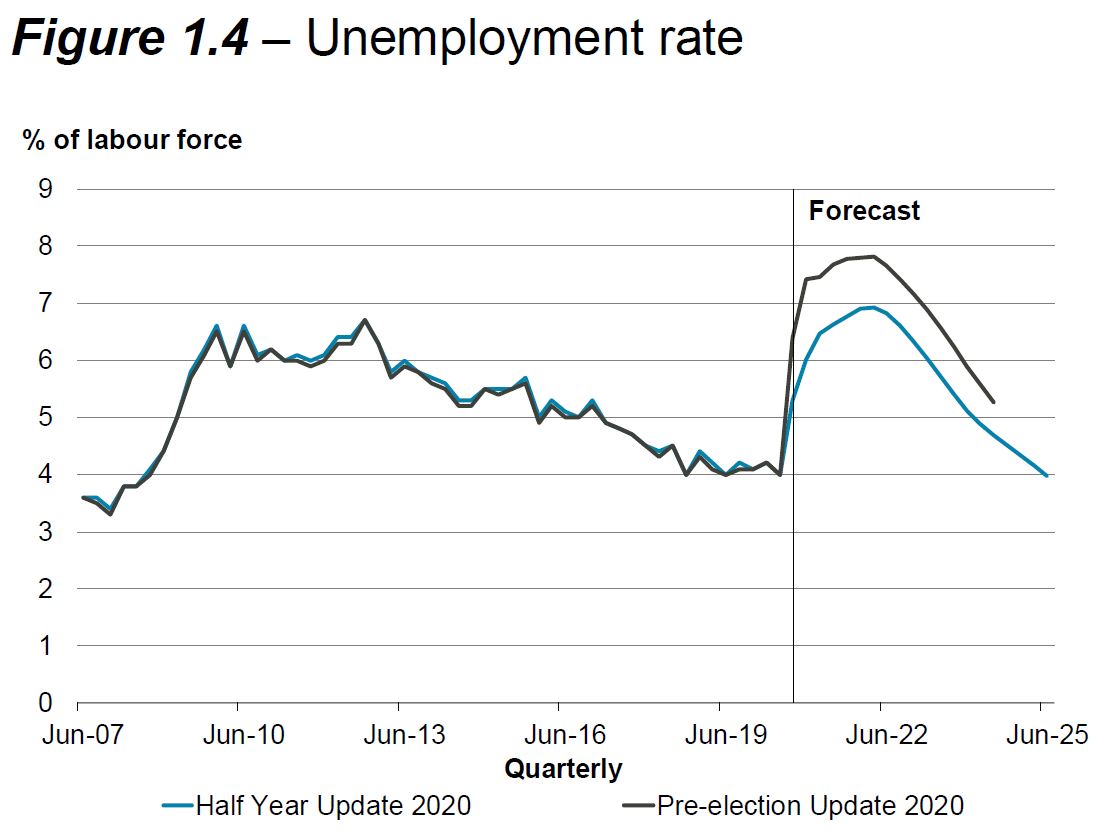 On the other side of the ledger, a stronger than expected economy means fewer welfare payments.
However, Treasury noted the pain of the crisis is being disproportionately felt by women, Maori and Pacific people and young people. Meanwhile it expected house price inflation to remain "robust".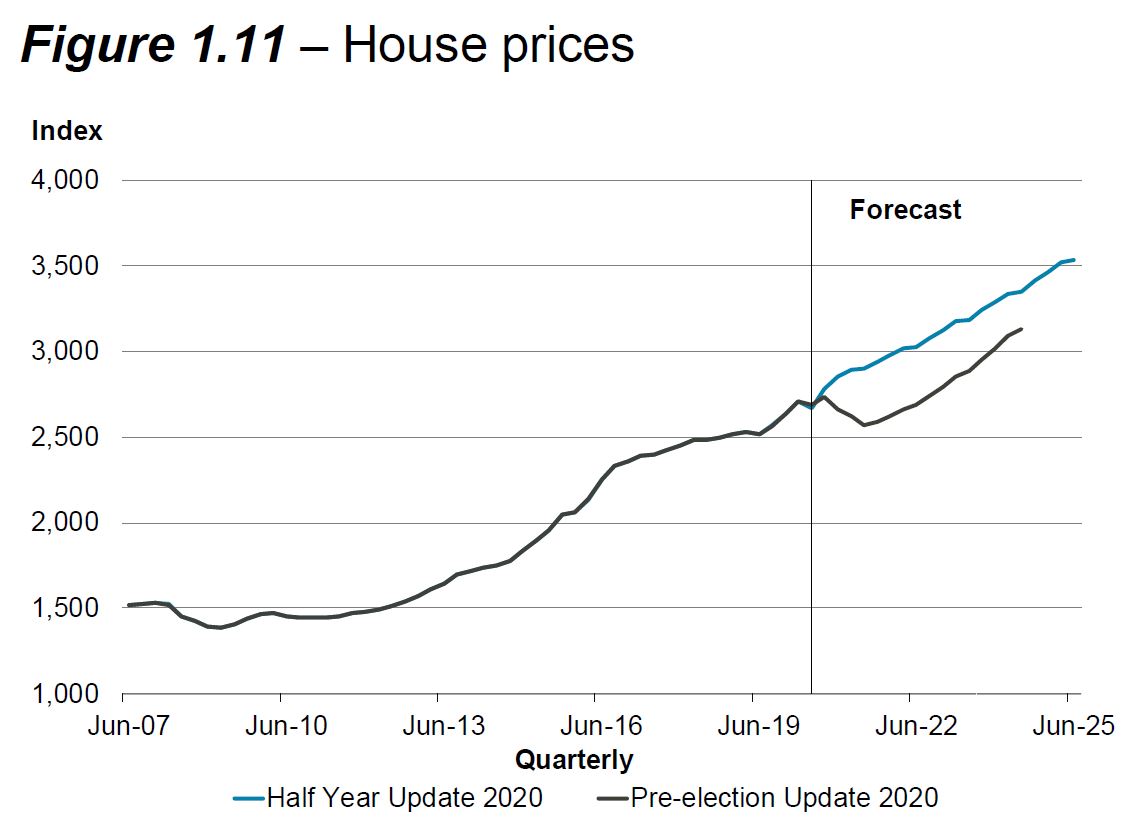 The relative strength of the economy - from a dire starting point earlier in the year - hasn't come for free.
The Government earlier in the year set aside $62.1 billion for the Covid-19 recovery. Of this, $10.3 billion remains unallocated, and is expected to be used in the event of another outbreak.
Much of this funding has gone towards the wage subsidy. Treasury couldn't detail how much of what has been allocated has gone out the door.
Coming back to the Government's debt track, Treasury cut its forecast New Zealand Government Bond issuance programme by $5 billion to $45 billion for the year to June 2021. It also slashed its forecast by $5 billion in each of the following three years.
In May, Treasury expected it would issue $60 billion of New Zealand Government Bonds in the 2021 financial year. While it no longer believes the Government needs as much, $45 billion is still well above the $10 billion that was forecast this time a year ago.
The RBNZ has committed to buying up to $100 billion of New Zealand Government Bonds on the secondary market by June 2022 as a part of its LSAP programme. It has already bought just over $40 billion. Under an indemnity provided to it by the Finance Minister, it can't buy more than 60% of New Zealand Government Bonds on issue.
Treasury said it was "working closely" with the RBNZ as the central bank plans operations under its LSAP.