US payrolls growth disappoints again in May; Canada jobs shrink again; India turns dovish; Singapore retail subdued; Aussie home loans rise sharply; UST 10yr slips to 1.56%; gold and oil firm; NZ$1 = 72 USc; TWI-5 = 73.6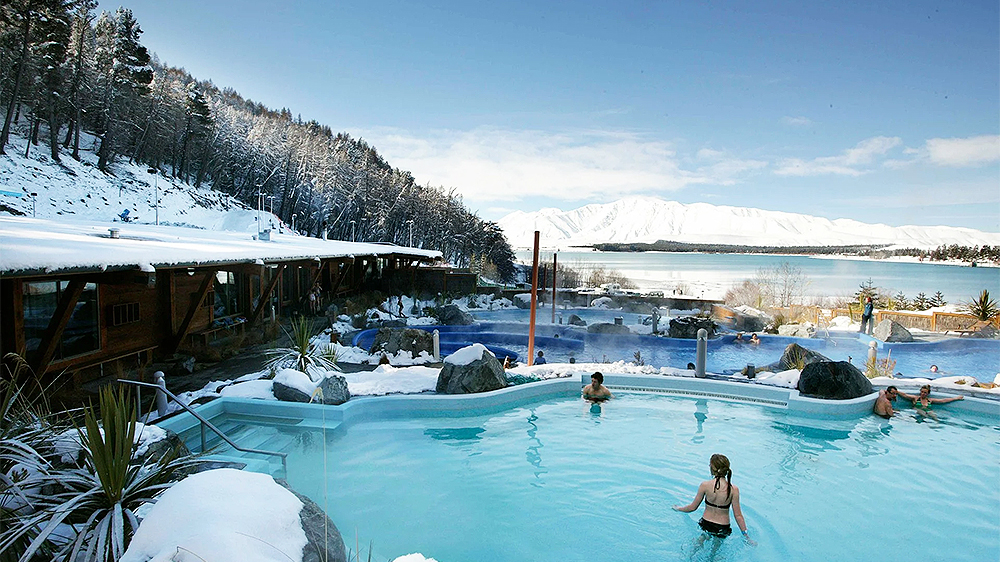 Here's our summary of key economic events overnight that affect New Zealand with news of another soft jobs report from the US.
The widely anticipated May non-farm payrolls report for the US has come in decidedly 'average' with employment growing by +559,000 from April. This comes after a surprisingly weak +278,000 rise in April from March. In both months analysts had expected the gains to be very much higher, at almost +1 mln in each month. The net result is disappointment. The participation rate is little-changed. Job growth is bouncing along at a modest rate and may continue its uneven progress through their summer months. That is the revised expectation now.
Stocks rose and benchmark bond yields fell as this suggests policy makers will need to retain easy money policies for longer.
This hiring data is in contrast to the strong expansionary PMIs we have been reporting earlier in the week, both for factories and their service sector. Those other reports indicated healthy employment growth.
So how are the two reconciled? Firstly you should note that the reported payrolls are 'seasonally adjusted' - and perhaps the historical basis for this isn't quite right now, post pandemic. A look at the actual data reveals a more up-beat situation. In March, non-farm payrolls were actually 143,315,000 according to the unadjusted B.1 table. In April they rose to 144,412,000. In May they rose again to 145,345,000. That means in April, payrolls actually rose by +1,097,000. In May they actually rose by +933,000. These are far, far different changes than the seasonally adjusted numbers reported. Seasonal adjustment makes sense to get rid of the noise in month-on-month data, but when an economy is upended by a pandemic, perhaps it creates its own new distortion? Time will tell - the seasonal adjustment process has been reliable though many economic crises over the years, But the bald fact is, American payrolls have actually risen by more than +2 mln in the past two months. And in any assessment, that is significant and a lot more than how most news outlets are reporting it.
But then again, perhaps some of those PMI reports were overdoing it. The official April data on US factory orders has them slipping slightly, down -0.6% from March. Looking through the pandemic base effect, the April level is -2.1% lower than in April 2019. So either way, factory orders are weaker than you would expect in a recovering or recovered economy. Still, this is April data and the PMI and payroll data is for May, so we need to be careful about jumping to conclusions.
In Canada, they also reported May payroll data, and there was only disappointment there. In April they had a large drop in payroll employment (-207,000). Unfortunatley the May data follows this with another -68,000 fall. Their participation rate, while higher than for the US, fell. Their jobless rate is a high 8.2%.
Overnight, the Indian central bank reviewed its policy positions and made no change. India is in a tough COVID fight and that is battering their economy as well as their health systems. The central bank made no formal policy rate changes but it did turn dovish - the economic expansion they were expecting will now be a more subdued version in 2021. Their GDP forecast was trimmed from the recovering +10.5% to +9.5% and their inflation forecast was raised from +4.9% to +5.1%. These seem heroic adjustments in the circumstances but local analysts suggest these are realistic.
Singapore has reported uninspiring retail data for April, a clear sign normality is a way off for them yet. But Singapore still seems on track to achieve a +6% economic expansion despite recently going into another lockdown. The industrial sectors driving their growth are not likely to be affected too much by the new restrictions.
In Hong Kong there has been some extreme bravery on their streets overnight as people publicly mark the anniversary of the Tiananmen Square massacre, holding on to a Hong Kong tradition. For many, it is no longer just about Tiananmen. Local reporters are risking much to document the extent of the protest.
In Australia, home loan growth has been strong, according to the latest data for April. This is adding to the eye-catching trend that started in October 2020.
And with the publishing of Q1-2021 GDP data, we can now get a sense of the changing fortunes COVID has brought to various nations' economies. Australia is on the rise, now larger than Brazil and equal to Russia (which is falling behind). But to keep things in perspective, Australia is still only about half the size of California's economy. But these comparisons to reveal the fall in economic relevance of counties like Russia. Autocratic countries might have seemed immune to some of the initial challenges of the pandemic, but almost universally they have had stunted recoveries with future prospects uncertain. It hasn't been easy-going anywhere, but open and transparent economies have seemed to struggled through much better.
The G7 finance ministers are meeting ahead of the full leaders meeting due to start this weekend. The French and German delegates say agreement on the 15% minimum corporate tax rate proposed by the Biden Administration is very close. And pressure on countries like Ireland and other tax havens will grow intense to respect the deal. In addition, the G7 is rushing to set rules for digital currency issues, partly to counter China's lead in this area.
On Wall Street they see looser money policies for longer and they like that. The S&P500 is up +0.8% in late trade. That means they are heading for a minor +0.6% gain for the week. European markets closed up about +0.3%. Yesterday, Tokyo closed yesterday -0.4% lower on the day and ended the week down a net -0.7%. Hong Kong closed yesterday down -0.2% lower also capping a -0.7% dip. Shanghai closed up +0.2% but for the week it was down -0.2%. The ASX200 ended its session up another +0.5% and a new record high which took the fill week rise to +1.6%. But there were no new records for the NZX50 Capital Index but it did rise +0.5% in its Friday session and it ended the week with a creditable +2.5% gain.
The latest global compilation of COVID-19 data is here. The global tally is still rising, now 172,293,000 people have been infected at some point, up +499,000 in one day. Global deaths reported now exceed 3,705,000 and up +11,000 in one day. Vaccinations in the world are still rising but at a slower pace, now up to over 2.05 bln. In the US half of their population (51.5%) have had at least one dose. More than 40% of Americans have been fully vaccinated (138.4 mln people). The number of active cases there has fallen to 5,540,000 with fewer new infections than recoveries recently and steady progress. We are retiring this daily COVID update now and this is the last one in this format. We will replace it with the occasional newsworthy events relating to the pandemic. The pandemic is far from over globally, but it has now become normalised from a news perspective.
The UST 10yr yield starts today down a sharp -6 bps at 1.56%. The US 2-10 rate curve is noticeably flatter at +141 bps. Their 1-5 curve is also much flatter at +74 bps, while their 3m-10 year curve is flatter at +156 bps The Australian Govt ten year benchmark rate is -5 bps lower at 1.58%. The China Govt ten year bond is +2 bps up at 3.13%. And the New Zealand Govt ten year is up +6 bps at 1.86%.
The price of gold starts today at US$1892/oz, and recovering $20 or about half of yesterday's sharp drop.
Oil prices start today up +US$1 at just under US$69.50/bbl in the US, while the international Brent price is up a little less at just under US$71.50/bbl, and new two year highs.
The Kiwi dollar opens today at 72 USc and a recovery of +¾c overnight. Against the Australian dollar we are down to 93 AUc however. But against the euro we are almost +½c higher at 59.2 euro cents. That means our TWI-5 starts today at 73.6 and a -50 bps fall over the past week.
The bitcoin price is now at US$37,087 and -4.4% lower than this time yesterday. But it is +6.3% above the unusually low point this time last week. Volatility in the past 24 hours has been extreme again at +/- 5.2%.
The easiest place to stay up with event risk today is by following our Economic Calendar here ».