Productivity Commission outlines the issues it'll be tackling in its inquiry into how New Zealand's immigration settings should be designed over the next few decades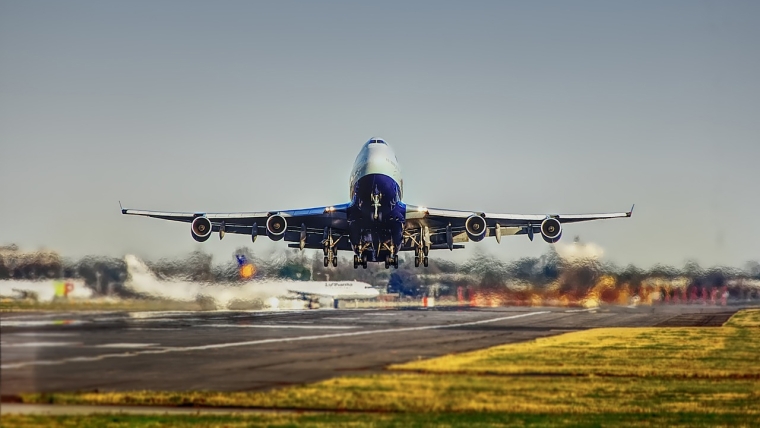 The Productivity Commission is questioning whether the Government should use immigration policy to manage demand for housing and infrastructure.
It's also considering whether employers should be required to prioritise the New Zealand labour force before recruiting temporary migrants, and whether prospective migrants are given enough information before moving to New Zealand.
The Commission is raising these questions - along with a raft of others - in an issues paper it has released for consultation, as a scene setter to a major inquiry it's doing into New Zealand's immigration system.
The Crown entity is looking at what New Zealand's settings should be over the next 10 to 30 years.
It'll give the Government a draft report with proposed recommendations in October, ahead of delivering a final report in April 2022.
The Commission's inquiry is independent of the Government, which has said New Zealand needs to stop relying on low-skilled migrant workers and prioritise attracting high-value investment. The Government is also looking at changes to some existing visa categories and conditions, like the skilled migrant category and several temporary work visas.
The Commission has provided background in its issues paper as to how the immigration system has shaped New Zealand's population to date.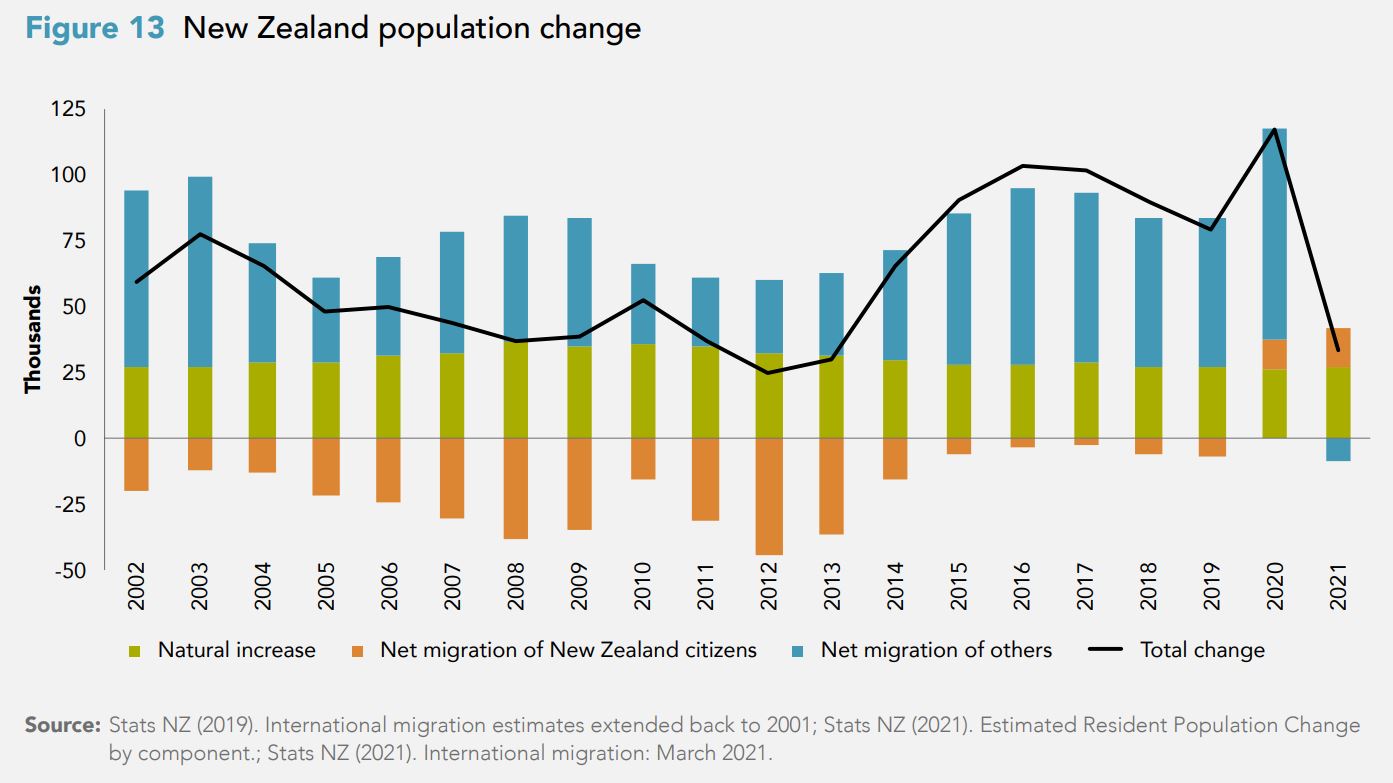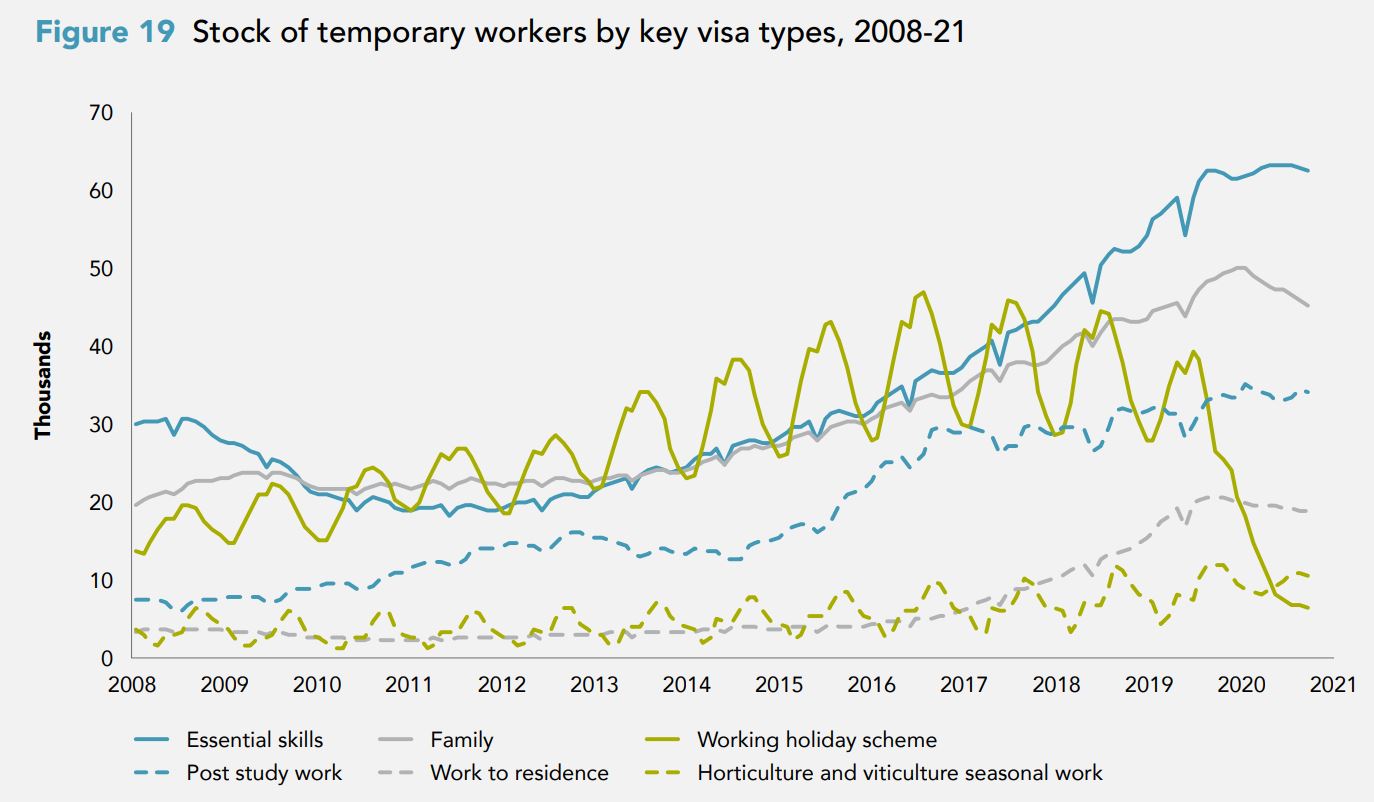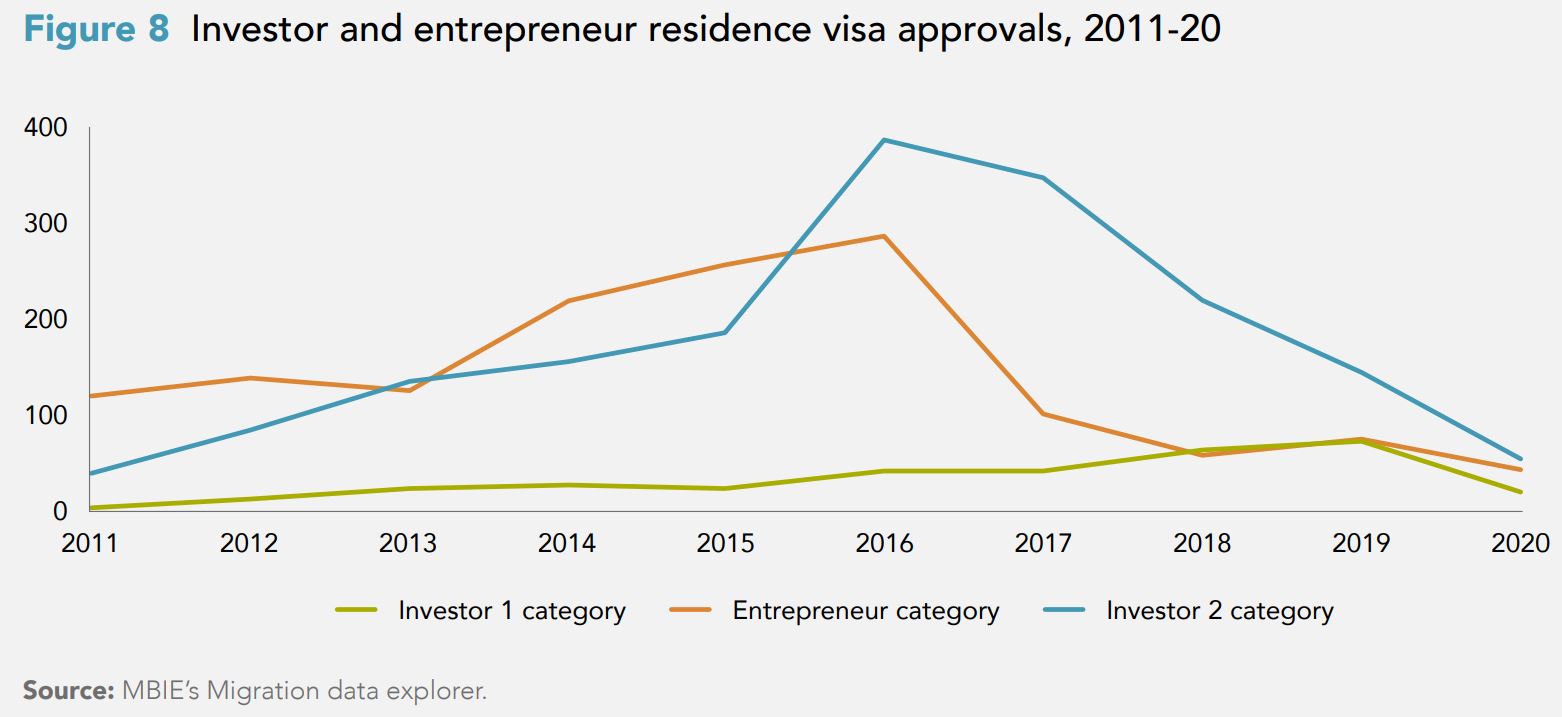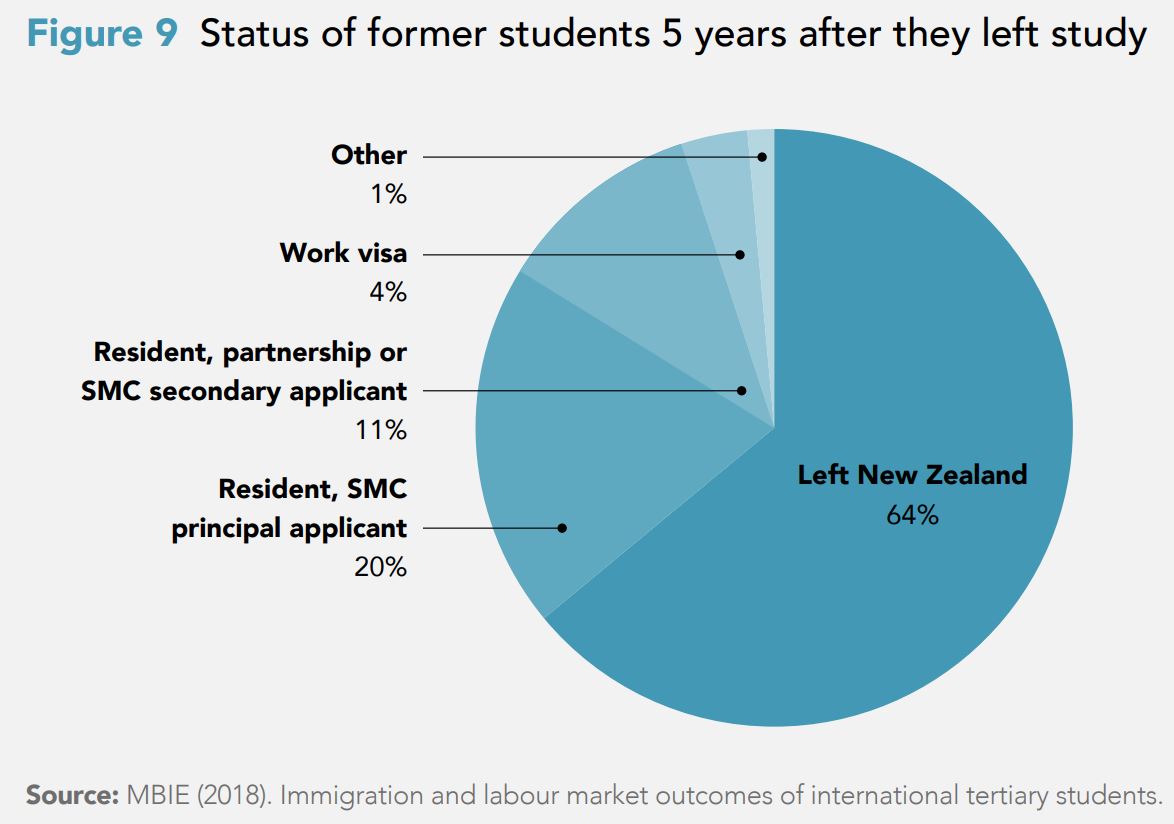 Some of the questions the Commission is asking, include:
Which concepts within Te Ao Māori, or Māori perspectives or values, are most applicable to immigration policy and why? What would or should including these concepts, perspectives or values mean for immigration policy?

How should the Commission consider trade-offs between the different factors that contribute to wellbeing? Should there be some bottom-lines that cannot be traded off at all?

Through which channels has immigration contributed to New Zealand's productivity growth? What evidence is there of this impact?

Are there barriers to migrants fully contributing to New Zealand's productivity growth?

Would there be benefit in requiring the Government to publicly announce its policy objectives for the immigration system?

How should New Zealand's special relationship with Pacific Island nations be reflected in immigration policy?

Do you think prospective migrants are given enough information to make long-term decisions and settle successfully? What other information could help, and how could their access to this information be improved?

Currently, most employers have an obligation to prioritise the New Zealand labour force before recruiting temporary migrants. Do you agree with this obligation? Why or why not? If not, are there alternative obligations employers should have if they wish to recruit temporary migrant workers?

Previously, ANZSCO has been used to define "high" and "low"-skilled jobs. Should immigration policy differentiate between "high" and "low"-skilled jobs? Is there a better way of defining skill levels?

What is the best way to identify workforce or skills shortages?

Prior to the pandemic, was the current system working effectively to address skills shortages while prioritising the employment of New Zealanders and ensuring the wages and conditions of New Zealand workers were not undermined?

What criteria (if any) do you think should apply to investor visas in terms of: level of investment, type of investment, duration of investment and obligations to New Zealand?

To what extent should international students have rights to work in New Zealand?

Should the level or nature of qualifications that students are studying affect work rights during or after study? Why, or why not?

What should the objectives of working holidays schemes be (eg, fill temporary labour shortages, enhance international connections, encourage reciprocal overseas work opportunities for New Zealanders, attract longer-term migrants)?

Do you think the number and set of countries New Zealand has agreed working holiday schemes with is set at the right level?

Should the immigration system give more weight to the skills and employability of partners? Are there other factors that should be given more weight?

Do immigration settings for family visas (eg, parents, dependent children) have a material impact on a migrant's decisions to come to and stay in New Zealand?

Could or should the Government use immigration policy (eg, visa conditions to settle in specific places) to ease pressures in some regions? If so, what would be the best way?

If the Government does regulate volumes of permanent residents or temporary migrants, what should it be trying to achieve (eg, stabilising population, managing pressures on housing and infrastructure demand)? How feasibly can the Government achieve these goals through immigration policy?