Covid Response Minister Chris Hipkins says Wellington will be at Alert Level 2 till at least the end of Sunday following the visit from Sydney of a positive Covid case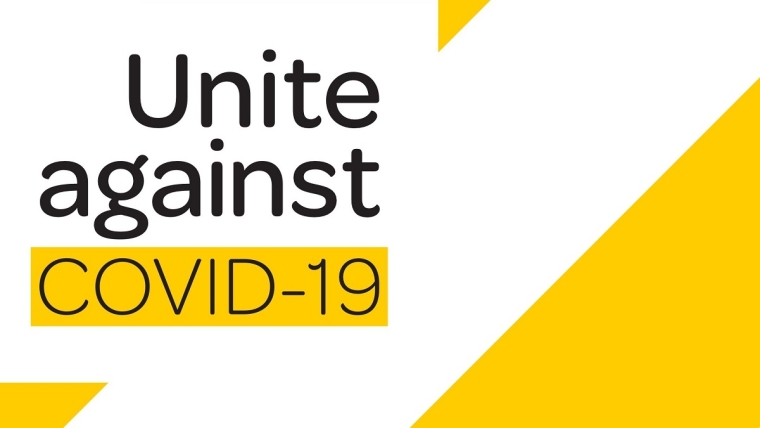 The Government has moved Wellington to Covid Alert Level 2 following the visit to the capital over the weekend by someone from Sydney who tested positive to Covid when they returned home.
Covid Response Minister Chris Hipkins said Wellington would go to Level 2 from 6pm on Wednesday and be there at least till 11.59pm on Sunday. Cabinet, which met on Wednesday to discuss the issue, would meet again on Sunday to decide whether the alert level could be eased. The rest of the country remains at Level 1.
The visitor to Wellington had visited a number of locations over the weekend, with Hipkins conceding there was "extensive potential exposure".
The Level 2 restrictions are applying to the whole Wellington region, including Wairarapa and the Kapiti Coast north of Otaki. Gatherings of people will be limited to 100.
Hipkins said it was the first time the Government had moved to Level 2 to try to manage a potential Covid outbreak, but said he thought "we can break the potential chain of transmission". He said if the Government did see cases emerging outside of current known contacts of the visitor then the Cabinet would consider whether further measures were needed.
Director-General of Health Ashley Bloomfield said the visitor to the capital works "in a healthcare setting" close to the Bondi Junction area in Sydney and one of the recent cases in Sydney had visited the healthcare facility. So, he believed the case would be proven to be linked to the Sydney outbreak.
Of the four close contacts of the visitor that have been identified, two of these live in Palmerston North and two in Tauranga. The two in Palmerston North have already tested negative, while results are being awaited for the two from Tauranga.