Vaccination programme needs to be fully rolled out before borders can be slowly re-opened, health experts advise Government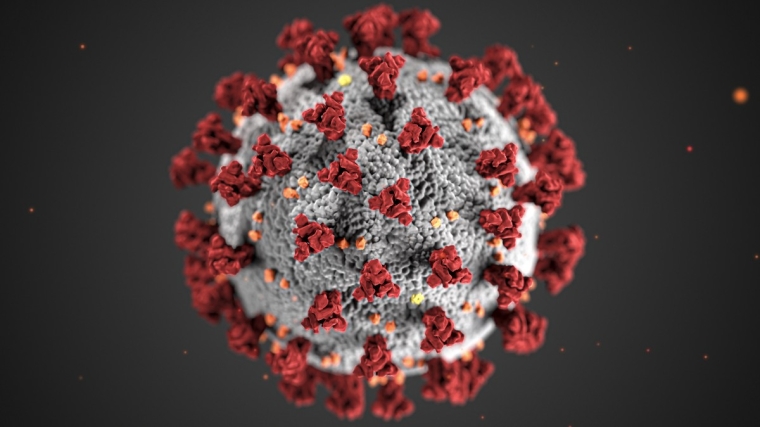 New Zealand's border restrictions shouldn't be relaxed until the vaccination programme is fully rolled out.
Once this is likely to have occurred by early-2022, a phased approach should be taken to re-opening the country's borders.
These are two key take-outs from three reports, commissioned by Associate Minister of Health Ayesha Verrall, and completed by a group of experts in epidemiology, infectious diseases and public health.
The group, chaired by Professor David Skegg, said border rules could initially be relaxed by extending quarantine-free travel to countries beyond Australia (currently paused) and the Cook Islands, and reducing the time vaccinated New Zealand citizens or residents, who have gone overseas for a short trip, need to spend in managed isolation.
However, it said because it's "entirely possible that Delta may have been displaced by an even more transmissible variant (with other unique characteristics) by the end of this year," it's unrealistic for detailed re-opening plans to be made long in advance.
The group repeatedly stressed the importance of getting New Zealand's adult vaccination rate "as near as possible towards 100%".
It said vaccinations reduce the likelihood of infection and the likelihood of an infected person becoming seriously ill. Vaccinations also reduce the likelihood of the virus spreading.
The group concluded herd immunity is unlikely to be reached here or internationally, particularly as children aren't vaccinated, and because much more transmissible variants of COVID-19, like Delta, will emerge.
It acknowledged that once borders re-open - even partially - people carrying COVID-19 will inevitably enter the country, regularly.
If the population is only partially vaccinated, outbreaks might be too large for our public health units to extinguish them by testing, rapid tracing and isolation of contacts.
"Raising of alert levels would be almost inevitable, and the vaccine roll-out could be impeded. Moreover, treatment services would probably be stretched beyond capacity," the group said.
"The New Zealand health system is still poorly resourced to deal with any large outbreak of a disease such as COVID-19. As we entered the pandemic, the provision of intensive care beds (per capita) in New Zealand was less than one third of the average among 22 OECD countries."
The group noted the health system is already likely to come under more strain as re-opening borders will increase cases of influenza in the winters of 2022 and 2023.
The group said the degree of protection would be higher if 12-16-year-olds were vaccinated too.
It acknowledged "it is possible that a variant resistant to the vaccine could emerge before we are ready to open our borders".
"Even with current settings, New Zealand is liable to experience an outbreak similar to that in New South Wales over the coming months - although presumably we would go into lockdown more quickly," the group said.
---
Support us AND go ad-free! Find out how.
---
New Zealand may even continue to face "localised" lockdowns once borders re-open.
The group said steps need to be taken to prepare for slowly re-opening borders.
"These include the selection and piloting of rapid testing at international airports, review and likely expansion of the contact tracing capacity of public health units, mandating of QR scanning at some types of venue, exploration of special measures to assist tracing of returning travellers, and review and strengthening of health system capacity and management systems for dealing with large outbreaks of COVID-19," it said.
The group suggested, "In the early phases of re-opening, a reduced time in an MIQ facility, say for five to seven days, would seem more realistic. This could be followed by additional testing once or twice in the second week.
"The reduced quarantine scheme could start with people who have visited low-risk (or medium- and low-risk) countries for a limited period - say up to one month.
"Because children are currently not eligible for vaccination, we suggest that the scheme should initially be confined to vaccinated adults."
The group said it was not only viable, but optimal for New Zealand to maintain its elimination strategy once borders start re-opening.
That is, focussing on zero-tolerance towards new cases, rather than a goal of no new cases.
The Government will respond to the group's reports on Thursday.
The group's members includes, David Skegg, Nikki Turner, Philip Hill, Maia Brewerton, David Murdoch and Ella Iosua. Rodney Jones and Shaun Hendy are special advisors.
The three reports, which are 18 pages long in total and written in plain English, can be read here.