Government unveils new risk-based system that will be used from early 2022 when border controls are loosened; Businesses and organisations given opportunity to pilot approach from October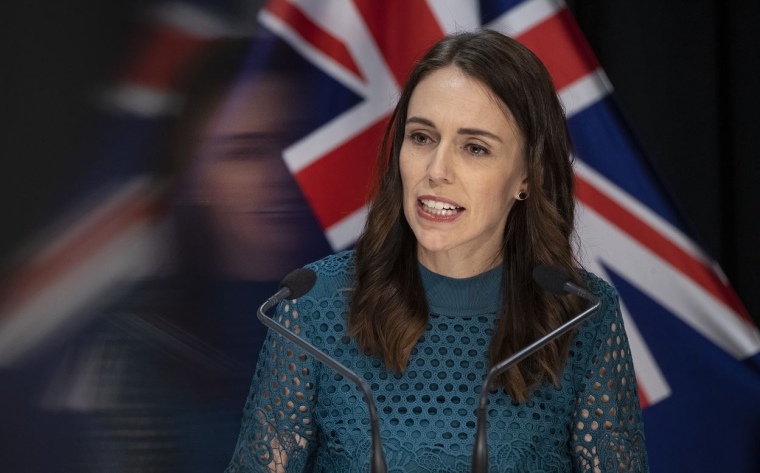 The Government has unveiled a new risked-based approach that will be used as New Zealand gradually opens its borders from the first quarter of 2022.
Travellers will be categorised either Low, Medium or High-Risk depending on where they come from and their vaccination status.
Low-Risk travellers must be vaccinated and travelling from low-risk countries. They won't need to isolate on arrival.
Medium-Risk travellers must be vaccinated and travelling from medium-risk countries. They will need to meet modified isolation rules, including a shorter stay in managed isolation and/or self-isolation.
High-Risk travellers won't necessarily be vaccinated and will be travelling from high-risk countries. They will need to do 14 days in managed isolation.
The classification of countries will change as their risk-profiles change. 
Business people given opportunity to test Medium-Risk pathway this year
The Medium-Risk pathway will be tested out between October and December.
Businesses and organisations that need to send staff overseas will be invited to partake in this pilot.
Prime Minister Jacinda Ardern said participants will be limited/the opportunity won't be given to thousands of people.
On their return they will need to be able to self-isolate alone, not with their families or flatmates. 
Ardern said meeting a stringent health criterion would be fundamental to businesses/organisations getting approval.
The idea behind testing the Medium-Risk pathway with businesses/organisations is this provides accountability, which is another layer of protection. 
Businesses/organisations will have to provide plans around how they're managing risks and will be weary of following protocols to avoid having their brands connected to breaches of rules or COVID-19 outbreaks.  
The Government hasn't provided further details on the pilot or the pathways. 
Tweaks to vaccine rollout
Separately, it announced that from today, people need to wait six weeks between vaccine doses.
The idea is to give more people access to the vaccine more quickly in the face of the more transmissible Delta variant.
Border workers, those with underlying health conditions, and those who wish to be fully vaccinated sooner, can get their second dose after three weeks.
To coincide with this change, people who aren't yet vaccinated will be able to get a dose a bit sooner than previously planned.
Over-50s can get their first dose from August 13, over-40s from August 18, over-30s from August 25 and everyone else from September 1.
As at Wednesday, 865,000 people had received both doses of the vaccine. A further 1.47 million people had received their first dose. 
48,611 vaccine doses were administered on Wednesday, the biggest daily total to date.
Elimination strategy to stay
New Zealand will maintain its "elimination" strategy, which includes a commitment to stamping out the virus when cases crop up.
The approach aligns with advice an advisory group of health experts, led by David Skegg, gave the Government.
Skegg said it's paramount everyone is given an opportunity to get vaccinated before border controls are loosened. See this story for more on this advice.
See a video of Skegg, Ardern, Ashley Bloomfield and other experts talking about the plan here.
Below is a summary of the approach. Click on the magnifying glass to zoom in: